We could always do with a little more money, couldn't we?
A constant flurry of rising costs means we are all tightening our purse strings that little bit more with every passing year, and with the tightening comes more worry.
Ever since the crash in 2008, the impact has been seen around the western world, and some of us are still feeling those repercussions. People are still being rendered unemployed due to budget cuts, and as a result, many are going into self-employment, or taking a chance on their dream project in the hopes that it will make money for them. And who could blame them?
When you're backed into a corner, it's fight or flight! The rise of the sheer accessibility of the internet means that anyone with a laptop and an idea can get a business started in a matter of weeks.
Anybody with a trendy hobby, like quilt-making, learnt some tricks off eBay and set up their own ecommerce site! The possibilities are endless due to the net, and here are some things to look at as a way of getting that second income.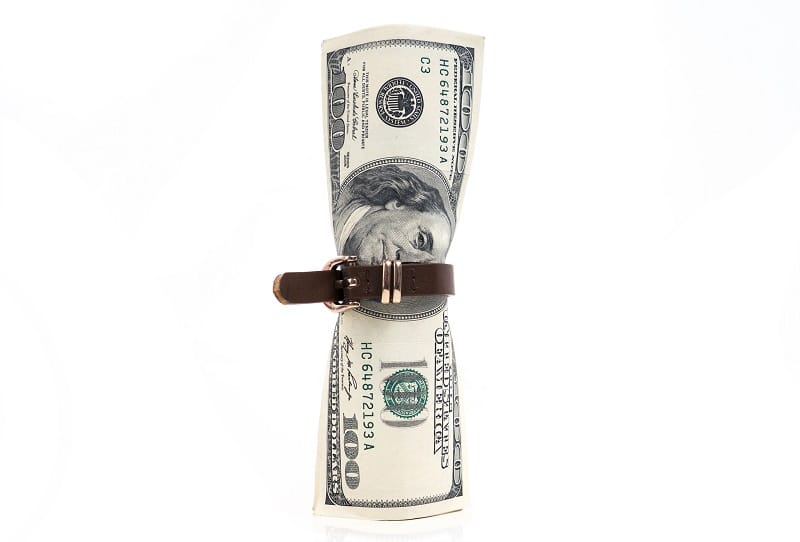 Investing In Property
Property is a very safe bet for the most part because we all need somewhere to live, and landlords that take part in the buy to let method of earning money can easily get a second income. The only catch with this type of investment is that it is looked upon more favorably if you have already got onto the property ladder. If not, you are in essence trying to buy your first house, and it is a harder task when you are trying to find ways to earn money already.
The down payment alone would be in the region of 10% of the asking price, and that doesn't include admin and transaction fees! One way to help cut down the overall costs is to invest in a triple net leased (also known as "NNN") property, where the tenant is usually responsible for the whole cost. This is very alluring to landlords because things like maintenance are also paid for by the tenant, and investing in a passive income property similar to these "NNN-leased" homes has been a very popular method in recent years.
The great thing about using the internet to get the ball rolling is that investing in a property, or the whole process from the initial conversations through to the final papers being signed, is much quicker.
Cryptocurrency
This is another word for digital currency. There has been a massive rise of cryptocurrencies that we see on a regular basis, and one of the more popular ones is Bitcoin. There are downsides to a currency that can only be traded online, but slowly, stores are beginning to accept it as currency. As it is not a popularly recognized form of currency, although it is widely used, it is ripe for investing.
The currency is logged on a ledger known as the Blockchain, and you can get paid in logging these transactions. But to make a good amount of money doing it, you would need hardware that can cope with these large transactions, in other words, a really fast and expensive computer. There are many people whose lives revolve around Bitcoin, and it is possible to earn a decent living from it.
But it is advisable to get started as soon as possible if you think it's the right choice for you. The problem with the currency is that there is only so much in the world, so once it has become devalued it will be a redundant currency.
Freelance Work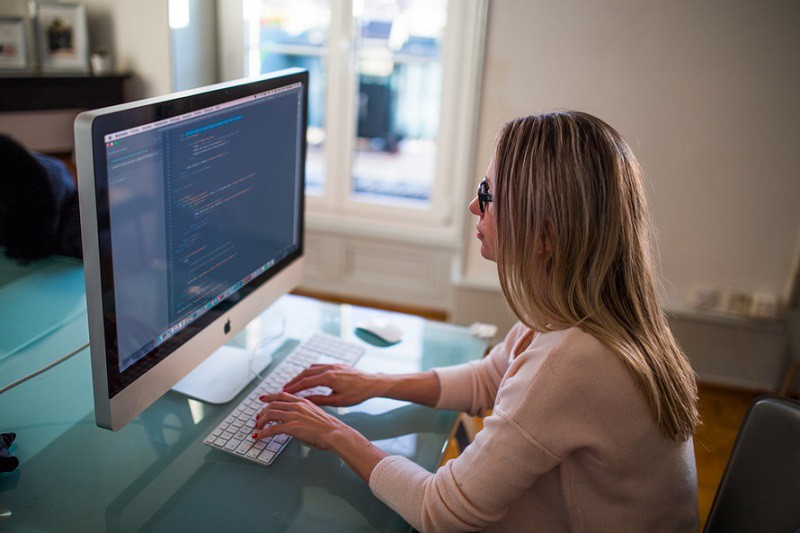 It's not a great investment by any means, but if you are looking for work to fit around your current lifestyle, there are surveys that you can get paid to do online. The great thing about these is that you don't need to leave your home. Many people take up this type of job on the side while raising kids and it beats the stress of commuting!
Freelance work at home comes in many shapes and forms, you can transcribe hearings and meetings (if you type fast enough), or you could do admin tasks. You could even register for websites where people are looking to outsource tasks that you have a particular skill in. For example, if you are able to build websites, there are many people out there that are starting their own businesses that need help. Which brings me to…
Starting Up A Startup
For those people that began their businesses from their eBay account and branched out into a viable part-time career is an option for many of us. While it is probably an idea we've all thought of, if you are dedicated and realize from the start that it can take 6 to 12 months before you see a profit, it is a sacrifice that is worth it in the long-run.
There are opportunities for startup funds from certain organizations, or you can look for investments from other businesses or banks. It can be intimidating to try and get a business out there when there are so many other ones doing the same thing as you do. 9 out of 10 startups fail within the first year. The 1 that survives is because they did their homework.
So if you have a great idea for a business, create your business plan and be as detailed as possible, and do your research. Is there a gap in the market for you? Are there business models you can take inspiration from? And are you able to invest time and effort into the business when you really need to?
Many people start their own business because of a flight of fancy, so make sure that you have the resources behind you and not just a great idea.
The modern market has made everyone fight harder for their money, and for those that really need extra cash, these approaches are all viable.
As with any investment, be it a business or property or digital currency, it is a gamble.