You may be interested in learning how to be an independent real estate broker if you have an affinity for this sector, a solid knowledge of the business and you feel comfortable negotiating deals that involve large sums of money.
Analyze the Business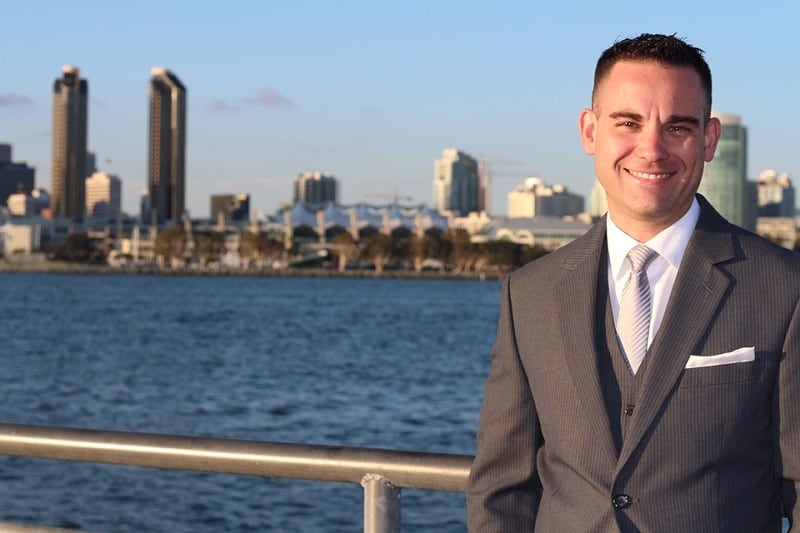 What I learned over the years is that we should not be generalists in a specific world. In what area of ​​the business do you plan to specialize?
Whether by type of property, geographic area, market segments, niches and sub niches, specializing is an essential requirement to be successful in real estate.
There are brokers who specialize in real estate in residential areas, in commercial real estate, in national real estate, in international real estate or in a combination. It is better to specialize in a particular real estate niche instead of trying to market your brokerage service as a business "for all tastes".
In what determines you specialize, may vary according to the time you have in the business, age, experience, sometimes, we simply want to change roles and experiment in new areas, seeking intellectual and professional growth.
Evaluate the Demand for Your Service
Does the market in your community justify the existence of your business?
How much demand is there in your area for the real estate services you will provide?
Is this demand expected to grow over the following years?
What are the general prospects of the real estate market in the vicinity?
Who are your competitors and how effective are they to penetrate the market?
To be a real estate agent, the important thing is not to have a title on the wall that certifies us as valid, but to know the ins and outs of the profession and possess a series of personal qualities that are not learned in any university.
However, as in many other professions, APIs have the imperative to be in continuous training.
First, the popular saying "experience is a degree" and second because only in the exercise of the profession independent real estate agents will be aware of their shortcomings to solve.
To be an Independent Real Estate agent you first have to take these steps:
Register as self-employed
Create a business plan for real estate
Take a course for real estate agent
Know the area where you will develop the activity
Make a real estate marketing plan
Design a good website for real estate
Advertise your real estate in online media such as Facebook and Instagram to attract customers
Learn how to capture real estate for sale
Acquire knowledge about Mortgages
Know about Valuations
Prepare real estate brokerage contracts
To summarize, let's discuss some of the elements necessary to take your real estate careers to a productive level of excellence.
Strategic Plan
Every Broker, Vendor or Company must develop a Strategic Plan, which must be evaluated and renewed at least once a year. Said plan will allow us a greater return of our efforts and obtain greater benefits.
One of the objectives of the Plan is to focus on our strengths and minimize our weaknesses. The first step in that direction is to establish and periodically redefine your Mission and Professional Vision.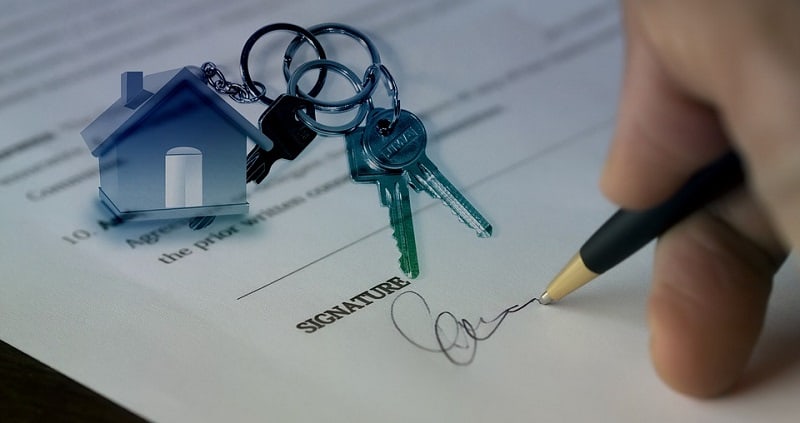 Identify your Passion and Strengths
Understanding your professional vision and mission as well as your passion and strengths, be it direct contact with sellers and buyers, the direction and supervision of personnel, the administrative or corporate focus, if you like teamwork or prefer to work independently, you will be in a better position to go to the third step.
Philosophy
What will your business philosophy do? Are you going to work on exclusive listings or all kinds of listings including open contracts? Are you going to work receiving any amount of commission or will you establish a minimum commission for your services?
Your business philosophy is derived from the added value that you offer, that which you represent and that the competition cannot match. For example, cooking, specialty in a specific area. When the client does not perceive value in you or in the services you offer, your only option is to compete based on prices.
Business Model
There are different business models, then a brief explanation of the most common and known: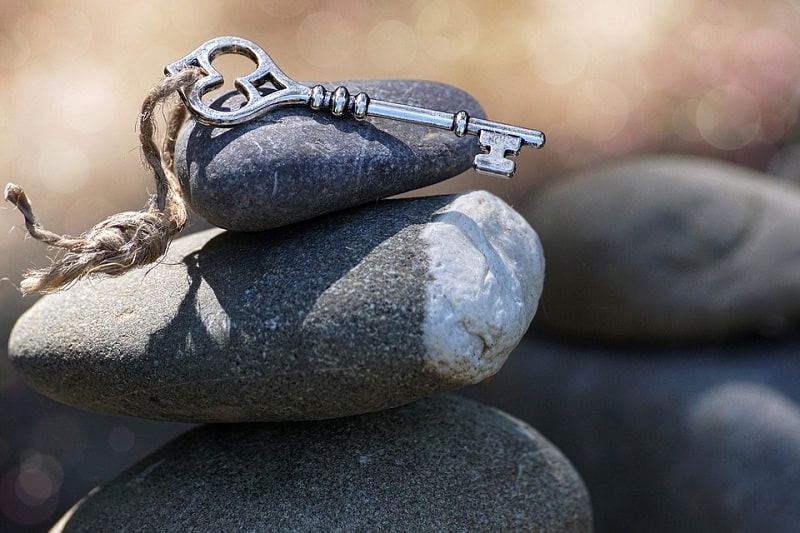 Traditional model
General agents pay between 50% to 70% and the company pays traditional market, rent and operational expenses. The more expenses the company assumes, the less the agent's commission will be and vice versa.
Non-traditional model
Payment of up to 100% commission where agents receive all or almost all of the commission, typically between 70% and 100%. In this model, in general, the agents pay the operational expenses of the company, that is, rent, electricity, marketing through items that are commonly known as desk fee, transaction fee and monthly fee, among others.
Fee for Service
In this model the company invoices for the type of service provided. Generally, the fee increases as a result of the amount of services offered. Instead of charging a commission based on the sale price, the client pays according to the services requested and offered by the company, i.e., marketing in the MLS, written press, web, if any other is desired service is added another fee.
Know It All Philosophy
Today many new real estate agents in this sector, (with less than 1 year of experience), believe that dominating social media, having extensive knowledge of the internet or being a "Community Manager", positions them to sell real estate and earn good fees. Until they discover how crude reality is and attribute their failure to the crisis in the sector or that competition is disloyal.
Being familiar with the internet and mastering these tools helps a lot; However, if you lack adequate real estate training in marketing and real estate sales (why people buy, how people buy … and the particularity of a real estate product), you will not be successful in this sector. Sales will be achieved, but the high commissions earned by the expert real estate agent will never be achieved.
Learn Continuously
To be an expert and remain an expert, you have to learn continuously. The quiet learning, without hurry, but without pause is always one of the objectives of the expert real estate agent.
Open the mind to new techniques of recruitment, negotiation and real estate commercialization, recycling and taking calculated risks is part of the entrepreneurial spirit.
Becoming an expert real estate agent is easier than you think when you access quality training and are committed to specialization. To become an expert, you do not need years, what you need is training and that you like this profession.