Cheap web hosting has always been the rage, and why wouldn't it be? As site owners, it is in your best interest to find ways on cutting down costs so you can maximize earnings.
Your web host eats away from your monthly costs, and they would increase if you upgrade your plan due to your growing site traffic. While this is a good problem to have, you spend more money to keep up with the demands of your site.
However, there are cheap web hosting solutions to help maintain your site's performance despite the growing demands!
In this post, you will learn if your site is eligible for cheap web hosting, how to find affordable web hosting providers, and the pros and cons of this web hosting type.
Cheap Web Hosting: Who Is It For?
Not all website owners can avail of cheap web hosting. As mentioned, you need more expensive web hosting plan if your site is attracting lots of visitors. However, if you site is attracting lower than 1,000 unique visitors a day, then you can start with this web hosting type before you move on to more expensive ones.
Cheap web hosting offers basic features that website owners require from their hosting provider.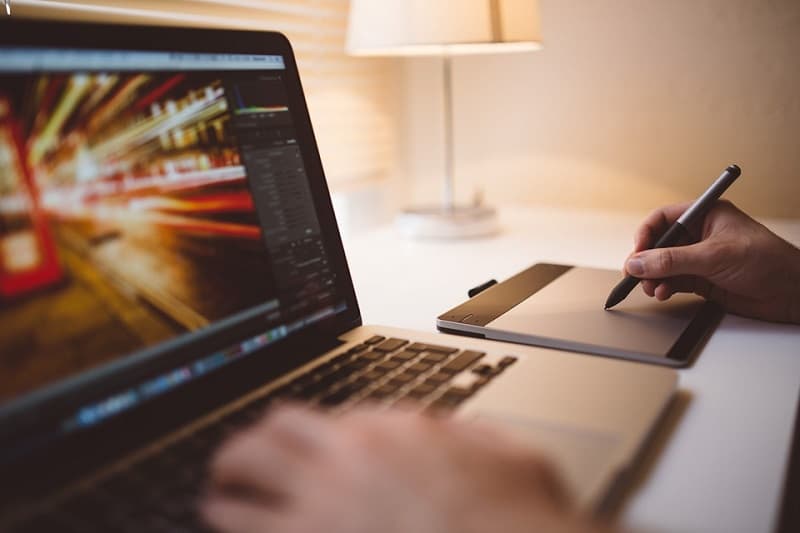 The Essential Features Of Cheap Web Hosting
Since this web hosting type is light on the budget, you don't get the whole nine yards for features and support. However, cheap web hosting is perfect for new websites so you don't need the bells and whistles offered in premium hosting plans.
Still, you need to find a cheap web hosting loaded enough with the best features to help prime your site to success. Below are the common features that affordable web hosting has:
99.9% server uptime (site is online expect for 1m 26.4s in a day)

email hosting and web mail services (Squirrel Mail, Horde, etc.)

auto installation of scripts

updated versions of MySQL and PHP

live chat technical support

regular server auto-backup

one-click SSL certificate activation

malware scanning
The Pitfalls Of This Web Hosting Type
Cheap web hosting is ideal for budget reasons. As mentioned, it is ideal for you to find ways on to lower costs to maximize earnings.
However, there are disadvantages you need to know when looking for cheap web hosting. It's easy to make a mistake and choose a terrible cheap hosting by mistakes. While you want to lower costs, you shouldn't compromise your entire online business just to save a buck. Therefore, if you're adamant on getting a cheap web hosting for your site, you need to know what you're getting into. Below are things you should need to guard yourself from affordable web hosting:
Aggressive upsells

– The affordable costs of web hosting is a gateway for hosting providers to offer you with add-ons to your current subscriptions. They will probably send your lots of emails about upgrading your account to enjoy additional features. You can turn off the emails and notifications, so this shouldn't be much of an issue.

Poor servers

– Some web hosting platforms are cheap because their servers are cheap. The quality of your web host's servers will dictate the success of your website. If it performs poorly, then your site will be unavailable to your visitors.

Poor customer support

– There are companies that don't reply to your messages or are not responsive to your live chats. If you have issues with your site due to your web hosting and their customer support sucks, then you've chosen the wrong hosting provider.

Banned IP address

– The IP address used by the server can affect how your site perform. If your IP is blacklisted, then only a few can access your site. There are many

reasons an IP gets banned

, but your goal now is to either get the IP white-listed or move your site to another IP address.

Spammy neighborhood

– If your web host's server is littered with sites infected with a malware, your site might catch it and affect your visitors too.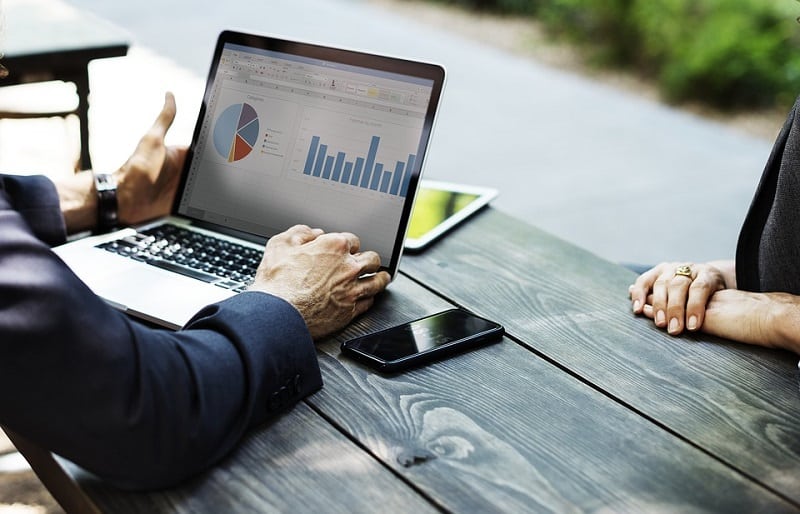 The search for a truly value-for-money host is further complicated by the abundance of comparative reviews and rankings which use dark patterns and less-than-sensible methods – sometimes without any specific goal, sometimes to promote specific providers. That's why it's often better to conduct your own research and test each of your shortlisted hosts by yourself.
Resources To Help You Find The Best Cheap Web Hosting
Now you know of the cons of cheap web hosting, you need proceed choosing the best affordable web hosting for your site with caution. Research and due diligence will be your best friends in this process. You can't rush with your decision for a web hosting knowing it could jeopardize your site. Therefore, below are tools and resources you need to help you make an informed decision:
Wrapping It Up
Choosing a web hosting for your site will require you to do your research. This sentiment rings even truer for cheap web hosting. As one of the most competitive markets online, it is easy to get lost with the number of affordable web hosting platforms. However, this should not discourage you from vigilantly searching for the best cheap web hosting for your site.
Using the tips and resources featured here, you should be able to settle for a reliable and affordable web host you will use for a long time.