For some people, being self-employed or being their own boss is the ultimate goal. You have the power to decide how long you work, how you live your life as well as explore an unlimited stream of income. 
Although the big picture is interesting, you can only achieve this if you work towards it. Sometimes you may lose focus because of the freedom of being self-employed – especially when your business is going through difficult times. There is no supervisor to track and monitor how you work, and the capability to justify every process makes things very easy. 
Thus, it is essential you find tools that will help you remain focused or motivated. According to Zig Ziglar. "People often say that motivation doesn't last. Well, neither does bathing – that's why we recommend it daily."
 So, how do you stay motivated when you are self-employed? Below are some useful tips.
1. Make reading a habit
Don't be surprised that you can find the best mentor between book pages. Almost every successful person on the planet revealed that one of the tips of their being successful was reading for at least 30 minutes on a daily basis. 
This does not imply you should read the latest novel you find, instead, read books that will inspire you to succeed. Books on self-development, personal finance, business biographies, and spiritual books are excellent book choices to consider.
Find blogs written by successful six-figure income bloggers in your niche to land some gain some insight and boost your motivation.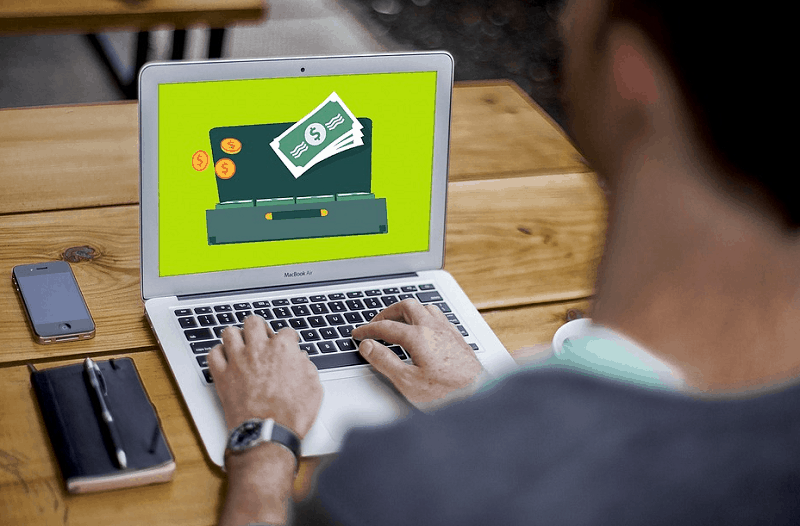 2. Write down your goals from time to time
You may think writing down your goals is an easy task, but doing this regularly facilitates improvement. Write down your biggest goal you are hoping to achieve on a piece of paper or journal and place it somewhere you will see all the time. You can write down how much achieving this goal means to you or doodle something with it. And if you want, you can include any picture you desire with it. Repeat every week. Doing this helps refresh your goals and how you plan to achieve them, it also helps you recommit to your goal every week. 
3. Perform a task that aligns with your main goal every day
Even though you don't get to finish your task for a day, taking a step closer to your big goal is also a sign of progress. Doing something that aligns with your goal on a daily basis will help boost motivation, not only does this become a habit over time, but also a force that keeps you going when tough times come. Reflect on a famous statement when applying this tip, "A year from now you'll have wished you started today." To get you moving on the right path, all that is required of you is taking baby steps.
4. Have a list of tasks to accomplish
I discovered that when I lose the motivation to execute a given task, it happens because I get confused about where to begin. Thus, I always have a bucket list of activities to carry out to overcome losing motivation. The list is more of an "I'd like to get to" list than a "to-do" list. This implies that I don't get devastated if I fail to carry out activities on the list, but I become more motivated when I am able to perform a task on the list. For example, if the task at hand is to organize my files or clean out my desk drawers, then completing a single task motivates me to do another.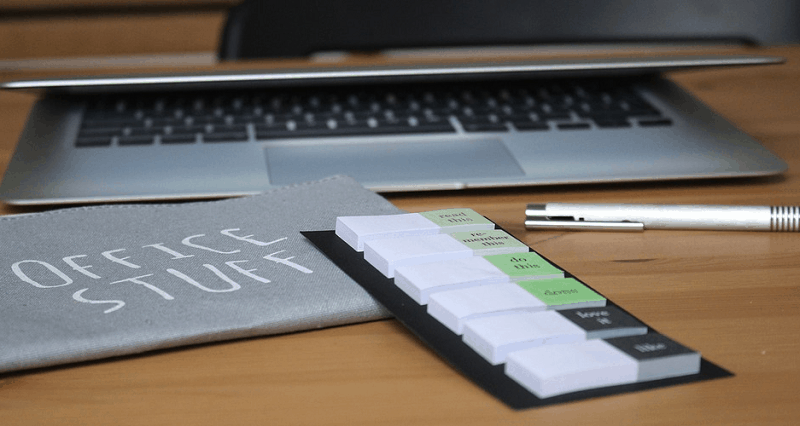 5. The five-minute rule
An easy way to boost your mood is to finish any task at hand, doing this increases your momentum to be productive. Well, my 5-minute rule is to perform any task that I can complete within five minutes. Things like scheduling posts for social media, responding to emails, scheduling appointments, and so on. The truth is that I would have finished at least an activity that sets me in a frame of mind that's different from where I began.  This rule is usually helpful when you feel lazy in the morning.
6. Work in Intervals
Most people make mistakes of blocking out three to five hours to work straight on a given task at hand. This habit can be self-defeating. Working straight on a project is very difficult, and according to research, one starts to lose focus once you hit the 90-minute mark. Therefore, to improve productivity as an individual, working at intervals is important. You may also not be interested in working for a whole 90 minutes.
Anytime you lack the motivation to work, you can become productive by working only 20 minutes. Execute a task for 20 minutes, then try something else for the next 20 minutes. Do this over again. You can use a timer to help you stay focused when working. You will observe that you really don't feel interested in taking a break once the timer goes off. If you are the type that dedicates long hours to execute tasks, ensure you force yourself to go for a break at least every 90 minutes so that you won't lose motivation.