Education is now more expensive than ever before and so if you don't want to leave with a tonne of debt dragging you down, you will need to try and find different ways that you can make money to reduce this debt.
Below, we have listed some of our favourite ways that you can easily make some extra cash and that will allow you to reduce your student debt significantly.
Get a Part-Time Job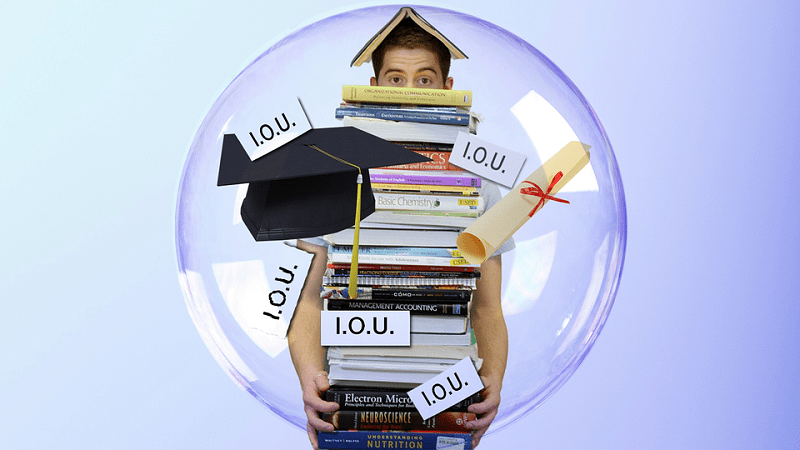 This may seem like an obvious one, but the easiest way that you can bring in a good amount of money to reduce your student debt is to get yourself a part-time job.
Once classes start, it can become harder to get a part-time job, so try and set up your student checking account early and get in there so you will have a wider choice of part-time jobs to choose from and you can pick the one that will best suit you.
Be an Extra
Did you know that you can earn quite a bit of money by becoming an extra on television? This is easy money as all you need to do is essentially be a living prop and get paid for it!
There are plenty of websites that will allow you to sign up for this type of job and will have you on your way to getting your 5 seconds of fame.
Tutoring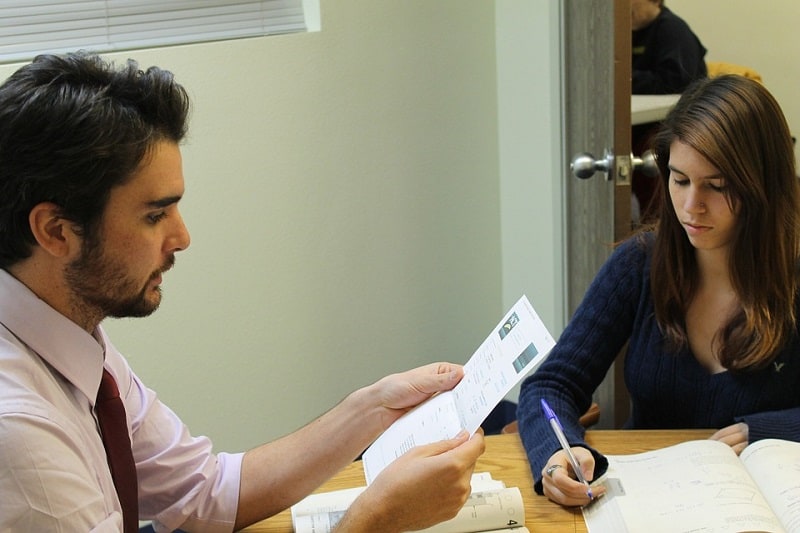 A great way to earn some extra cash is to put your academic expertise to good use and become a tutor. This can be a very profitable money maker as you could earn up to $30 an hour.
There are lots of job boards and tutoring sites that you can use to get your first round of students to tutor.
Sell Your Notes
It is time to put your hard work to good use as not only can you look into tutoring, you can also look at selling your notes.
There are specific online sites that will allow you to sell your notes online, which is a win-win situation as it will also provide other students with the extra help that they may need.
Mystery Shopping
Mystery shopping can actually be a good earner and really does not require much effort on your part to carry out. All you need to do is visit the store that you have been asked to shop at, make a specific purchase and take notes of this purchase.
You will then receive the money back for your purchase along with your fee for the actual job. Mystery jobs can range from paying you just a few pounds to one hundred, plus you can enjoy the great freebies along the way!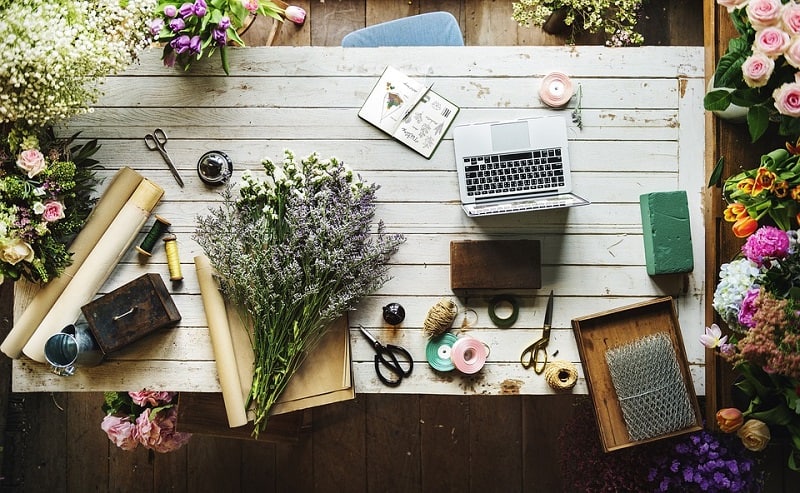 Ebay
Ebay is a bigger money earner than you may previously have thought and if you have lots of unwanted items then this is the perfect place to head to.
Get rid of unwanted items and make money while you do so, what could be better than that?
This is a guest contribution by Jenna Hilton.