One of the best ways to make money online is working as a freelancer.
You can sell your skills and offer copywriting services, social media marketing, or even virtual assistance.
Once you start building your portfolio of clients, you'll need a tool to manage your projects and optimize your time.
In this post, I want to introduce you Jephi, a free online time tracking tool you can use as a freelancer to organize your assignments.
How Jephi Works
Once you sign up, you can access your dashboard right away.
If you like, you can take the tour, so to check how Jephi works and get an introduction.

Jephi Settings
The first thing you want to do is filling the settings section.
Here you can your company name, with sales and tax identification number, contact details and bank data.
The "payoff" section gives you the opportunity to enter the currency you want to be paid, together with hourly and tax rate, time accuracy, due date (for invoices) and accounting period. You may also want to add the planned working hours per week.

Finally, the app configuration helps you staying informed by email about project updates.
Now let's move on and see the main features available with your Jephi account.
Jephi Dashboard
The first tab is the Dashboard, where you can get an overview of your Jephi account.
Basically, what are the projects that you still need to work on and which ones are completed, with latest tracked times and a full analysis.
If you check at the top right of the dashboard, you will find a clock you can use to track the time dedicated to each project.
You can start, stop and save the time to optimize your work.

In the left part of the dashboard, you find the following features:
The "To-Do" section lets you add your projects, so to monitor them.
There's an "Active Projects" tab for the assignments you are currently working on.
While the "Latest Tracks" section records the time you have worked on each project.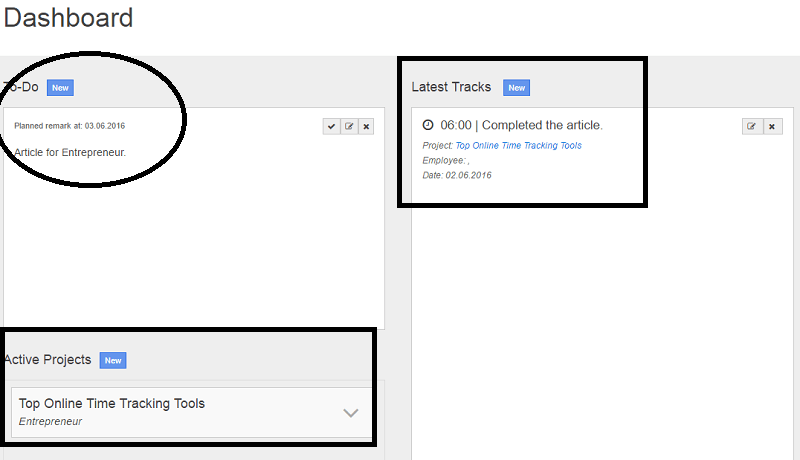 In the right part of the dashboard, you find the analysis section, which lets you track how you are proceeding with your freelance work.
Track hours worked per month, what invoiced (and earned) and time spent working for each customer: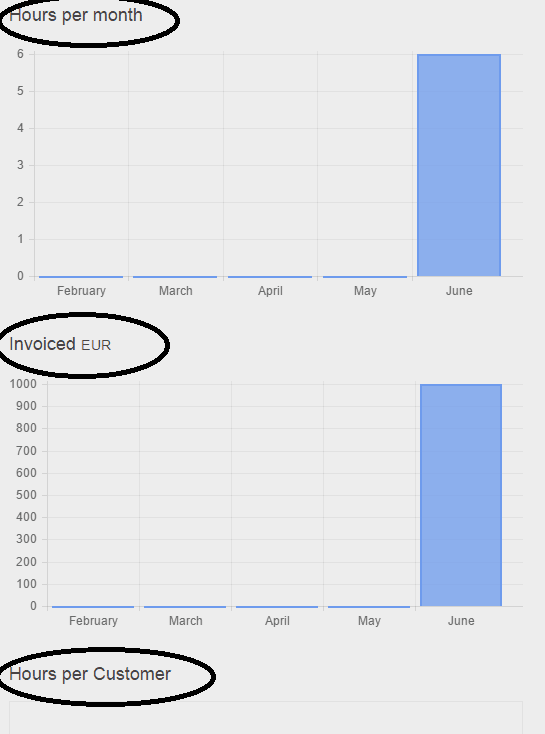 Adding Projects
In the Projects tab, you can manage your tasks and find an overview of your tracked working times for your projects.
You can administrate your data, or even configure your team and create ToDos, if your business needs it.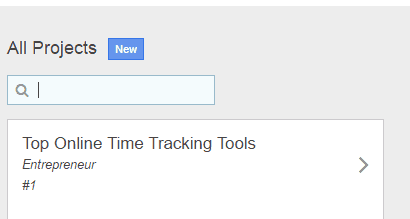 Organizing Your Customers
The Customers tab is really useful to add the contacts of your customers.
You can also find a specific To Do List and some basic configuration for your projects.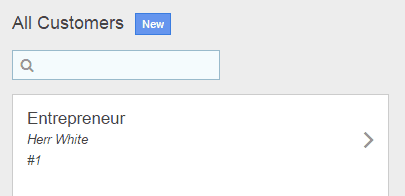 Managing Your Team
The Employee tab lets you organize your team, if you work with more people. This feature lets you allocate projects to them.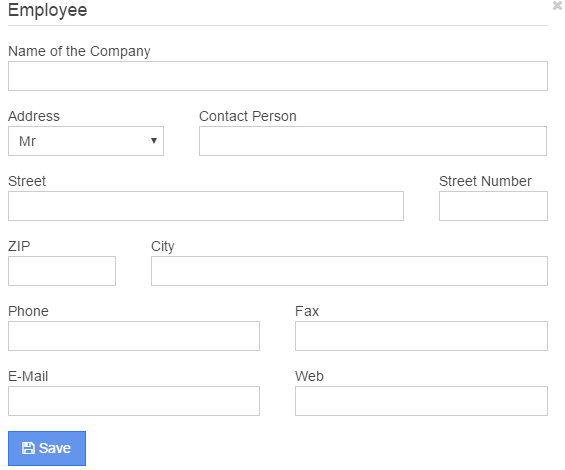 Creating Invoices
Once you have completed an assignment, you want to get paid for it, right?
The Invoices tab of your Jephi dashboard gives you the option to create invoices from the working time you have tracked. You can then send them easily.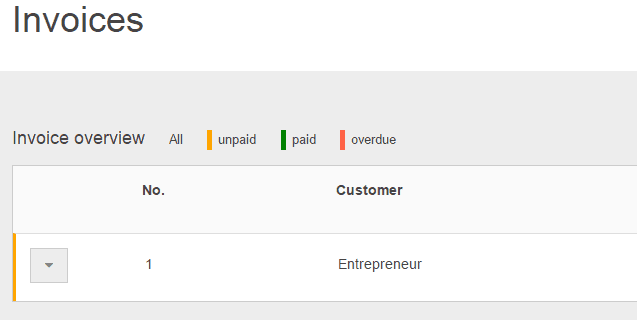 JephiLive Feature
It may happen that you have a big project and the customer wants to stay informed about the progress.
With the Jephilive feature you can invite your clients to follow the project online and get access to stay updated about each step.
Connecting Apps
The Apps section lets you connect with App partners and extend your account with amazing features.
For example, with Debitoor, you can get access to an accounting software to help you manage your invoices and work.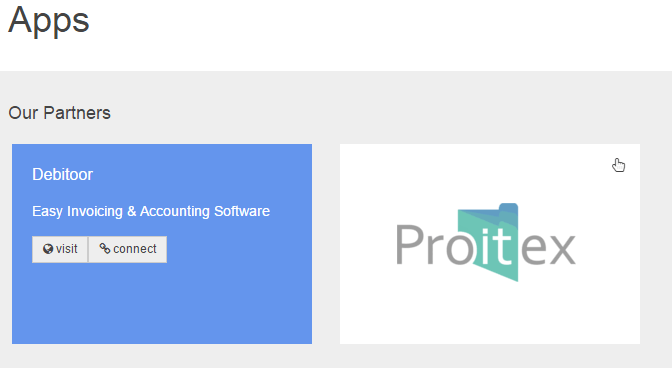 Why You Want to Try Jephi
Cloudbased Time Tracking
Comfortable and mobile time tracking. Save and manage your project times at any place.
High Data Security
Your data is secured and available to you every time. The data transfer is working with a secured web protocol.
Top Support
There's a fast and friendly customer service that will help if you have an issue.
Platform Independent
Jephi is a platform independent software solution. Edit your projects comfortable with your computer, tablet or smartphone.
Easy Introduction
With the user-friendly interface it takes only a few clicks and a minimum of configuration to start your time tracking.
Accurate Time Tracking
You can track your project time exactly or with your individual time precision.
Pricing
The free version of Jephi gives time tracking, customer and project management (up to 5) and the mobile apps.
The paid plan (5€/mo) ensures complete and full access to Jephi features, such as:
time tracking
customer management
project management
mobile apps
live project follow up
billing
statistics
import/export function
Debitoor API
Final Words
If you are a freelancer, you want to definitely try Jephi.
There's a free version and it will really help you managing your time, organizing your customers and scaling up your business.
What do you think?
Which freelance services are you offering?
What tool are you using to track your work?
Please share your experience in the comments below, thanks!