It's incredibly easy to start your own online store in today's market. However, it's not as easy to ensure its success.
Did you know that most businesses that start today will be closed within four years?
If you want your eCommerce site to be a success, there are several key points you need to consider.
After all, the potential to make money from an online store is extremely high, and you don't want to waste the opportunity.
1. Engage in Social Media
Businesses that use Facebook, Twitter, Google+ and even Pinterest experience daily results in sales.
According to statistics, social platforms such as these continue to make up a large amount of income for eCommerce. The difference between social media success and failure is the activity of the accounts.
It takes more than a single update every month. It's interaction with consumers as well as posting regular updates regarding the business and the industry that help drive sales and leads.
Some of the most successful eCommerce businesses on the Internet will update their Twitter accounts more than five times per day.
2. Offer Discounts and Coupons
While you might make less money when you offer discounts and coupons, it's the prospect of building brand awareness and reputation that you want to focus on.
Initially, businesses use coupons to attract new consumers to try a product. If the consumer likes the product or service, he or she may come back.
It can also feed into word-of-mouth advertising as that customer may inform people he or she knows about your online store.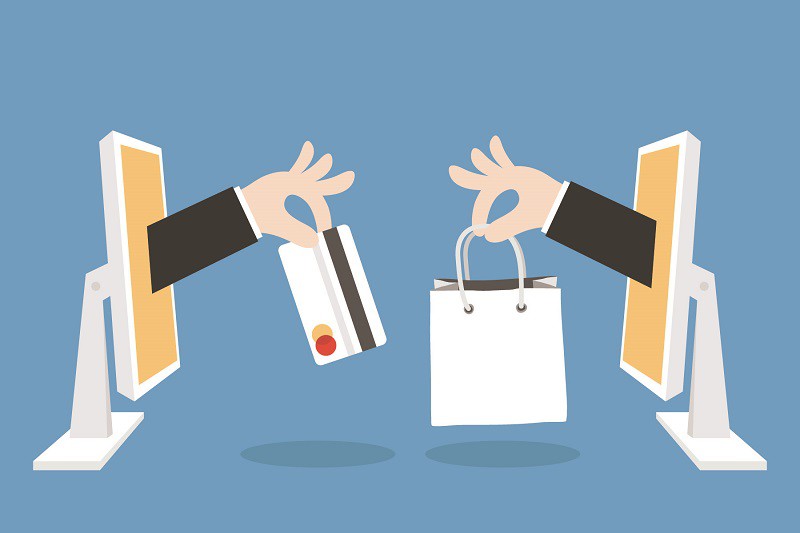 Read: How To Turn A Small E-commerce Business Into A Big E-commerce Business
3. Blog
Many companies now offer a blog to help generate sales. Not only does this work to attract potential customers, but it can be an extension of the business.
For example, writing about how a specific product can be used may encourage a reader to buy it. This doesn't include the possibility of setting up ad platforms to generate revenue from services like Google Adsense.
In any case, a regular blog has great potential to assist in generating money for the eCommerce business.
4. Email Marketing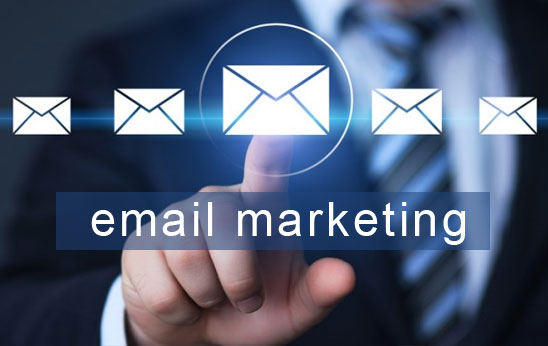 Never underestimate the value of a good message. There is a reason why email marketing is still the number one cost-effective solution for attracting customers. It costs next to nothing to implement and you can reach a wide audience relatively quick.
Building an email list may take a bit of time, but it's still one of the best ways to promote new items and sales to your customers. You can also suggest your recipients to share the email with people they know who might like the products or services. Some of the best website shopping cart tools can help you build amazing templates for this kind of engagement.
For the most part, it takes a great deal of dedication and motivation to keep an online store operational. While it may be easier than if you were to invest in a brick-and-mortar location, it doesn't mean that you can relax too much.
The more effort you put into the eCommerce site, the greater is the potential for success. Give your site an honest chance to become the powerhouse you envision it to be.
And you?
Are you running an ecommerce store?
If so, please share your experience with us!