If you can't stand hiring staff, it's probably because you are doing it wrong. You may be continually hiring the wrong kind of people for your roles, which can lead to problems further down the line.
Perhaps your whole recruitment process and strategy aren't really hitting the nail on the head. It's extremely easy to improve your recruitment marketing tactics and find the people who are perfect for each role.
Here are some handy tips that could really help you out.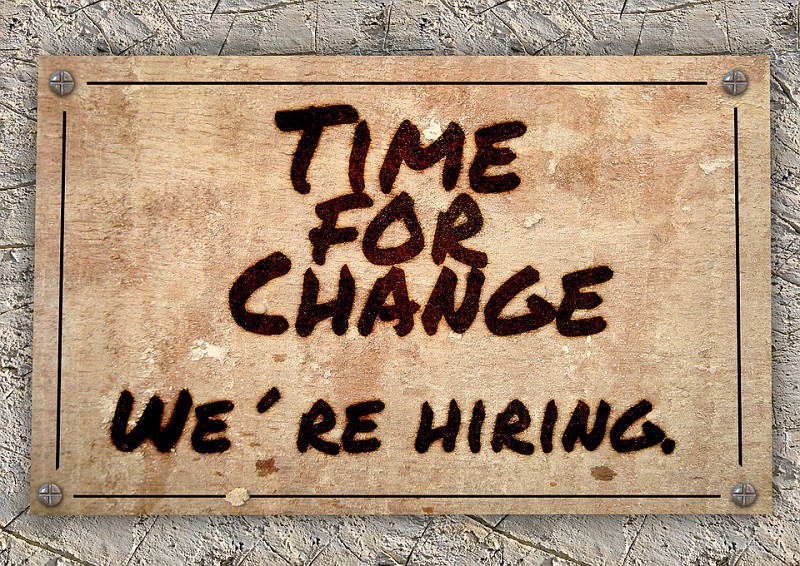 Offer More Than Just A Pay Packet
Sure, the salary is one of the main reasons why we all need to work. But if you offer more perks, you will find that you start to attract a lot more talented applicants.
So what type of things attract people to companies? Generous bonus schemes and sick leave are some of the top things.
Certain additions to the office like ping pong tables and complimentary snacks and drinks will go down well. Especially with younger employees as well. Other great extras potential employees love to see include Employee assistance programme services.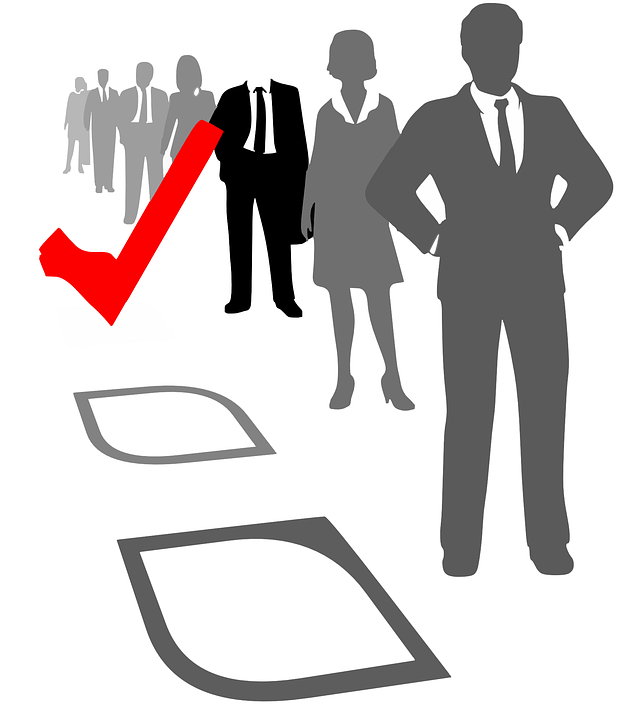 You're Not Getting Your Job Adverts Out There
It is common sense to place your job adverts on your own website.
However, that isn't the only place they should go. After all, you will be only attracting applications from people who visit your site. There are plenty more websites on which you can advertise any open positions.
Some of the best websites where you can post your adverts for free include LinkedIn and Craigslist. Even though you will have to pay, it is also a good idea to post ads on dedicated recruitment websites. These will be the first place that job seekers look.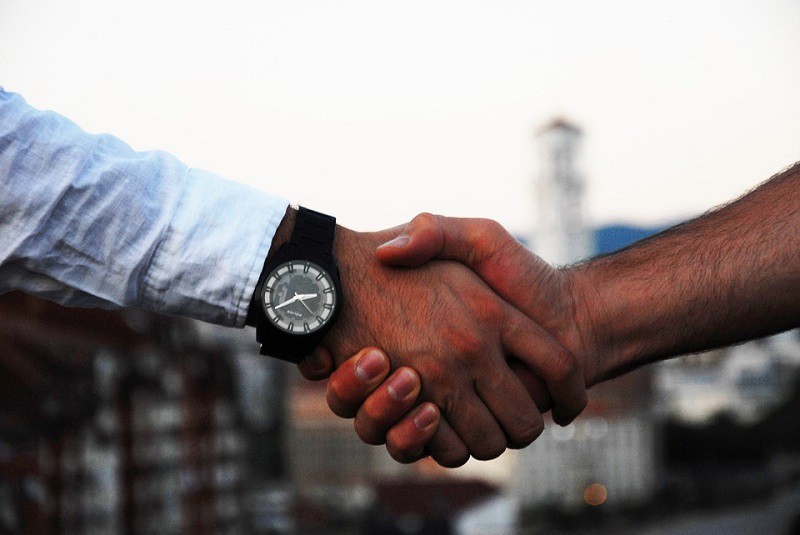 You're Putting Good Candidates Off
There may be some factors that are putting candidates off of applying for jobs with your companies. There are many factors that are off-putting. One of the main ones is that your recruitment process is too long winded.
Have you ever tried to fill out your own application form online yourself? You should do this. If you find it hard to get through or takes up too much time, you need to rethink the initial part of your recruitment process.
Your company's reputation might also be putting off the top candidates. If there is any negative press against your company, you need to work to improve your business and make it publically known that you are doing so.
You're Ignoring Social Media
There is no point in ignoring how massive social media is in business these days. Many companies are even starting to use it in their recruitment process.
Post your job adverts on social media so that they are seen by a large audience. This is a great way to promote your job adverts out of hours as well.
People are on Twitter and Facebook at all times of the day; so should you be!
Make sure you are tweeting your new job opportunities around the clock, and not just between 9AM and 5PM.