Pinterest provides an interesting and effective social media marketing opportunity to small-business owners. Yet, it is also easy to have your marketing efforts on Pinterest become a total flop. Even though it doesn't cost any money to market and promote your business on Pinterest, it can cost you time, an underestimated or sometimes forgotten business commodity. Similar to other forms of social media and traditional marketing, the point of using Pinterest is to lead potential customers back to your website. Increase your ability to do so by incorporating a few or all of these techniques for driving Pinterest users to your small business website.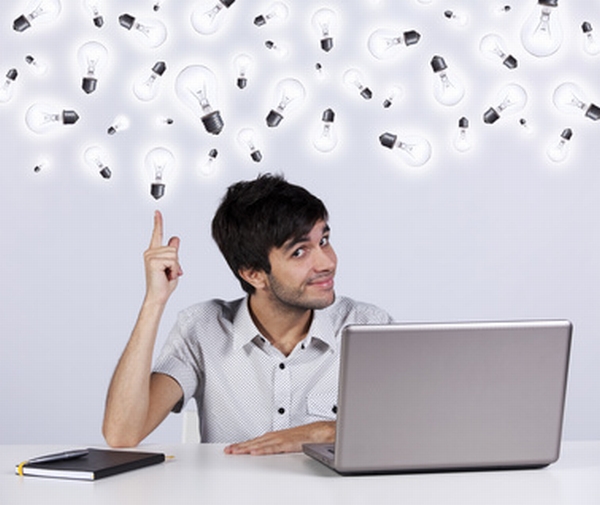 Add Pinterest Buttons to Your Website
Time management and efficiency are important for small-business owners. You can support both of these by having your customers help you pin new items on Pinterest. Add embeddable Pinterest buttons to your website and blog; their presence will encourage visitors to share any images or information they find interesting and useful. As Pinterest users pin your images, you'll benefit from the ripple effect that takes place as other users repin the images.
Must Read: How to Use Pinterest in Your Marketing Strategy
Tease Followers
Don't give users the whole enchilada in one Pinterest image. Instead, provide teasers that make them want to find out more. Pin images of your products or of things related to your services, and invite users to visit your site to learn more. Ask questions and encourage answers and feedback on your company website blog.
Connect with Your Business Blog
After you embed Pinterest buttons on your company website, be sure to add them to your business blog. Having those red Pinterest buttons on your blog will encourage subscribers to pin blog posts to Pinterest for others to see. Likewise, you can pin a new blog entry on Pinterest to attract new followers. Blog posts that offer tutorials or other useful information are very popular when pinned on Pinterest.
Point Them in the Direction of Further Information
Pinterest users scan over images quickly, looking for things that catch their eyes. Although you can inundate users with copious amounts of text information, it's better to pin a really great image and lead users back to your website for further information.
Deliver on Promises Made
If you promise to provide more information on your website or engage in conversation with users, be sure to deliver on those promises. Be genuine and authentic with your pins to avoid misrepresenting your business to potential customers. Ensure your pins relate to your business and your community involvement. If an image or pin has nothing to do with what your business is all about, you're better off looking for a more appropriate image.
You can fool a potential customer one time, but you won't fool him or her twice. Once you've caught Pinterest users' eyes with your recent pin, you get only one chance to capitalize on the interest you've sparked. Divide your focus between posting attractive, relevant, useful pins and making sure you have a website that is also attractive, relevant and informative. The two go hand-in-hand, and if you don't have a good website to draw customers to, then you're sending them on a wild goose chase they're not likely to repeat. Consider these five tips when adding new pins to your Pinterest boards to help you convert followers into customers.
You may be interested in reading: How to Use Pinterest to Drive Traffic to Your Site