The installation of WordPress is very simple and within minutes you can get a blog up and running.
Once you have finished installing WordPress there are a number of measures that must be taken if you want to get the most from your website.
Use the following list as points to follow for future installations or just to double check if there is something that you have not done yet (+1400 words post).
1. Modify the Structure of Permalinks
Permalinks are simply the address with which to store each individual post or page of your blog.
To make sure that this will not be saved only by a number (the default), you can modify the structure, so that it appears at least the title of the post.
Under the menu of your WordPress dashboard, select "Settings> Permalinks".
I use "Post Name" : https://nopassiveincome.com/sample-post/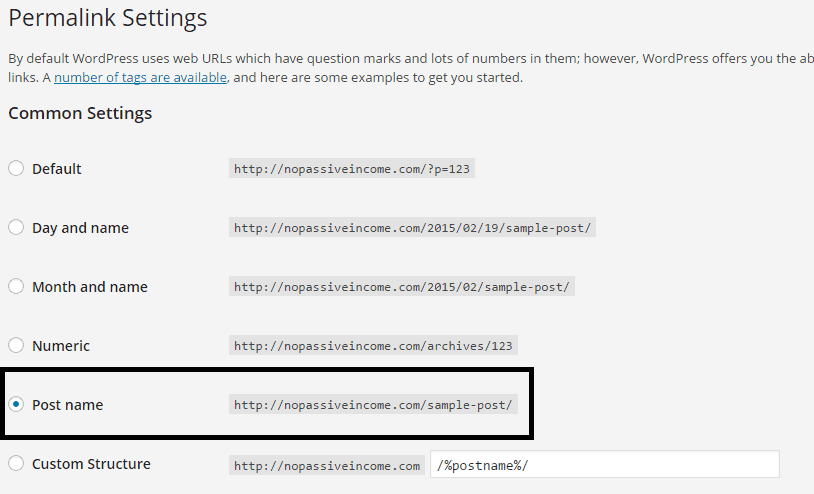 2. Change Title and Tagline
Using your keywords in Title and Tagline may help you improve your SEO rankings .
Under the menu "Settings> General", in the proper field, you can simply change your Blog Title.
After that, there is the tagline, that is your blog subtitle.
You should find an appealing sentence!
Mine is : "Take Action, There Is No Passive Income" .
3. Change the Theme
If you want to take blogging seriously, then you need to get a premium WordPress theme.
It's not about just looking professional, your readers are also going to enjoy navigating in a easy to use website.
So be sure to get an original and well-functioning theme.
I use a personalized Genesis Framework theme, called "Magazine PRO".
It's HTML5 and mobile responsive.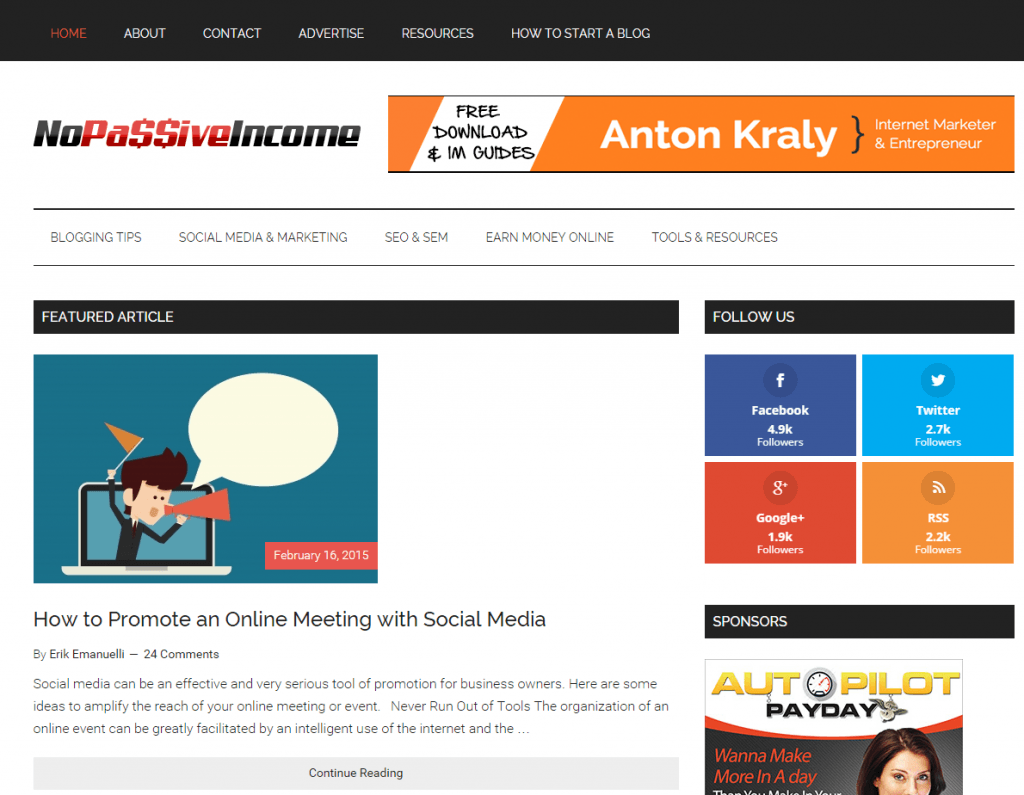 4. Create an XML Sitemap
This is the system to notify Google about your blog content and its updates.
The XML sitemap lists the pages of your website and inform search engines about other important information.
Creating an XML sitemap on a WordPress blog is incredibly easy.
You simply need to install "Google XML Sitemaps" plugin (it's version Version 4.0.8, at the moment).
Here's mine : https://nopassiveincome.com/sitemap.xml
5. Install a Spam Filtering Plugin
The most popular way to prevent spam comments is trough "Akismet".
Used by millions of bloggers, this plugin will protect your blog from SPAM comments and trackbacks.
After installing WordPress, just visit your "Plugins" dashboard menu, then search, download and activate Akismet.
Visit Akismet.com and sign up for an API key.
Now add it to settings configuration page of the plugin and save.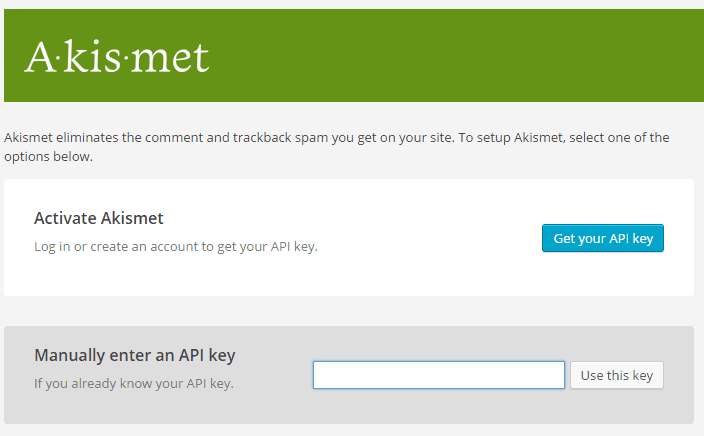 I use Akismet in combination with "Growmap Anti Spambot Plugin", also know as G.A.S.P.
It will add a client side generated checkbox to the comment form, requesting that the user check it in order to prove that he's not a spammer.
Bots will not be able to mark this checkbox, so their SPAM comments will be discarded.
Get GASP, with CommentLuv premium plugin.
6. Register your Domain to Google Webmaster Tools
This is something really useful later on.
It takes just a few minutes and will give you several information, like how many of your pages are indexed by Google, loading speed of your site with relation to others, crawling errors (and how to fix them), and many more useful data.
Here the link of the service : Google Webmaster Tools.
When you register to GWT, you need to prove that you are the owner of the website. Just choose between the few options on how to do it.
7. Install Google Analytics
This is another must have tool from Google (and most of all FREE).
Just log in to Google Analytics and install the code into your blog pages.
Google Analytics will give you a lot of useful information, as number of unique visitors, pageviews, average time spent on your site, bounce rate and a lot of other juicy information that will help you improve your blog.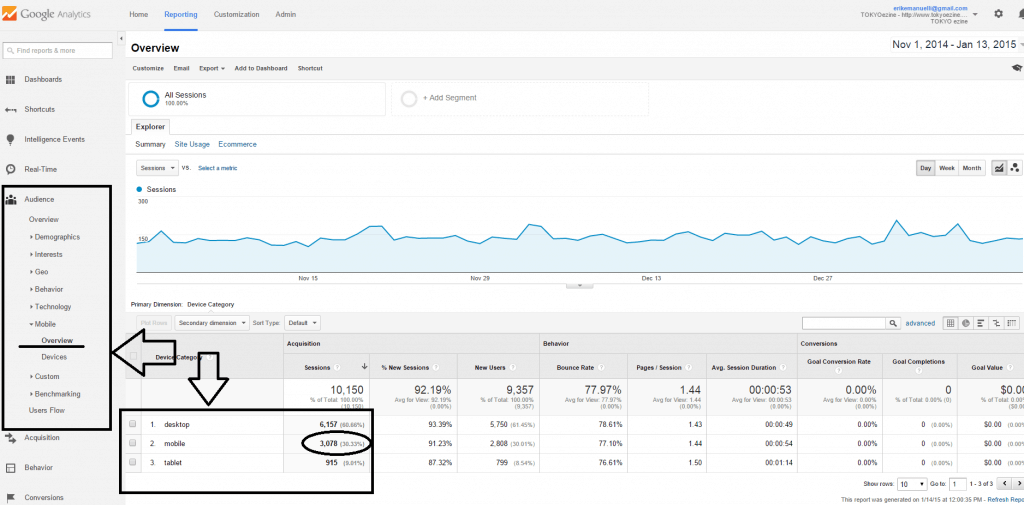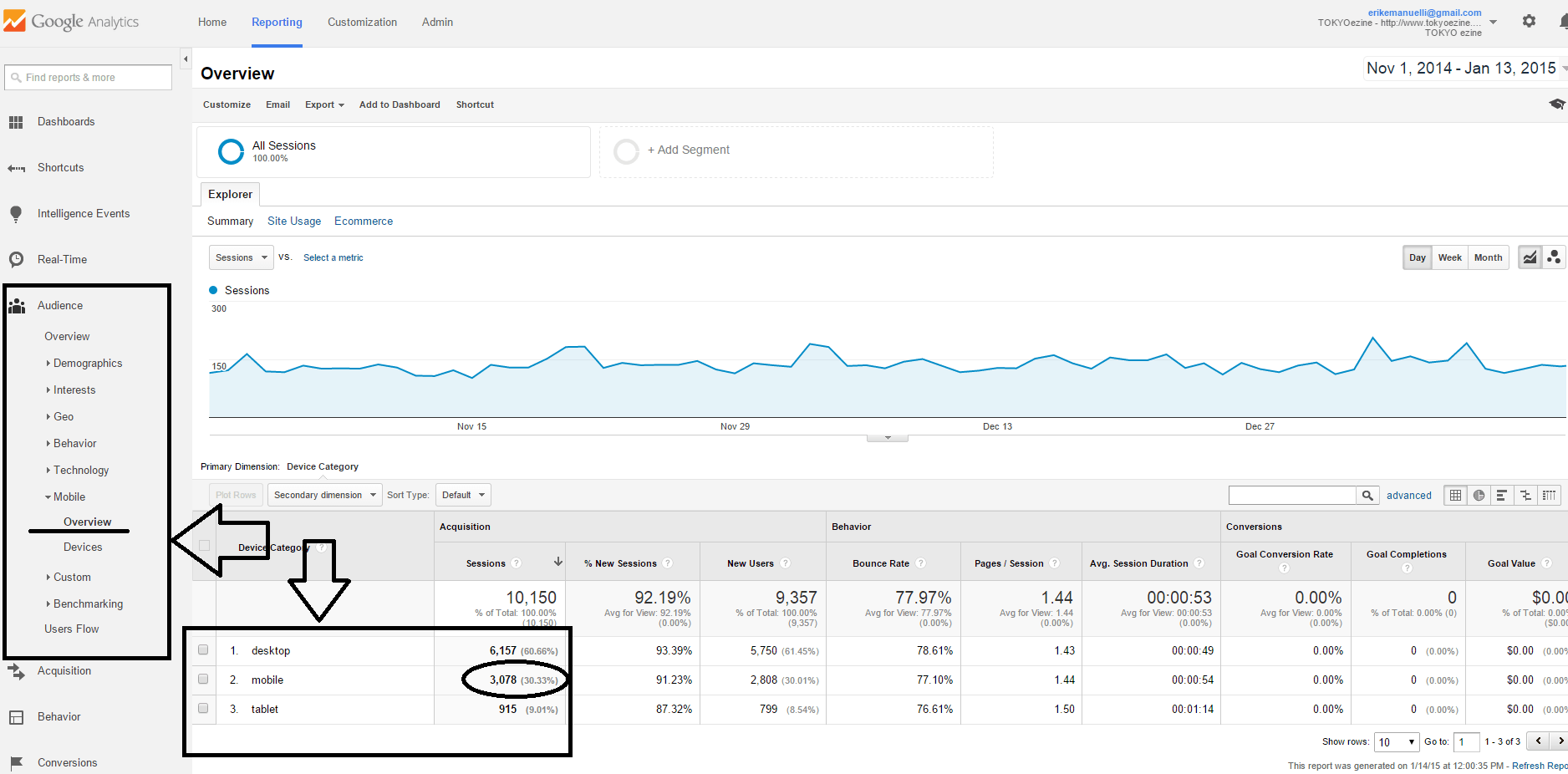 8. Install a Cache Plugin
It's suggested to install a Cache Plugin, in order to cache the pages of your blog and deliver them to visitors without accessing the database, making your site much faster.
I'm sure you know it, that loading speed is one of the 200 factors that Google consider for search engine results.
I use "WP Super Cache" plugin on most of my sites.
I suggest you to install it, as it improves the speed and user experience of your blog.
You can add browser, page, object and database caching as well as minify and content delivery network (CDN) to WordPress.
WP Super Cache, with "W3 Total Cache", are considered as the highest rated and most complete WordPress performance plugins.
9. Create a Favicon
The favicon is that 16×16 pixel icon you can see next to a website, when visiting it with your preferred internet browser.
There are many online favicon creators, but I particularly like this one: Favicon.cc
Can you see the favicon associated to NoPassiveIncome?
I used "Genesis Favicon uploader" plugin for uploading my favicon.
10. Create a Contact Page
It is certainly important that your readers and visitors can contact you easily.
I used "Contact Form 7" WordPress plugin for building my Contact Page.
With a contact form, easily accessible on your blog, people may contact you for advertising, consulting or business opportunities.
11. Create an About Page
See my About page here.
I tell you a bit about myself and I explain the goals of NoPassiveIncome blog.
Also, I take occasion to ask readers to subscribe for blog updates.
At the end of the page, I also list the guest posts I wrote for other blogs and all the interviews I participated to.
Finally, a real picture of yourself is a must here!
12. Add RSS to Feedburner
Feedburner is another free popular service offered by Google.
You can get your RSS feeds "burned" in a matter of few minutes.
It offers several features like analysis of your subscribers or optimization of your feeds.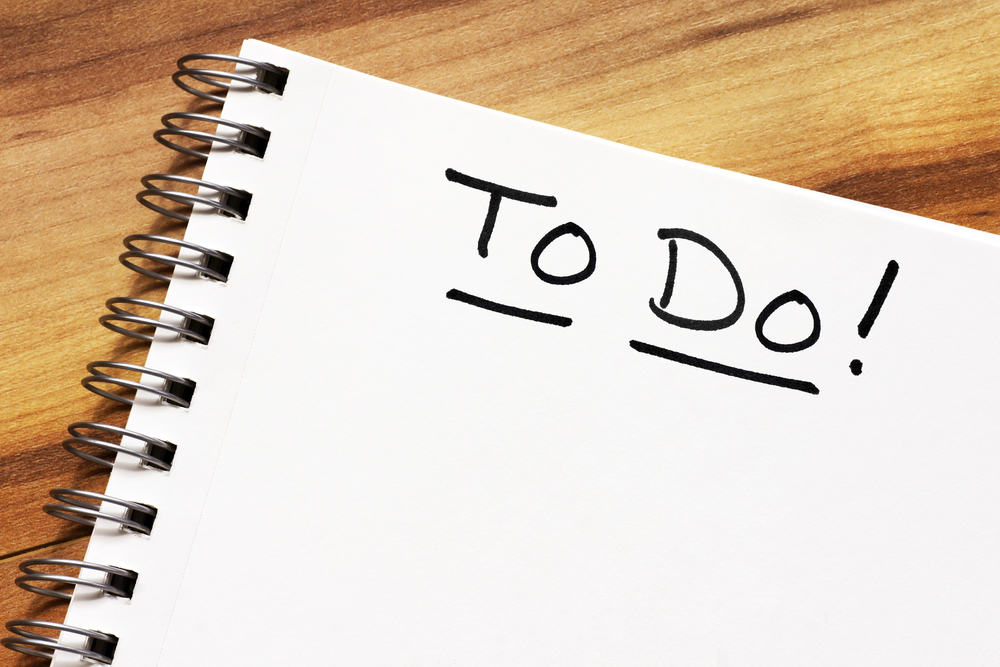 13. Integrate your Blog with Social Media
Social media is a must for any bloggers.
You always want to give your readers an easy opportunity to share your content via the most popular social media channels.
I use "Monarch Social Sharing Plugin", by Elegant Themes.
I love how it looks! It's responsive and the design is awesome.
14. Set Your 404 Error Page
If someone digit incorrectly some of the URLs of your site, you should help them finding what they want.
I use "Smart 404" plugin : when content cannot be found, Smart 404 will use the current URL to attempt to find matching content, and redirect to it automatically.
15 . Take Care of SEO
You know that SEO is so much important for your site and you want to optimize your content, in order to attract a lot of organic traffic.
Some great plugins are "All in One SEO Pack" or "Yoast WordPress SEO".
They will help you with the most important SEO tasks at you blog, like settings the keywords of a page or the meta information.
16. Check Internal Links
You don't want to have broken internal links.
I use and suggest "Broken Link Checker" plugin, which checks your blog for broken links and missing images and notifies you on the dashboard if any are found.
17. Be Mobile
With so many smartphones and tablets around, we are in the middle of a mobile internet revolution.
Have you ever checked how many visitors you got from mobile devices?
No? Well, you should.
I bet at least 30% of your users are visiting your blog from their smart phone.
You should then set your site in order to be viewed easily from a mobile gadget, otherwise it may take too long to load, becoming really difficult to be consulted on mobile.
Here's a guide on setting a mobile-friendly website.
18. Add widgets to the sidebar
Widgets are the real magic of WordPress.
Select, drag and drop and in a moment you can create a sidebar full of great features for your readers.
I use the social widget offered by Monarch Social Sharing Plugin and the "Popular Posts" one by Genesis.
19. Fix the Footer
Depending on the theme you are going to choose, you will want to modify the footer credits.
You may also add some widgets to the footer.
I use "Top Commentators Widget", to reward the most active commentators at my blog.
I have also the BroadedNet widget, to show good reads around blogopshere (do you need traffic without SEO or social media? Read how to get it with BroadedNet).
In my footer I have also the "search" and "archive" functions, as well as the link to my "Privacy Policy" page.
20. Publish Your First Post
Now it's time to remove the "Hello World" default post, set the categories of your blog and create your first post.
Happy blogging! 🙂
Conclusion
I hope this small guide is going to help you with the things to do after installing WordPress in your blog or simply as check list.
Have you found something that you have not done yet?
Or may be, do you have any other suggestions to add?
Please let me have your thoughts in the comments below, thanks!
Photo credit at https://media.licdn.com/mpr/mpr/p/2/000/22a/36b/10502c0.jpg