We all want to make some extra money to supplement our main incomes. After all; how else can we afford to lead a comfortable life and do things like go on vacation more than once a year?
There's nothing wrong with wanting to increase one's net worth. Of course, you don't want to spend all your waking hours doing hard work and not having any free time to enjoy the fruits of your labor.
That is why it makes sense to consider some passive income ideas and investments for the future. As you may have gathered, such an approach means that you earn money even while you sleep!
There are many ways to make a passive income, and it's now easier than ever thanks to the evolution of the Internet and technology. So, are you ready to start making some money? Good! Check out these 10 insanely brilliant ideas to give you some inspiration: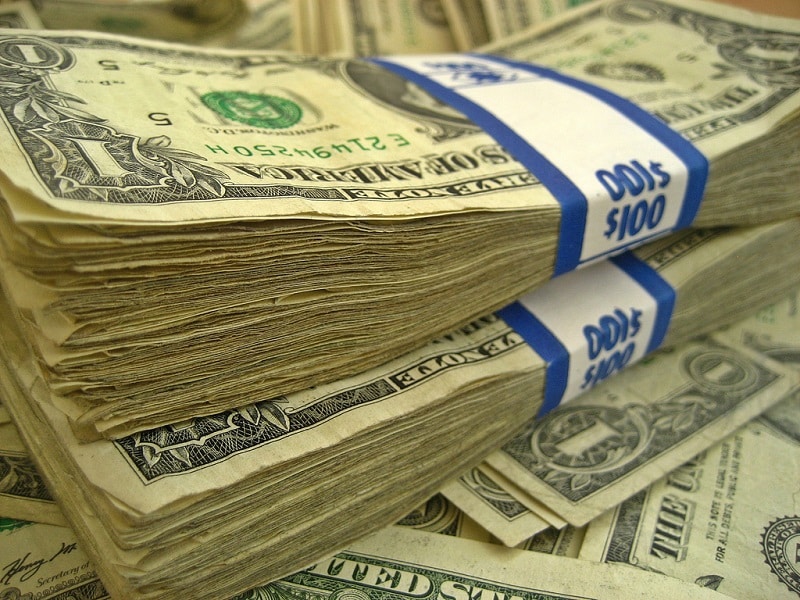 1. Peer-to-peer lending
If you've got a pot of cash just sitting around and not doing much, it makes sense to invest it. As you know, there are a plethora of ways to make your money grow from investments and one of them is with peer-to-peer lending.
In a nutshell, you act as a lender to one or more borrowers. You get to decide how much of a risk you are willing to take, and you earn a fixed sum of interest on the money you lend.
2. Property
Everybody needs somewhere to live, right? Well, you can capitalize on that fact by investing in residential property.
You can buy a passive income property and rent it out to tenants to make a fixed income each month. And if you don't want the hassle of dealing with inquiries and repairs, you can appoint a management company to represent you.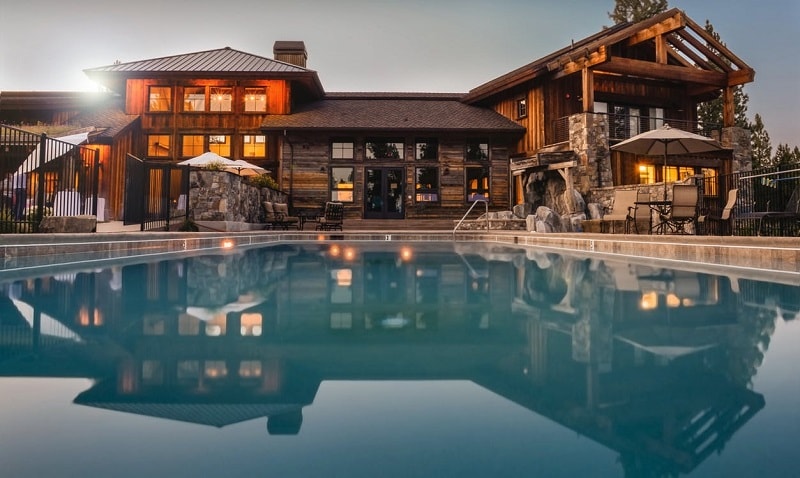 3. Forex trading
You might think that currency trading is something only big investment firms and banks do, but it's easy to become a retail trader! All you need is a small deposit to open up a trading account with a broker.
There are many types of forex trading strategies you can follow. For instance, if you prefer to get in and out of the market quickly, you can opt for a scalping approach. Or, if your time is much limited, you could leave positions open for several days if you'd prefer not to be an intraday trader.
4. Vehicle rental
These days, many people prefer the convenience of driving around in a car instead of using public transport. Of course, not everyone can afford to cover the costs of owning and maintaining an auto.
The Internet makes it easy to rent out your own vehicle to people that need a car for just a few hours or even a few days. It's a viable option if you've got a second car that you seldom use.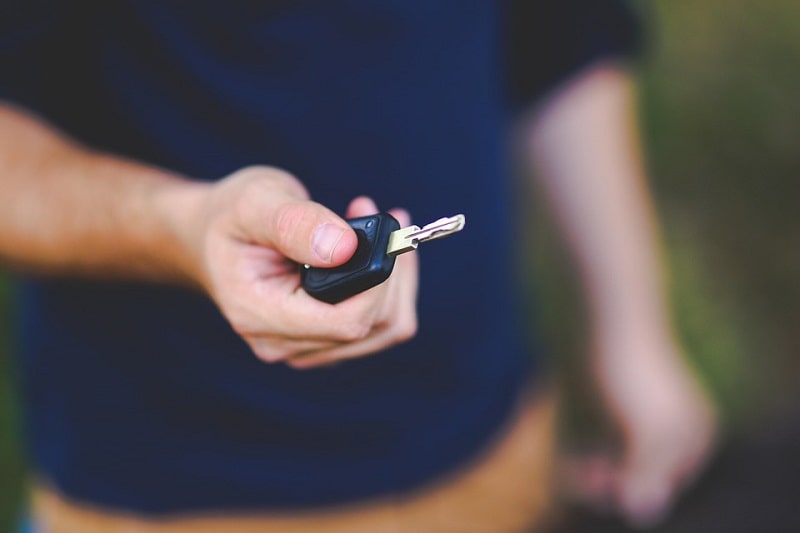 5. Photography
Do you enjoy taking photographs in your spare time? And are you able to capture the essence of your subjects? Perhaps your friends and family call on you to take pictures of them at special occasions like weddings?
If that's the case, you should consider selling some photographs on stock photo websites. You earn money (a commission) each time someone buys one of your snaps. So, if you upload plenty of pictures, you'll have a better chance of making a higher passive income from your photos!
6. Mobile App
Do you have a fantastic idea for an iOS or Android app? And do you think it could generate money for you? If so, why not put that idea into fruition! Believe it or not, you don't have to be a programmer to create an app these days.
Websites like AppyPie let you design and develop apps that can do just about anything. Plus, you can create ones with advertising if you wish to provide a free app to your intended audience.
7. Affiliate Marketing Website
Another "set it up and forget about it" idea to make a passive income is an affiliate marketing website. It's a subject you'll find quite popular both on this very blog and across the Web in general.
The way that it works is simple. You set up a niche website that promotes one or more products or services. If visitors click on your affiliate links and visit your partner site, you'll get a commission each time a sale gets made via your site. Quite simple, don't you think?
You may want to read: Making Money Through Affiliate Marketing – Some Tips by the Experts
8. Storage center
If you own an expanse of land and have some storage facilities on it, why not rent them out to people? It might surprise you to learn many individuals and businesses are looking for low-key storage solutions.
Let's say that you live on a farm and you've got a building that isn't used for anything. You could secure it and offer it as one or more storage units to people. It's a handy idea for those that want to store valuables out of sight, or are moving home and need somewhere temporary to store their furniture.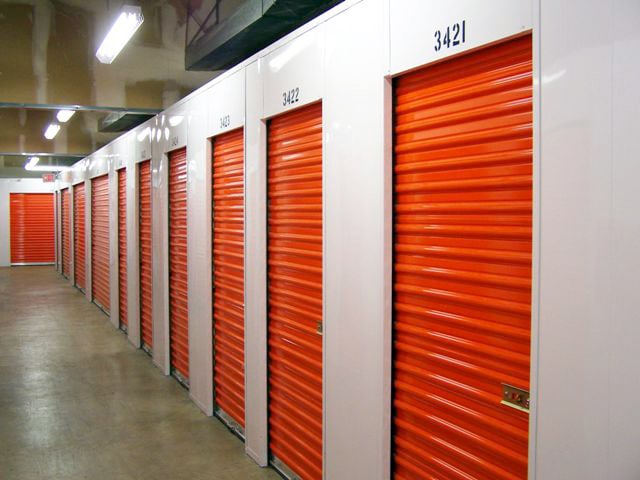 Image Source: Wikimedia Commons
9. Drop Shipping
In case you didn't know, drop shipping is where you sell products to customers but have a fulfillment company send any orders direct to them. As you can appreciate, it's a way of selling physical goods without needing to invest in any stock. A lot of sellers on sites like eBay and Amazon Marketplace operate in this manner.
You might think drop shipping isn't entirely passive, given that you'd have to spend a lot of time processing orders. But, it's possible (and easy) to automate the process! You can even hire a virtual assistant (a freelancer) to process orders if you still want the human element left in the process.
10. T-Shirt Designs
Last, but not least, another way to use the Internet to make a passive income is with T-Shirt design! If you come up with some cool and attractive illustrations or photos, you can have them printed onto T-Shirts that customers can buy online.
The beauty of such an idea is that you don't have to do any printing or buying of stock!
Websites such as CafePress allow you to earn royalties from the designs that you upload to their site.