App niches aren't a lot different from regular business niches. At the core, you are identifying a need that a customer has and supplying it in a convenient package. App development is a different animal simply because it has its own list of challenges that accompany it. 
The great thing about apps is that they have the slight chance of mass use — which means a ton of profit. The downside is that the market is saturated with mediocre copycats of the same idea. For your idea to work, it has to be unique beyond the other options. It has to provide a clear and immediate benefit to the user that surpasses the utility of other options on the market.
Here's five of the most lucrative niches available in the app development sphere.
1. Fitness and health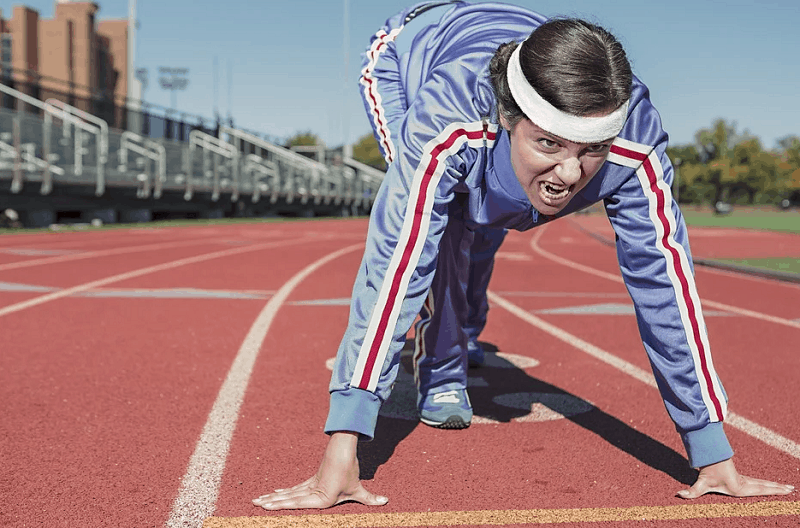 The health and fitness industry has grown massively over the years. The introduction of wearable fitness devices has made interaction with smartphone apps more viable than ever.
Popular apps either track calorie intake, create workout programs for users, or provide UI-based recommendations for daily activity. Other apps connect users with their own personal trainer virtually.
2. Finance
Customers buy into an idea when they see utility and value. One of the most practical and valuable assets available is finance management — it has the potential to both make the customer richer and get out of debt. Finance apps can come in a variety of forms like budgeting, investments, or banking.
Tax apps are also a useful option; apps that track business expenses and make tax preparation easier with automatic driving distance tracking and expense management are always useful for business owners or freelancers.
3. Telemedicine
Telemedicine apps are a brand-new niche with a ton of potential. People are obviously seeing the benefits of telemedicine platforms and developing such apps can be extremely profitable if done right.
Apps like Lemonade and platforms like Strut connect patients to doctors over video call. After a brief consultation, medicine is prescribed and shipped to the patient's door. This system eliminates so many problems with the current healthcare system, including wait times and the potential for infection while at the doctor's office.
4. Travel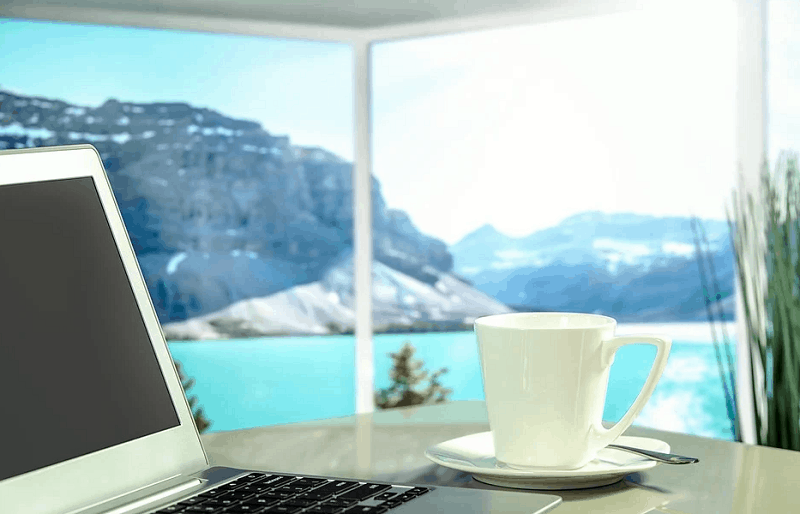 Travel is one category that isn't completely oversaturated with bad ideas. Apps that track flight info, help users get around airports and find affordable hotels are all great options in this niche.
One of the best ways to incorporate technology into this niche is to develop a system for scanning for deals and resources. The other side to this niche is gathering info from local experts — or even offering a service that connects travelers to expert tour guides.
Apps that provide city tours without a physical guide are also a pretty viable option. They provide the info of tours without the pressure of staying glued to a guide the entire trip.
Nightlife guides are also a much-needed help in this niche. People generally want to go where the locals are going, and it's hard to find out where that is without some valuable inside information.
5. On-demand service apps
Service apps like Instacart or Uber have taken a ton of the profit in this sphere — but there's still room for competitors, or, better yet, a totally unique idea. Services like automatic bill payments and transportation are pretty saturated as well. Other options that aren't as obvious include moving services, pharmacy delivery, handyman services or interior design.
Interior design is a growing trend in this niche — apart from having a real person show up at your door with design recommendations, apps can allow you to place furniture virtually in your room to see how it might look with your current decor.