"The power of pen" – someone had rightly said! Only in the world of digitalization, it can be redacted to the power of keys.
The gift of writing in a few of us is offsetting to the demand-supply situation on the Internet. But writing to sell is a whole different thing.
There's only one thing on which you can pin your hope of readers hovering over your website, and that is content, not the cookie-cutter style, not the know-it-all kind, but fresh sales copies.
Believe it or not, take some time off your zoning-outs at dinner, shower and TV watching for the little scheming diversions, to learn some plain tricks that pay big.
What They Need is What They Get
Metaphorically speaking, when you are being the pied piper, you need to play some music. Give the visitors what they want and they'll find you.
The first law of client magnetization is to create the kind of content your targeted visitors may take interest in.
So, understanding their search motifs works best.
Teasers and Trailers
To lead them on, you need to produce the rope end for someone to tug at it.
Use excerpts strategically as teasers to initiate views. The line should stop at the most sensational point and there's no returning from there.
Leave them at the edge of suspense and they will follow.
A Cocktail of Graphics and Text
Repurposing the content wherever necessary is the best way of making the page worth every excuse to enter. This does not mean redoing all texts into images and videos.
Graphics register faster and in all fairness, the writings should have narrative clarity for easy imagination.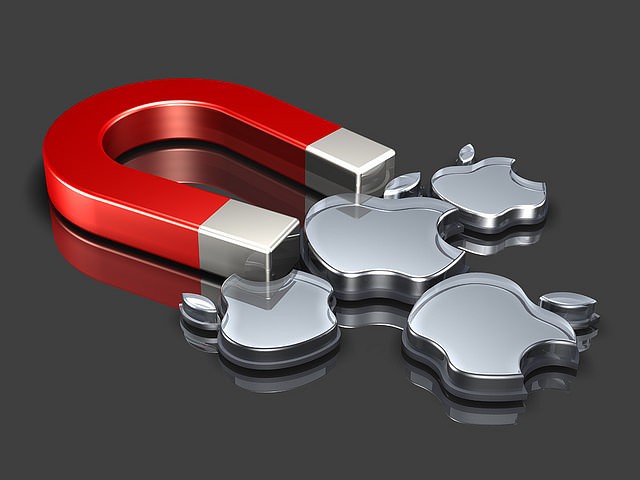 Short is In
Everybody hates their fat and blissfully-forgotten history books, and last of all they'd be interesting in reliving their nightmares on your website.
Crisp, thin slices of content served hot are what would interest anybody. Text-rich content is no longer the buzz.
Forget it and move on.
Nothing Like Anything
What people like is out-of-the-box stuff. Think why they spread out the morning newspaper first thing when they can tune in to the radio and cut it short.
It gives them what radio, or other forms of digital media doesn't.
Interviews Sell Better Than Oven-Hot Muffins
Interviews always have takers.
A short interview, with carefully-set questions is another great way of getting people to visit your website. Make sure they are not derivatives, and as long as that is ensured, your efforts are insured.
The Web Way
The Web is no place for cosmopolitan English.
You need to shed that veneer of polish and sophistication and get to the snappy style of the Internet.
The Inverted Pyramid
Alignment is another point of significance, though most people would not agree to that. Examiners have noted that an upside down pyramid paragraph structuring is more effective to pull readers.
Serve them your conclusion first and then build the story with supporting ideas.
To explore even more tips from some major bloggers out there, check this compilation post by me: Amazing Blogging Tips to Drive Massive Traffic by 9 Expert Pro Bloggers – Top Secret Revealed.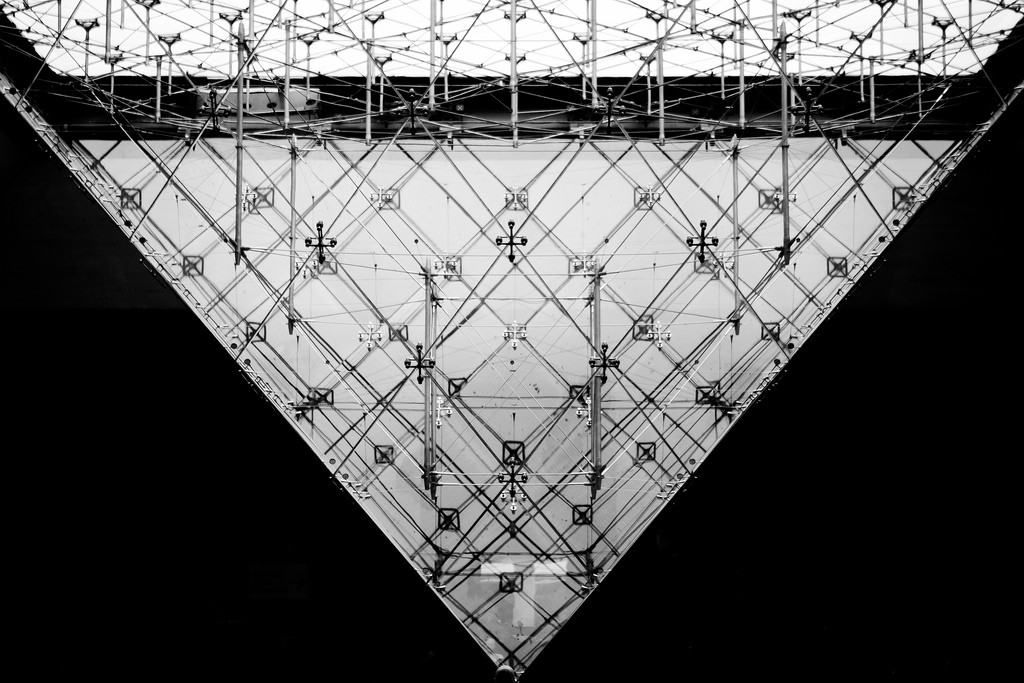 Skip the Fluff and Flare
Write for the impatient readers. Cut down on the unnecessary elaboration and spare the grandeur.
Short and sweet is the new language.
Break for Pauses
Line break is for the best.
If you do not want to go on singing a tasteless hillybilly, you need to pause, let them breathe and continue.
Think Money, but Work First!
Monetizing a website gets miles away if your target is set on attaining that from the start.
Feeding the fishes with the right bait is necessary before you get to the final prize catch. This is no different here.
Old Talks in New Languages
Pick a hot topic, anything this currently in talk and write on it. This should not read like a repetitive post, but a whole new angle to it.
Add your own inputs or collect ideas and publish them to hare with the world.
A matter currently on news will surely receive visitors, jolly! And if written well on, will also receive overwhelming shares over the social networks. Even jollier!
No Prize for Near Misses
The Web is a playground for sure, but you should have a spot you call home. Stick to your category.
Articles written on drowned fishermen on a blog that is themed on superfoods will get visits no more than readers looking for some helpful tips to cut off their fatty baggage would like to read about moving stories of people meeting ill fate at some corner of the world.
Address Individually
The tonal quality of the write-ups should have a way of addressing the readers directly.
This is a strategy radio jockeys often adopt in order keep that very-special, they-count-me-individually, how-lucky personal touch.
Mock, but it works.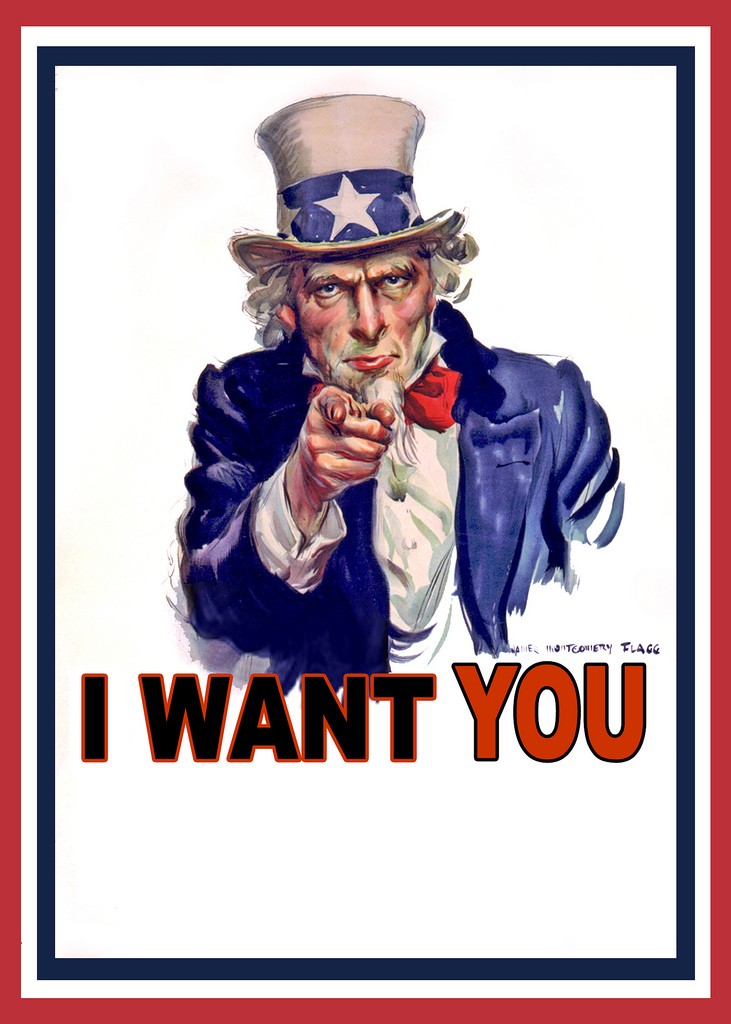 Let Them Have a Good Laugh at Least
Nothing sells better than comedy, or maybe sex does. However, if your blog or website has nothing to offer in the latter category, then add humor to your writing.
There's a reason why P.G. Wodehouse and Jerome K. Jerome made a fortune selling comedy literature, or God Must Be Crazy is an all-time favorite in celluloid.
Use it in your writing, if you have a natural talent.
Tell a Tale
Share your story with the world. Readers always have a nose for personal things. Unamusing but true!
However, there's definitely fun in sharing, unless of course your boat didn't drown in a shark zone or your friend never recovered from a rat sighting apoplexy.
Be Regular and Consistent
Refresh often. Give them something new every time they click into your site. By often, I mean as often is often to them.
Find time to put up something new and every time it has to be remarkable. Push yourself hard on that. Popular blogger, Sue Anne Dunlevie has emphasized the importance of consistency very well in this post.
Spread the Word
Make use of your personal social networking profiles to propagate the word. Your website will have followers starting from your best friend to their best friends.
Begin at home and they will take it forward.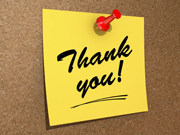 Some Things are Timeless
If you are out of new, go retro. Dig up old stories, and by old means somewhere between ancient and medieval.
But, make sure it has to be something worth the interest and time of the readers.
The Selling Saga
There are two possible stages of selling – pre-selling and selling.
Your agenda should be to pre-sell your writing, and once you succeed in that, you know for sure that you can sell.
Go Unique
Choose to use self-clicked pictures over those extracted from online photo stocks.
Originality is one thing that never goes unnoticed, and pays immense.
Conclusion:-
Most writers have succeeded in monetizing their blogs follow all of these strategies and more without fail. It's your turn to try, and see results for yourself.
photos credit: (license)