Lately, there has been a huge increase in the number of people who are self-employed. These are either freelancers or people who own and run their own business.
Part of the reason for this is perhaps how easy it is for someone to set up their own business. Or, set themselves up as a freelancer.
Spend a couple hours online and in no time at all you could have your own website to sell a product or a service. It really is that easy.
But we imagine some people have been attracted by the numerous benefits of self-employment.
Be Your Own Boss
If you are self employed, you're essentially the boss of yourself. There's no one higher up than you breathing down your neck to be more efficient or productive.
You only have to answer to your customers or clients. This type of freedom and independance is quite attractive.
Although we will admit at first, you'll struggle to get yourself to do anything at all. When you're self-employed it's easy to spend all day in bed doing nothing.
However, that does bring us to the next advantage.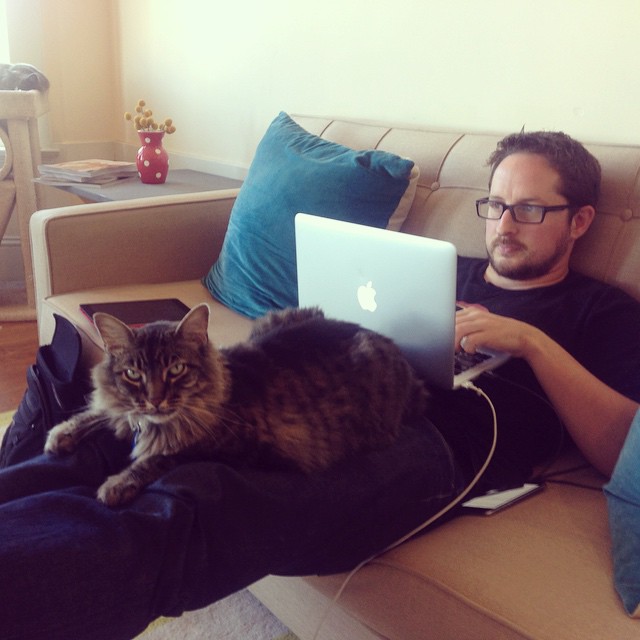 Work From Home
When you work for yourself, you can choose to work from home. We shouldn't have to tell you the benefits of this. You can, if you like, work from the comfort of your bed. Or, at the very least your sofa.
You won't have to face the morning rush into work. If you have kids you'll always be there at home when they get back in from school. Or, if you have a pet you won't be leaving them alone all day.
It's a simpler, more relaxing life and we can understand why many people are choosing it.
Reclaim On Tax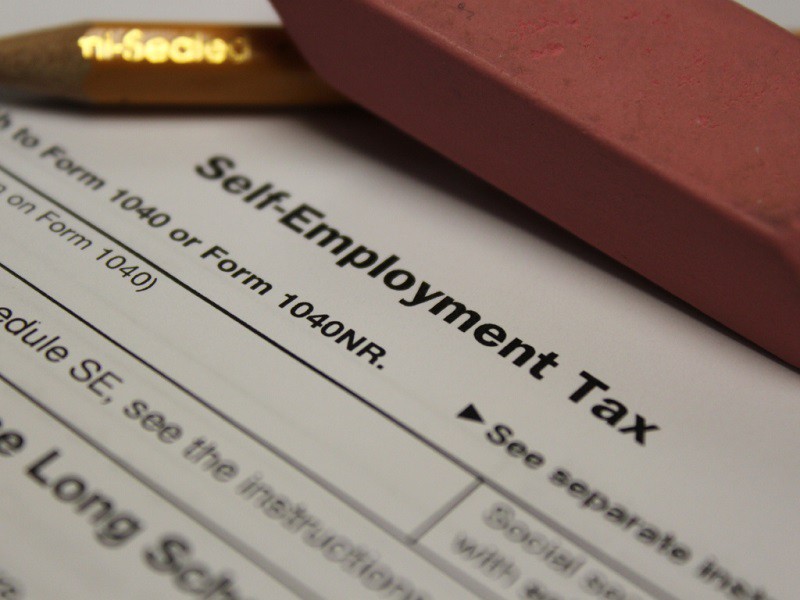 Of course, the best part of running your own business or working as a freelancer is that you can make reclaims on tax.
Essentially, you'll be able to claim back on things like rent, internet bills and anything else that you use for your job.
Now admittedly, you will have to set up self payment of your taxes, and this can be tricky without using tax preparation software. It's easy to make a mistake and pay less than you should have.
When that happens, you could find yourself in trouble with the law. But if you speak to a tax lawyer they'll be able to help you out of any issue you find yourself with.
Choose Your Hours
Remember what we said about being your own boss? Well that means you can choose how many hours you work each week.
So, if you want you can do the bare minimum to keep your business afloat. Or, you can increase your hours and pay getting more done each month.
The choice is entirely up to you.
Limitless Possibilities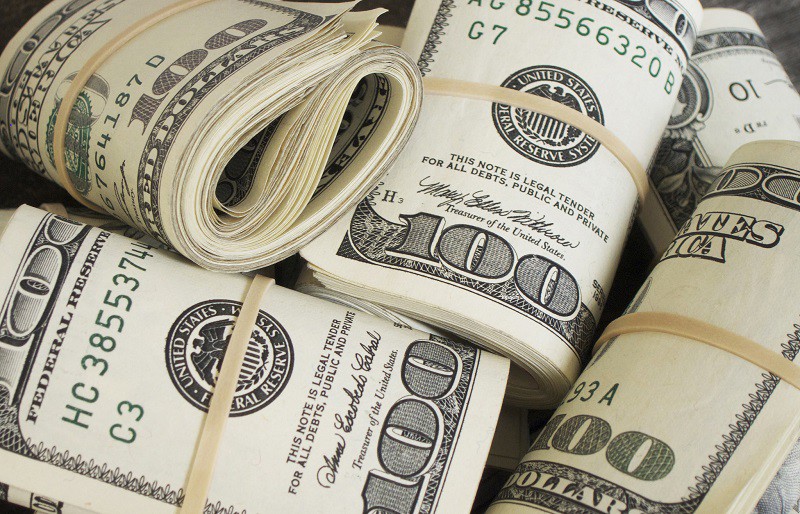 Finally, it's true to say that in the past self-employed people have gone on to make a fortune. That's because the possibilities are truly endless.
The only thing stopping you from making millions with your business idea is your level of determination.
If you push yourself hard enough, you can become the next massive success story, fueled by pure ambition.


Are you working full time online?
What are your skills?
Please share your views in the comments below, thanks!