Do you guest blog?
If you do, then you must have noticed how difficult it can get finding a suitable blog for your guest post.
Not just any blog, but the perfect fit for your post.
Of course, if your post is trashy, it would be needless to waste time trying to get a perfect place to publish it.
But when you have taken time to write something awesome, it is important that you do not just throw it away in an obscure blog.
What are important metrics to consider in choosing a home for your guest post?
What factors should you weigh in preferring one blog over another when it comes to publishing your guest post ?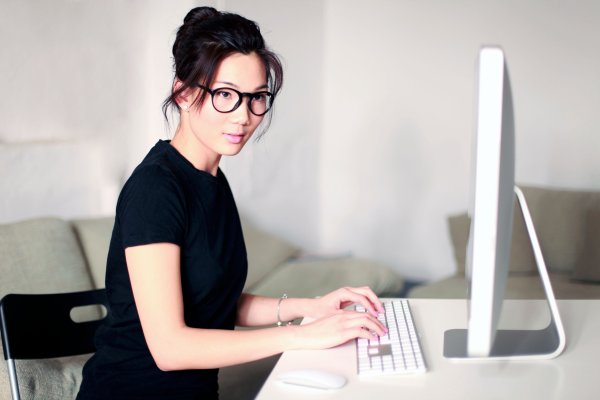 Guest Blogging – You Need Goals
When we set out to guest blog, we should ideally have goals.
Those goals play a huge part in our decision on where to publish our guest post.
What is it you want to achieve?
Take some time out and draft some of the goals you are targeting, and then locate sites that are aligned with your stated goals.
A lot of bloggers hear about guest blogging and just jump in blindly without a well defined strategy in place.
Before starting your guest blogging campaign, it is important that you sit back and decide what exactly it is you want to achieve.
Some goals you should have in mind would include:
Build relationships with A-list bloggers in your niche.

Build relationships with growing bloggers and grow with them.

Get keyword rich backlinks from authority blogs.

Leave an impression that is good enough to drive traffic back to your site.

Become an authority in your own right.
How do you find blogs that can help you achieve those goals?
Find Guest Blogging Opportunities in Comments
I have sought and found almost all my guest blogging opportunities in the comments section of my favorite blogs.
How can you make the comments section of other blogs a hunting ground for a home for your guest posts?
Step 1: Seek out quality comments that resonate with you. This must be comments that add to the discussion, not just "me too" kind of comments that are made to register presence in the comment thread.
Bloggers who take the time to leave meaningful comments on other blogs are bloggers who take their blogging seriously.
Step 2: Visit the websites of the commenters. If their sites are as compelling as their comments, and they are in a relevant niche, add them to your guest post prospect list. This list should ideally be an excel document that has a field for contact name, email and website address.
Step 3: Leave a comment or two on every site that makes it into your list. It is also advisable to subscribe to their RSS of your target sites as this will update you on future posts they publish, so you can leave a comment and make the blog owner as familiar with your name as possible.
Step 4: After some days (and some comments), send an email with a guest post pitch to the blog owner. There is most likely an email address on the about or contact page.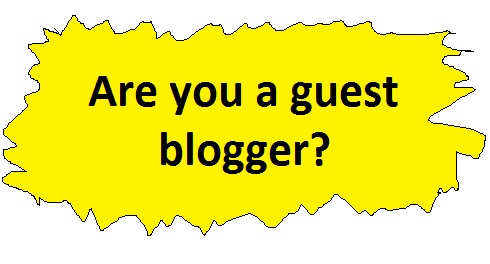 I have had almost 100% guest post acceptance following this sequence.
In deciding which sites on your list to give priority to, it is important to answer the question:
How Did Past Guest Posts Perform?
Even after making a shortlist, it may be necessary to still scrutinize the sites further to determine which prospect should be given priority.
Keep your eyes open to tell-tale indicators on the site.
How did past guest post published on the blog perform?
Is there any evidence that the community rejects quality posts from new entrants? You can tell that is the case when quality guest posts have few comments and shares as opposed to the higher comment count all posts by the blog owner attracts.
If a high number of quality guest posts have low traction, that may indicate a trend and you would be wise to be careful about sending your guest post to that site.
It takes time to write a quality guest post, so choosing a home for your guest post should take as much deliberation.
Trash Goes in the Trash-Can
When your guest post pitch is accepted, what is next?
Some persons have the idea that guest posts should be churned out as fast as possible and that it is okay to send trashy posts as long as they get published.
That is one of the biggest mistake you could ever make as a guest blogger.
On the contrary, guest posts should be shining beacons of excellence; a promise of all that you are worth!
So take your time to write the very best possible, keeping in mind that each guest post you send out is like a letter of recommendation – recommending you to your prospective audience.
If you send out trashy guest posts, remember that trash goes in the trash-can.
Even if your trashy guest post gets published by one unfortunate blogger, its presence out there with your by-line does you and your brand more harm than good.
Before sending a guest post out, remember that it takes a perfect guest post to get on a perfect blog.
Take your time to write a guest post you will always be proud of.