Do you want to build up your image on the Internet as credible, reliable author?
Below I'll give you some features that can ruin your prestige if you include them constantly to your articles. So what should you avoid?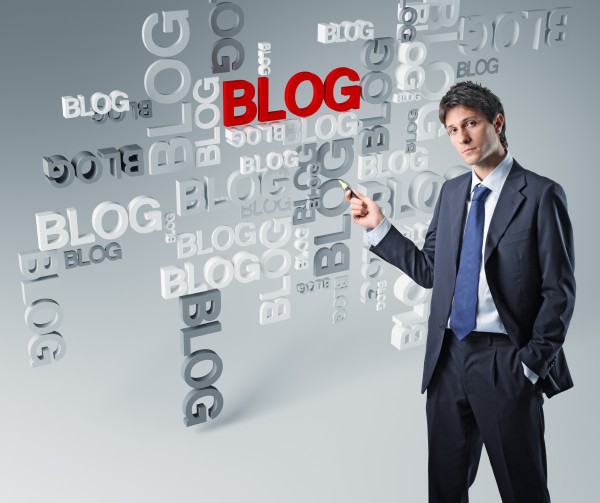 1. Errors and Mistakes
Most bloggers are not English native speakers, so it is common and some way acceptable that they sometimes use wrong grammar structures or irrelevant vocabulary. It is very hard to avoid a number of such mistakes if your mother tongue is not English. However you can reduce misspelling. Mostly spelling errors are corrected automatically by Word. The biggest problem is words which sound similar e.g. "food" and "foot" or have the same pronunciation e.g. "two" and "too" . Their meaning is different, so if you confuse them they can disturb your text. To be on the safe side, use your dictionary whenever you are in doubt.
You may be interested in reading: How to Write in English – Mary's Top 10 List of Common Spelling, Grammar and Punctuation Mistakes
2. Omissions
It doesn't look good if some valuable details are missing. Especially in an article referring to news. Your readers might have the impression, they know more about the topic than you do. Before starting writing about a certain subject try to do some research to find out as much as possible.
3. Inaccuracies
Make your text reliable. Don't put the information, you are not sure of. Confusing people's names, event's dates or just publishing the out-of-date stuff is the best way to ruin your reputation as a credible author.
4. Ambiguities
Make sure your readers can understand exactly, what you are trying to tell them. Don't waste their time. You should take care of your audience and present clear and directly what you have to say, and what is your own point of view. So should be all the messages you want to share – clear. I believe the absolute clarity helps you to enhance the value of your blog and gain respect of the readers.
5. Misinterpretations
Don't manipulate facts. Some people have a bad habit to generalize and that might be very harmful to their writing. If you write for example "all the old people…" or " most of the divorced people …" try at least to support the statement with relevant research or add the source of your knowing. The best advice is to give the factual percentage value.
Misinterpretations are very common in sites referring to celebrities' lives. The authors have got actually only one insider piece of information and then they use it to come up with more "facts". How is it called? Speculations? Gossiping?
6. Partiality
If you wish to get a wide range of readers of different origins, countries or social status don't be partial, stay objective. Everyone who visits your site should feel welcome to express his or her views on life. Radical attitude might cause that a lot of visitors can feel offended by the posts on your blog.
Must read: How to Write an Article in Less Than One Hour – 10 Useful Tips
7. Mess
Disorder in your texts is very harmful for your site. Every post on your blog should be well organized and the main ideas should be presented in a logical way. Make sure you could give a topic sentence to each paragraph.
Planning before you start writing is also the most effective use of time. It requires less effort than writing the whole piece as you go without any specific plan.
And what do you think about it?