Whether you're doing it for fun, or you're looking for a way to make a bit of extra money, blogging can be a great source of extra income. Some bloggers make over six figures a month, so it's clear to see that monetising your blog can have great advantages.
However, there are a few mistakes that bloggers often make when it comes to monetising their blogs. In this post I will talk about the crucial mistakes to avoid while starting to monetise your blog.
Monetising Before You Have An Audience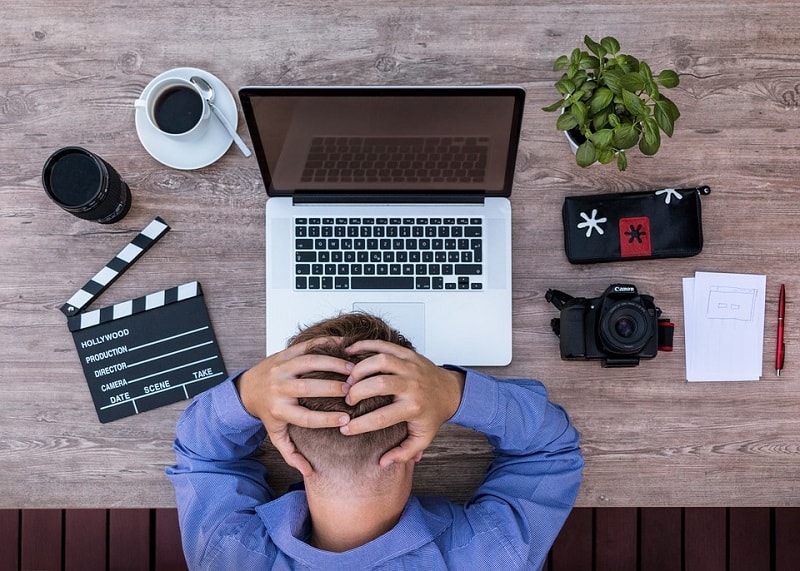 Many bloggers make the mistake of trying to monetise their blog almost immediately. While this can be possible, (in rare cases) it's nearly always better to have an established audience first.
You don't need hundreds of thousands of followers and readers per month; even just 100 engaged followers can secure you a decent monthly income from your blog.
When starting your blog, you need to make sure you have all the necessary things set up first. You'll need the right web hosting provider, an effective domain name and an idea and strategy of the topics you want your blog to be about.
Before you even launch your blog you need to read an excellent blogging for beginners guide to ensure you have the right setup. You can then begin to work on establishing the right audience for your content.
It may take a little while to get your content seen by the right audience but once you do, you'll be well on your way to monetising your blog.
Focusing Solely On Traffic Instead Of Engagement
While you obviously need some kind of audience before you start monetising your blog, it's actually more important to have engagement rather than lots of traffic.
Of course, if you have millions of subscribers and readers of your blog then you're likely to make a good income from your blog. However, if that many people aren't actually actively engaged with your blog and content, then you may find yourself struggling when it comes to monetising your blog.
Focus on getting to know your audience and what they want from the content you produce. This will make it much easier to put together E-Courses and online products that your audience will actually want to buy.
Giving Up Too Soon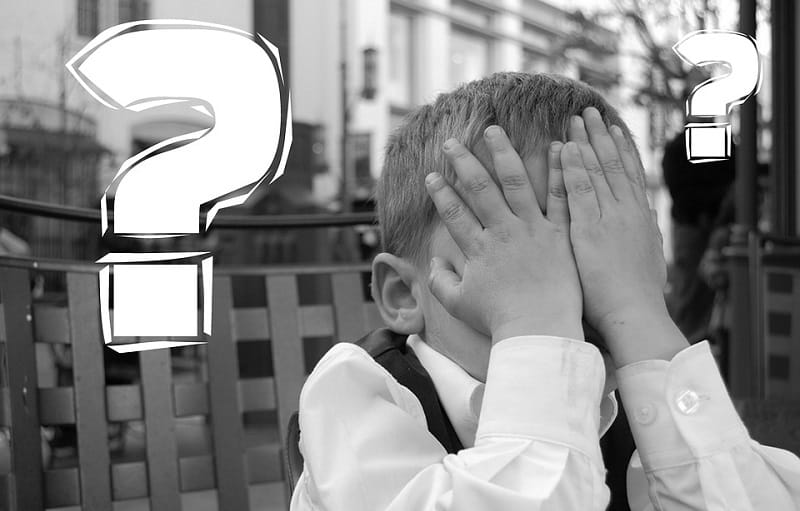 A lot of bloggers try to monetise their blogs almost instantly and then get disheartened when they're not making a great deal of money straight away.
Monetising your blog takes a lot of time, patience and perseverance; it won't happen overnight.
There are over 440 million blogs in the world today, meaning that the competition is pretty fierce. Naturally, not every single one of these blogs is going to be able to make a full-time income from blogging so to be the best really takes an awful lot of dedication and hard work.
It can be so easy to give up on monetising your blog if you don't see the results you want straight away. But you have to remember to keep trying and work hard if you want to make money from your blog.
Trying To Use Every Money-making Method Possible
When trying to monetise your blog, it can be easy to think that you need to use every money-making method in the book in order to make as much money as possible.
This is a common mistake that many bloggers make. There is an abundance of ways to make money when it comes to blogging. From display ads to sponsored posts to online courses and products, the possibilities really are endless.
However, if you try and use all the different methods of making money through blogging then you'll soon find yourself feeling quite overwhelmed.
It's a good idea to pick a couple of income streams when it comes to making money from your blog. You can always try out different methods to see which ones work best for you and your blog. Trying to have too many income streams from your blog will just lead to burn out and the content you produce will likely be negatively impacted by this.
Your readers will also notice when you spam them with a million different products that you want to charge them for. It's also imperative to remain as authentic and relatable as possible when it comes to blogging. This is so your audience keeps coming back for more, resulting in a higher engagement rate, as well as likely increasing the amount of money you make through your blog.
Not Having The Right Strategy Or Focus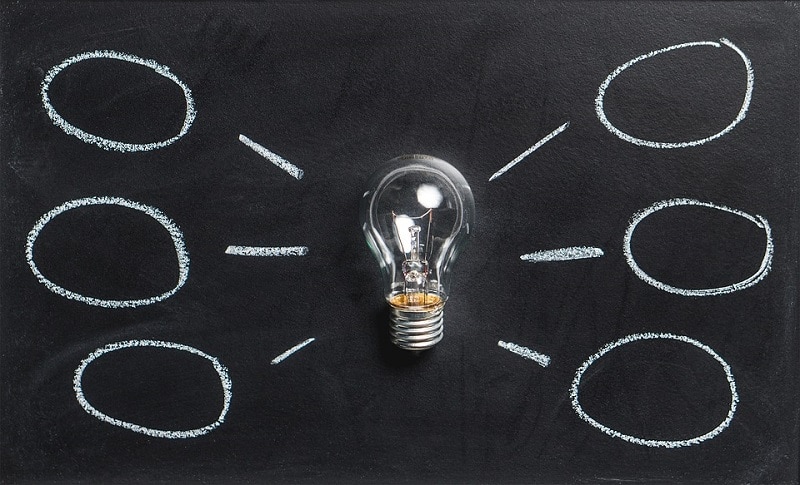 Another crucial mistake to avoid when starting to monetise your blog is not having the right strategy or focus for what you want to achieve.
It can be all too easy to simply say that you want to make money from your blog, but it's also a good idea to know exactly why you're doing it. Do you want to make it your full-time job and income source? Are you looking for a way to make a bit of passive income on the side?
Whatever your reason for monetising your blog, you should have a strategy in place before you even start.
You should put together an effective strategy and plan before you start to monetise your blog so that you have a clear direction of where your blog is heading. It's a good idea to consider the income streams you want to use, how much money you plan on making during a certain time frame, as well as the methods you're going to use to ensure this plan comes into fruition.
Making money through blogging can be a very daunting but equally rewarding process if you manage to get it right. There are a number of things to remember to do and a few mistakes to avoid when starting to monetise your blog. Ensure you have a detailed strategy laid out, as well as an engaged audience who you can promote your products to.
This is a guest contribution by Charles Dearing