One of the most popular methods for earning money in your spare time is taking online market surveys. But, the downside is that not all companies conduct surveys every day. Worse – you may fall through for not matching their criteria.
Who wouldn't want to make money efficiently? Don't get into the rut of blindly filling out forms in anticipation of being paid for. Be smart and educated about what you can do to maximize your earnings from paid survey websites.
These are the measures you can take to ensure you get the best possible returns for the investment of your time in market surveys.
Join Legit Survey Websites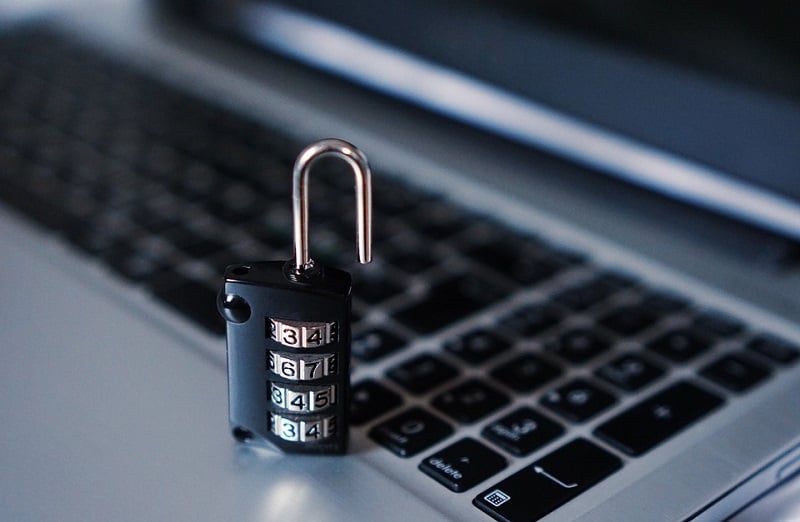 Check around in your circle with friends and family who take surveys. Do your research by reading up form blogs or other channels to verify the legitimacy of the sites. Use your own visceral judgment.
Make sure the site offers free registration. Survey companies asking you to pay upfront are scamsters. You should never have to pay for survey registration. Beware of those fake survey websites.
Don't get beguiled by sugar-coated claims. They give you nothing but a barrage of spam emails in return for your registration.
Fill Out Your User Profile Information In Full
Don't leave your profile information incomplete. This is like your resume. Your profile information is what forms the criteria for you to get picked up for a survey. This is your opportunity to put your best foot forward and sell yourself.
It may get a bit monotonous if you are filling out multiple forms on different survey sites. Our sincere word of advice is to treat each one as it were the first and the last one. Don't leave out details about yourself or fill profile information hastily.
It's your profile that is screened to collect demographics and statistics to pick you for a survey. This will afford you the opportunity to maximize your earnings from online survey panels.
Give As Many Positive Responses As Possible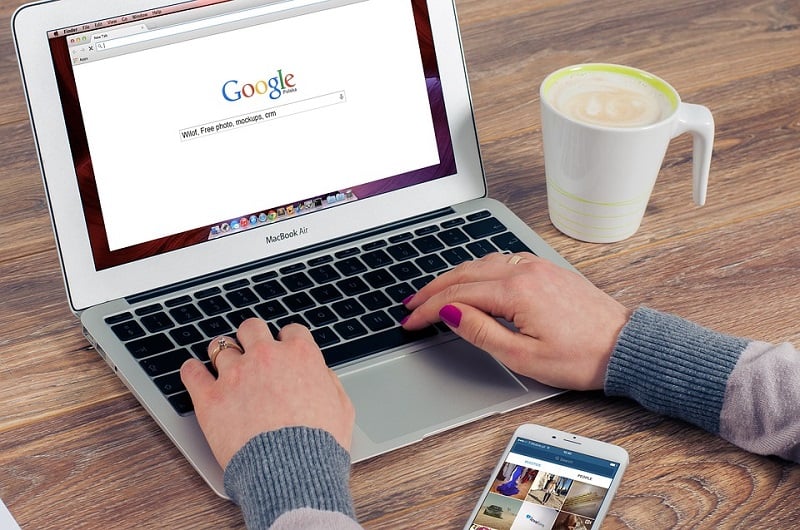 Be smart! Avoid giving negative responses as far as possible. Negative responses could cost you a survey.
We're sure you would agree that revealing your dislikes are less important than getting yourself that paid survey.
The main idea here is to open your horizon to bag as many good surveys as possible.
Update Your Profile Information Frequently
Our tastes change. We learn new things and acquire new skills every day. Re-evaluate yourself periodically and see if you can add more value to your profile information.
You may have had a status change in your life, like having a baby or a pet. You got a new gadget like a computer or an iPhone. You could be going back to school or shopping around to invest in stocks and funds.
Updating your profile regularly will allow you to sweep more opportunities to participate in surveys.
Spend A Reasonable Amount Of Time On Your Surveys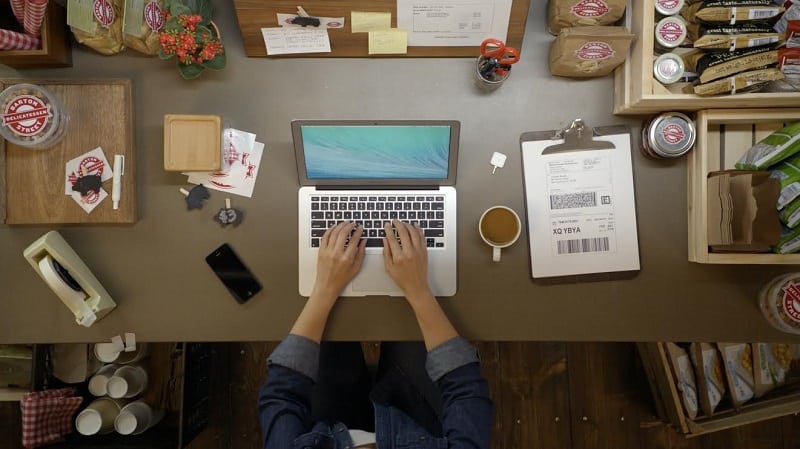 Spending too much time on your survey could result in a lapse of time.
Survey companies send out 150 emails for every 100 surveys. If a hundred surveys are completed and submitted, yours won't be accepted. Try to finish your survey in one sitting. Delayed submission could also result in a lapse of the deadline.
On the other hand, if you spend very little time, they may interpret that you have not taken your survey seriously enough which would result in you not getting paid for, and affect your future survey requests.
Don't Sign Up For Any And Every Survey Site
Avoid overloading yourself with surveys. Be choosy about your survey panels. Not all survey panels pay well; some just hand out shopping vouchers or free gifts and samples. They are a waste of time.
Identify and stick to only those research panels that guarantee a maximum return for your time. Ipsos i-Say, Swagbucks, MySurvey etc are the best ones. Try to focus on how you could best get compensated.
Focusing on lucrative survey panels will greatly enhance your potential for earning from online web surveys.
Follow Your Pecuniary Trail Carefully
Keep track of your surveys. Don't forget to keep a record of all the surveys you have filled. Make a folder for each of the survey panels you have participated in. Create an excel spreadsheet sheet with relevant details for each one of them.
Survey panels can overlook and miss paying for a survey or two. Don't let it happen to you. It's your time and your effort. The onus is on you, to ask for what you deserve. Keep up with it. Record your survey participation as soon as you complete one successfully.
Be Diligent About Checking Your Emails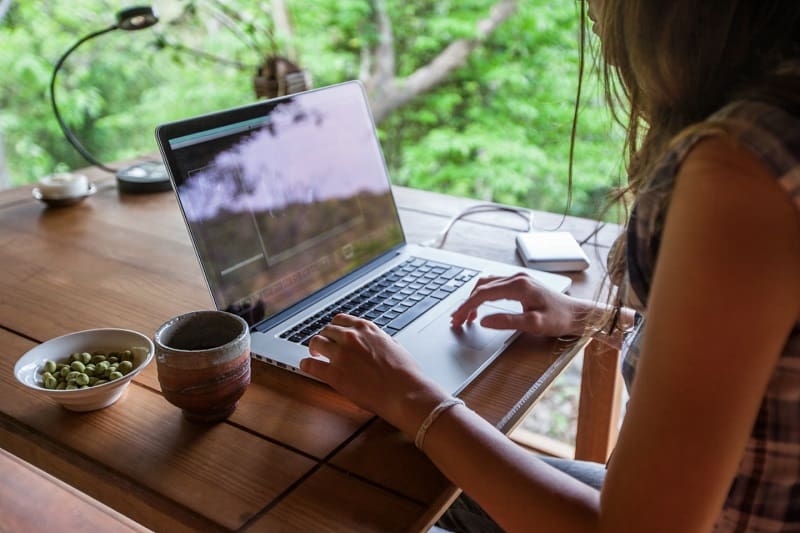 Check your mail folders regularly. Google mail allows you to assign separate mail folders in your mailbox.
Create or choose a "work" folder and separate your new survey emails as soon you open your mailbox. This way you can work on it, right away whenever you are ready. The separate mail folder will also serve as a good reference point for keeping a track of surveys participated by you and the following money trail.
Referring Friends And Family Can Earn
The more you find, the more you get. Socialise your survey panels and introduce them in your circle.
Referring to friends and family can double or triple your earnings. Many survey companies reward extra points, samples or giveaways for referrals. This is your chance to make the best out of each survey panel.
Bottom line
Earnings from surveys are a way to complement your current income. It's a great way to add a few extra hundred dollars in your pockets.
There are people who have claimed to make a living out of survey earnings, but their commitment to survey participation is a '9-5'. These are true claims. If you have the resources; like you are retired or a homemaker you could make some good money too.
Following the tips mentioned above, you too could be one of them. But remember, surveys are not get-rich-overnight deals. They require patience, captious screening for good survey sites and a dedicated mindset.