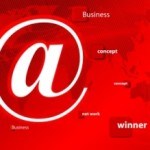 This is a guest post by Amit Shaw of iTechCode. A powerful Email marketing is deficient without a good big subscriber list. But, this isn't a problem anymore as many ways are available today to get more subscribers for Email list. Generally, website owners make use of their own websites to bring...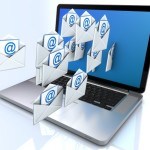 One of the keys to having a popular blog is having many newsletter subscribers. If you have many newsletter subscribers you can increase your blog traffic whenever you publish a new post. All you will need to do is send a newsletter with links to your latest blog post, to your list and you will start...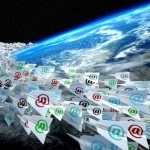 Email marketing rocks! Savvy marketers are doing it. Even the next internet guy would have something to do with email list. I'm yet to see any marketing tactics that works so efficiently, like email. If you can get your message to sit at your prospect's inbox, you'll have increased the chances...