If you have yet to hire an SEO expert to help you optimize your site for search engines and you're faced alone with data from your analytics tools, don't fret.
This guide will teach you how to use Google's Search Console to get you the data that you need for boosting your SEO which in turn will mean more success for your business.

Checking Spam with Google Webmaster
Option 1
Under Search Traffic, click on Search Analytics and loom at the list of queries.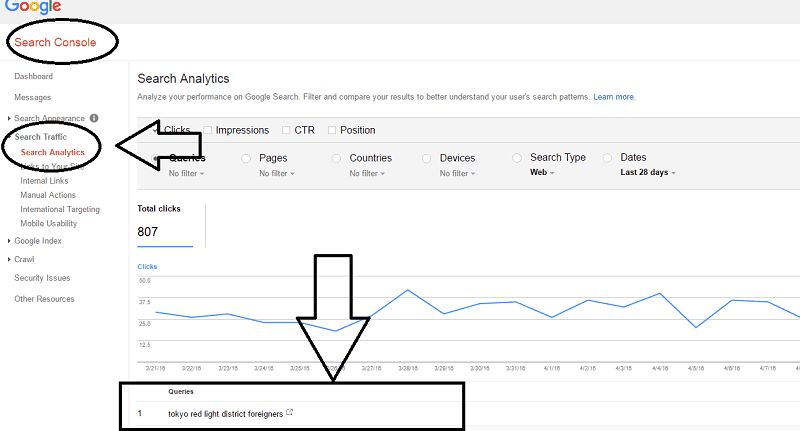 Look for keywords that are in no way related to your niche.
If you find several queries that are unrelated, it's a good indicator that your site may have been spammed.
Option 2
Under Search Traffic again, go to "Links to your Site" and look at "Who links the most".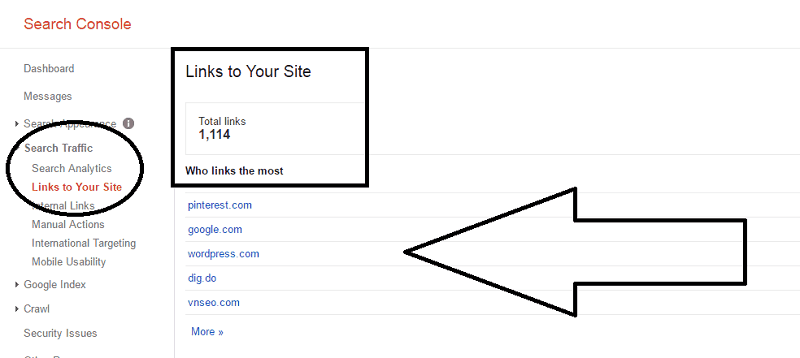 Observe any URLs that don't belong as again, this is a strong sign that someone is spamming your site by linking it back with a site that's not related to your site niche.
Option 3
Once again, under Search Traffic, go to "Links to your Site" and then to "How your data is linked".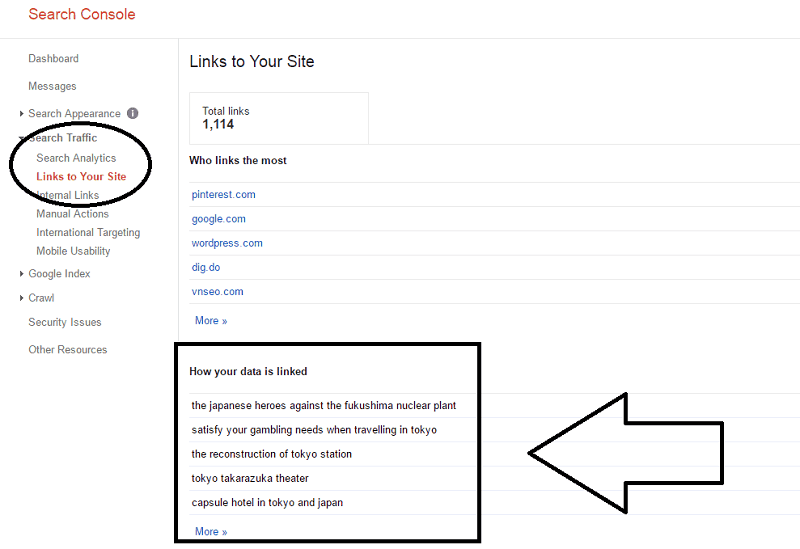 It will show the list of anchor texts with the links that point back to your site.
Anchor text usually describes what a page is all about. If it is irrelevant to your niche, it means you are under spam attack.
Gather these URLS and organize them in one Excel sheet.
It can take a long time to recover from a spam attack but if you act now, you'll be able to restore your site sooner and avoid any penalties from Google.
Begin by contacting the owners of the sites where the links are found and request for a link removal.
Several tools allow you to automate the process but experts found that the best, most effective way to doing this is manually.
It allows you to personalize the message and connect with the web owner in a more human way which makes them more likely to remove the link without qualms.
If they refuse to cooperate or are unresponsive, you can send a disavow request to Google.
Google takes a while to sift through these requests but the sooner you send it, the sooner they too will be able to disassociate these unwanted backlinks from your site.
If you find the disavow process a little complicated, you can always take advantage of SEO services.
Write Better Blogposts with Google Webmaster
This time we will determine your best blogposts and the queries that got your users to those post.
Step 1
Under Search Traffic, select Search Analytics, mark:
clicks;
impressions;
pages.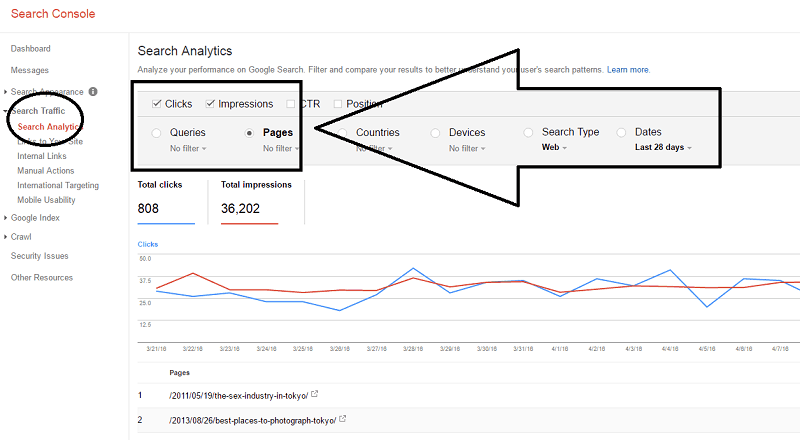 You will then find a list of pages that are arranged according to popularity.
Step 2
Click on one of the blogposts under pages and then select CTR: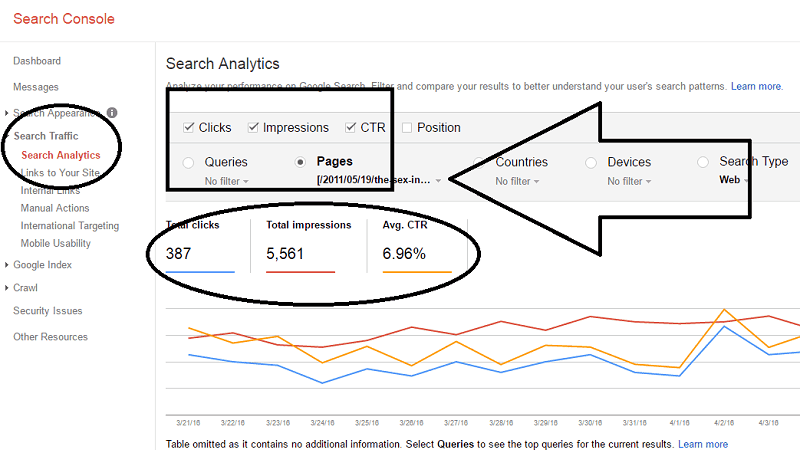 Now you can view the average position and average CTR of this specific blogpost.
This should help you determine whether your blogpost needs improvement or not.
Step 3
Now mark just the radio button on Queries which will show you the list of queries users typed in the search engine that led them to your page (click to enlarge the following screenshot):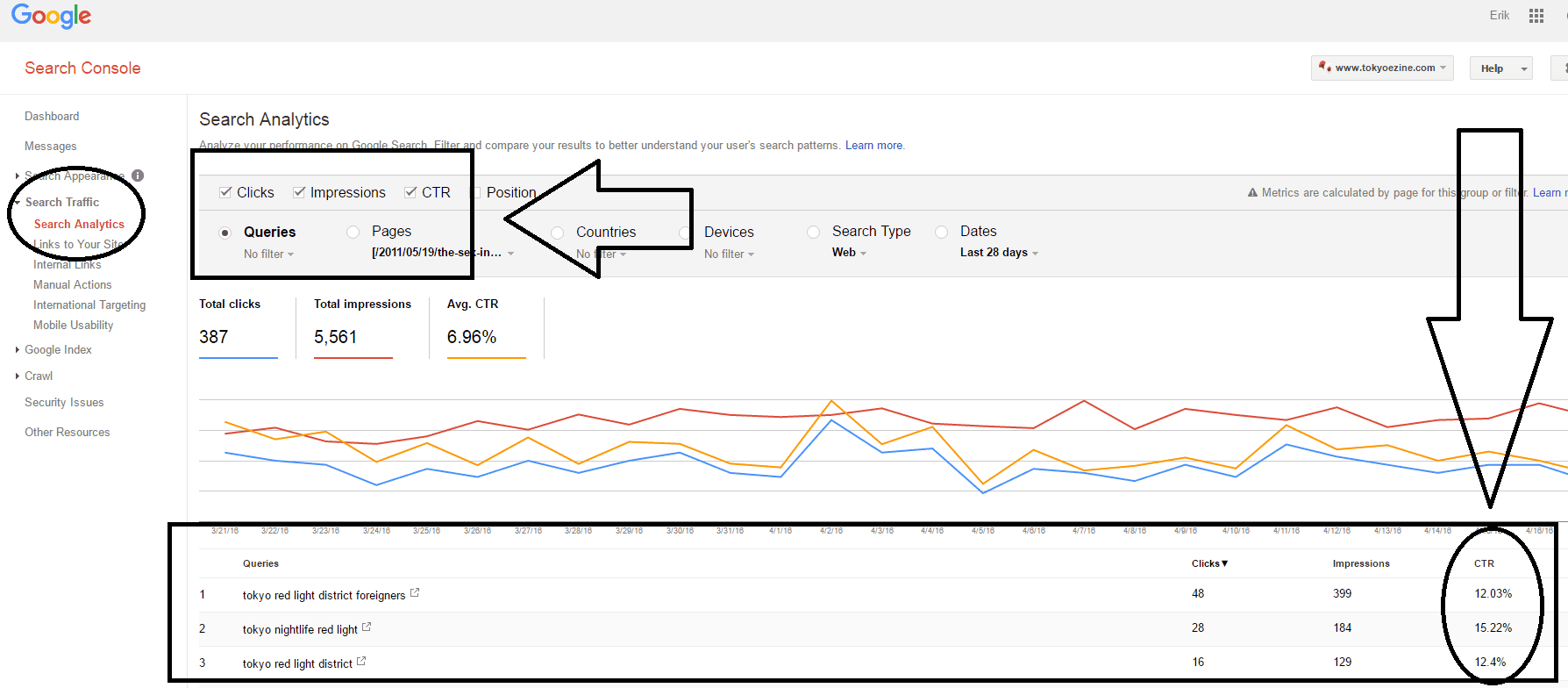 Looking at this will give you an idea of what your audiences are looking for.
Gather queries with great CTR or click through rate and utilize those as ideas for your next blogpost.
Learning how to get star ratings in Google search results is not as difficult as it sounds.
Try doing one of these two and craft an improvised strategy based on the data and impressions that you have gathered.

Don't forget to continually perform these steps if you want to maintain your place in search engine rankings.
SEO is dynamic and what might be good in Google's eyes today may not be good for your site in the future.
We suggest a monthly checkup and regular tweaks until you get something that works best for your business.
Did you have other ideas for using Google Search Console as a tool for improving your SEO?
Let us know in the comments.