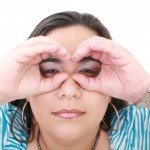 Most businesses have multiple customer segments, so taking the advice to prototype a typical reader becomes a challenge. The problem is, trying to write content that would satisfy all these groups would only result in half hearted content created for the mass market. To have premium content, it must...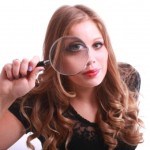 This is a guest post by Yeremi Akpan of Pro Blogger Tips. Guest posts are in. Surely, that's not news anymore, is it? If for any reason you think guest posts are not your thing, then you need help as blogger. Now we have disbelief out of the way, it is appropriate to ask: Have you written your...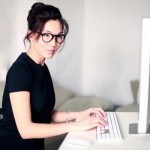 Do you guest blog? If you do, then you must have noticed how difficult it can get finding a suitable blog for your guest post. Not just any blog, but the perfect fit for your post. Of course, if your post is trashy, it would be needless to waste time trying to get a perfect place to publish it. But...