Want to know the best and easiest ways to make money online?
Then have a look at the ideas talked about below: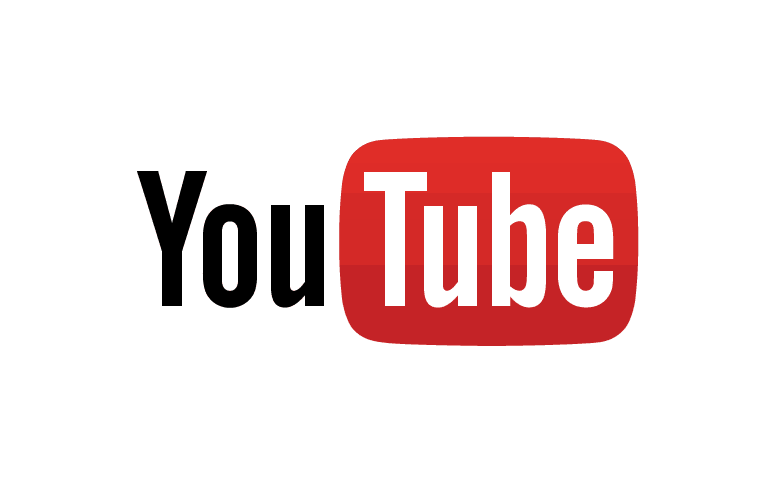 (Source: https://goo.gl/sIVgoA)  
Create A YouTube Channel
YouTube is fast becoming a hotspot for young entrepreneurs.
There are loads of people that are making money by uploading videos to YouTube. If you have a popular channel, you could earn loads of cash from advertising revenue.
All you need to do is be a YouTube partner, and they'll monetize your videos. You get more money if your videos get lots of views.
So, the more popular you are, the more money you can make. To become popular on YouTube, you need to do a few things.
One of those things is uploaded regular, quality, videos. Another thing is to appeal to a mass audience.  You can do this by ensuring you are not censoring fans from different regions watching your videos since not everyone as a Youtube VPN to unblock the service with.
Gaming channels are highly popular because lots of teenagers go online to watch gaming videos. If done right, there's a lot of money to be made via this entertainment platform.
Start A Blog
Blogging is similar to starting a YouTube channel. You start a blog and get money via advertising, simple!
The more views your blog gets, the more money you'll get from ad revenue.
The main difference is that you're writing a blog, and you film videos for YouTube.
Again, you'll want to focus on driving viewers to your blog if you want to earn the big bucks.
Sell Things Through An Online Store
Online shopping is one of the biggest industries out there right now.
Almost everyone will do some form of shopping online. It's fast, convenient, and sometimes cheaper too!
As a result, it's become very popular to start an online store and make money.
You can create a store and sell things to people over the internet. It's a great idea if you want to make lots of cash and start a business.
The key is making your store awesome and easy for people to use. I recommend you enlist the help of a Magneto agency to set yours up.
They'll get you started using one of the most popular ecommerce software out there. Once your store is up and running, you have to try and drive traffic to it.
The more people visiting your store, the more chance you have of selling products.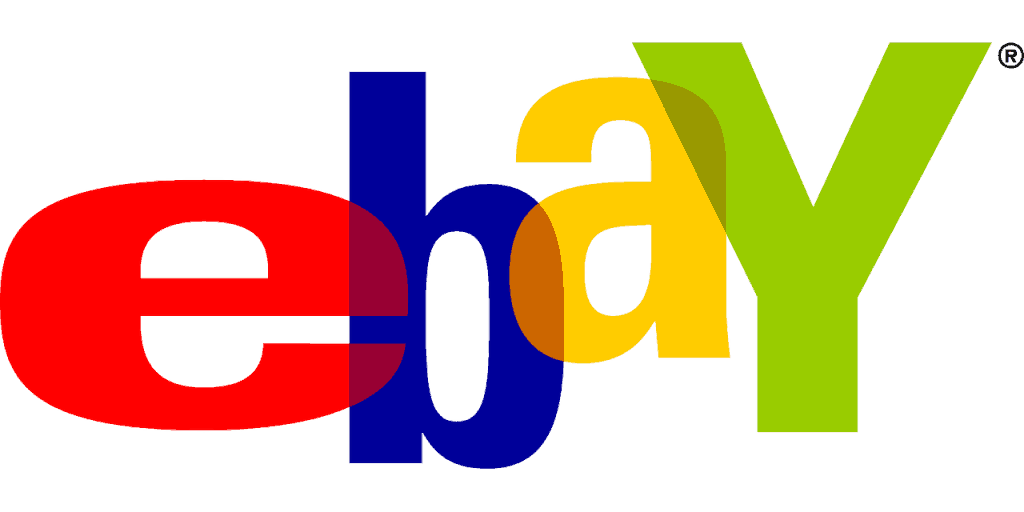 (pixabay: https://goo.gl/tXTWCU)
Use Auction Websites
Online auctions are a great place for you to make some cash.
Obviously, the easiest way to make money is to put your old items up for auction. Sites like Ebay are perfect for doing just that.
You can sell your things and get cash quickly. But, you can also make money by buying and selling things.
Try and bid on win some auctions and pick up items for a low price.
Then, you can list them up for a larger amount and try to make a profit. If you do this a lot, you could end up making a fortune.
In a way, it's a form of investing. You're purchasing something and then selling it for more money.
As time goes on, you might invest in more expensive items to try and flip for a profit.  
Aren't these the easiest ways to make money online? 
Do you want to add something? 
Please leave your comment, thanks!