Penny stocks may offer a high return on investment for your portfolio when you go about purchasing them. The key is following great tips and avoiding potential pitfalls.
These helpful tips will help you get on your way to acquiring penny stocks the right way.
Understanding Penny Stocks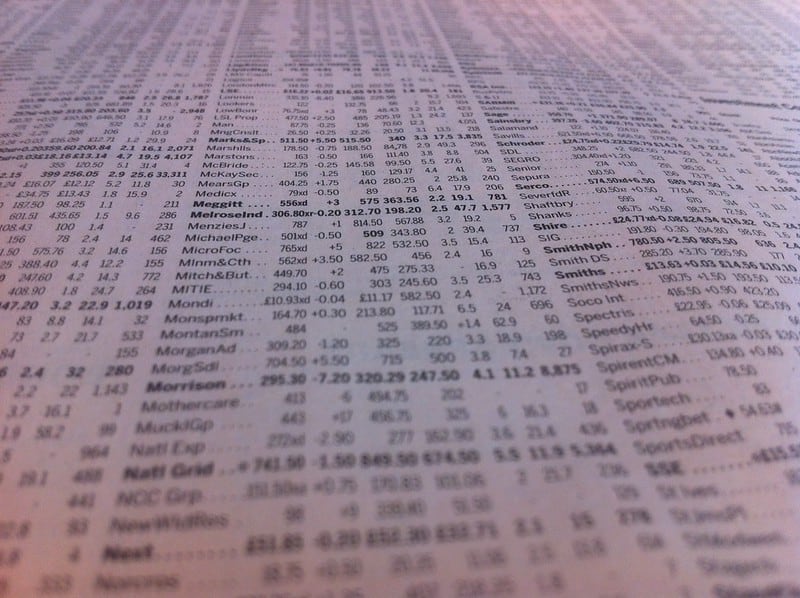 Image via Flickr by AndreasPoike 
You may have heard of penny stocks previously, and not thought much about them because of the negative connotation that they can have due to some risks involved.
Penny stocks are traded on the Over the Counter market or OTC that has a low cost. They often have a low price because the companies may be new, relatively small in size, or have financial difficulties.
These reasons can cause them to have stocks that are inexpensive and not traded on the more well-known New York Stock Exchange. Penny stocks do have benefits that can make them worthwhile when you follow these tips to make money trading them. 
Stop-Loss Orders
Stop-loss orders are a way to set up your account to trade your shares if the price ever drops down to a predetermined price point.
This type of order lets you work on reducing your risk because you will sell your shares before they can drop any lower. 
Invest What You Can Afford to Lose
Penny stocks can be volatile, and it makes sense to take this risk seriously. It can be helpful only to invest an amount of money that you can afford to lose if something goes wrong with the stock.
Putting up more money may have a bigger payoff, but if the amount hampers your finances, it may not be worth it to risk it all.
Limit Orders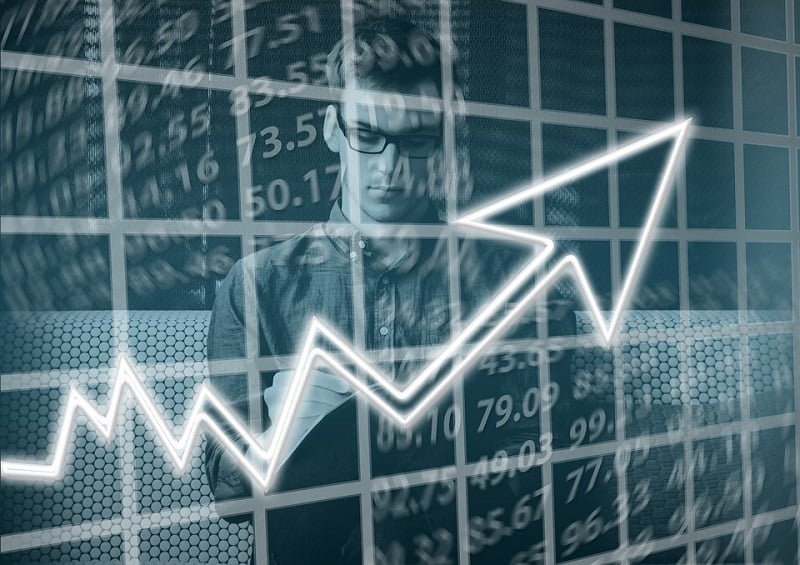 A limit order stops you from investing too much in a particular penny stock.
Your purchase of the stock can increase the price and may make it seem as though the share is already growing in value, even if it's not actually.
Avoid Free Stock Picks
Penny stocks aren't as widely covered as stocks that are on the more well-known stock exchanges, and this means that the information available on them isn't as reliable as more expensive stock options.
You may see information advertising free stock picks when it comes to penny stocks, but this could be a seller with ill-intentions trying to steer you towards a share that will make them money but cause you to lose your investment.
There are often illegal practices where they inflate the financial information regarding the company to make it look more attractive only to have the company financially crash at a later date.
Beware of Confirmation Bias
Another potential pitfall with penny stocks is that you may suffer from confirmation bias when deciding which stock you want to invest your money in. What happens here is that you look at the data and twist it to fit your thoughts about the company. You have to look at the data available with an open mind without being partial to it going a particular way.
While you can never wholly lower your risk when investing in any stocks, you can help to decrease your risk. Following these tips will help you to skip over more questionable penny stocks and find reliable stock picks that work to boost your portfolio.