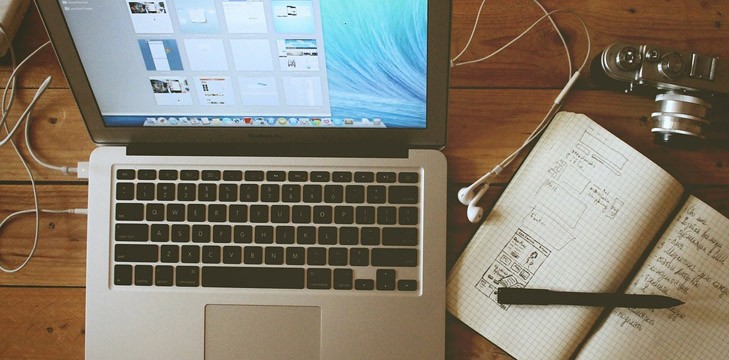 It seems that everyone is trying to start a blog these days, and that means it's a competitive market. So you need to make sure you do everything right so that your blog stands out.
There are so many mistakes that new bloggers seem to make.
And by following these tips you can, hopefully, avoid those mistakes.
Check out these suggestions to help you run and manage the best blog you can, and attract readers from all over the world.
Know Your Field
The number one thing that you need to make sure you focus on is understanding your field. There's nothing worse than trying to run a blog on a topic you have little interest or knowledge in.
Make sure you have chosen a topic or topics that you're interested in. Being passionate about something will help you to write great content in a much clearer way.
You'll also find your posts are more interesting and informed because you have shown an interest in writing them.
Blog Often But Not Too Often
The key to running a successful blog is to get that ideal balance. You need to make sure you're blogging regularly, so you stay relevant, and people are still aware of you. But, it's important to ensure you don't blog too often.
It sounds odd to suggest this, but it is a real problem for a lot of bloggers. Saturation will put people off, and you might find that the quality of your posts diminishes as well.
If you want to make posts very regularly and keep the quality high, there's always the option of using guest bloggers.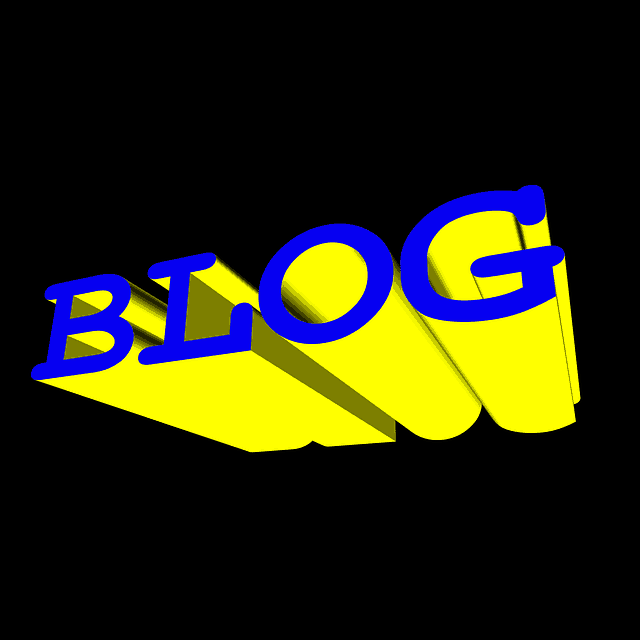 Source of Picture
Understand SEO
When you start blogging, it's a certainty that you're going to be using SEO at some point. In fact, if you're not then you need to stop what you're doing immediately and sort this out.
First, it helps if you can understand how SEO works and how keywords are used. Software like Canine 3.0 should go a long way to helping you with this.
If you can understand how to get the best out of SEO, then your blog is going to thrive.
Get Your Titles Perfect
One of the areas a lot of people fall down is when they come up with titles for their blog posts. And in many ways, this is probably the most important part of the process.
You could have the best content in the world, but if the title is poor, you won't attract readers. So you have to put the effort in to choose the ideal titles for the post you're making.
They should be interesting and attractive titles that will draw readers. Where possible, you should try to make the titles as personal as you can.
If you can make use of some of these tips you're going to find that you improve your blog to no end.
When you start out the idea of blogging can be a little overwhelming. It's full of pitfalls and problems that you need to overcome.
So, be sure to follow these tips so you can help yourself as an aspiring, new blogger.
What do you think?
Do you have some tips to add?
What's your experience with blogging?
Please leave your comments below and don't forget to share this post, thanks!