A common concern, or rather a mistake, nowadays is that many marketers and business owners struggle to decide:
Which tactic will help them grow their online presence further, SEO or content marketing?
There are tons of surveys and research over the web that show the importance of both:
All of this information leads to one thing: businesses must use both SEO and content marketing strategies to improve their website traffic.
This has a lot to do with consumer habits and preferences shifting greatly during the last years:
Consumers are smarter and more careful now when they buy products/services online
You need high quality content to rank up on search engines
Keywords are no longer enough to achieve higher ranks on SERPs
This is why the two tactics, while being separate things, need to merge together and be leveraged equally, to produce satisfying results.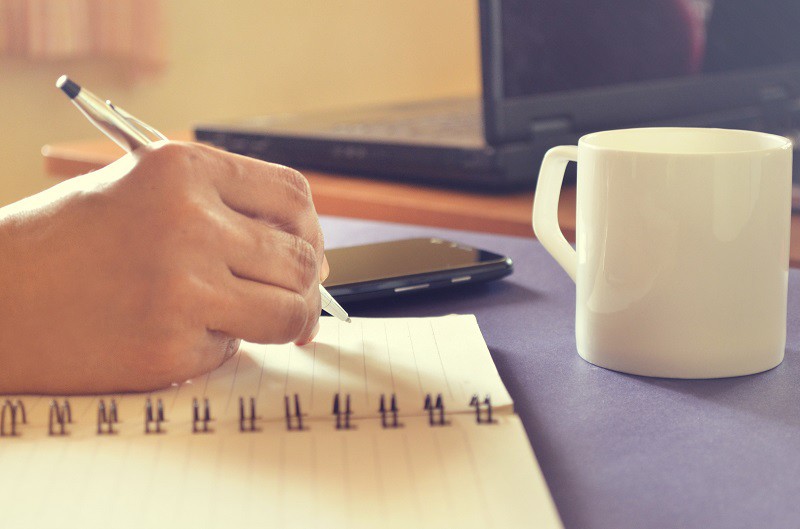 Don't Do SEO for SEO's Sake
When you think about merging SEO and content marketing effectively, it's important not to focus on older SEO tactics like keyword and link stuffing. Your main focus should be on creating relevant, valuable, high quality content for your audience, which will be backed up by SEO.
This is why you need to use keywords in your text naturally, without creating an impression that you just try to get people to your website. If you are ever faced with the choice of which one to compromise keywords or quality, quality has to win, every time.
Create Wikipedia Content
Depending on the industry, marketers can find tons of topics that will be a good fit for Wikipedia articles. Wiki articles are great because the website is focused on delivering the most accurate and relevant information to readers and thus, ranks higher (usually the first or second result) on SERPs.
If you struggle to find topics on what to write on, here is something to think about: Wikipedia deletes around 1000 articles each day (mostly because it's old and irrelevant now). This means for that there is a ton of wiki content out there that is being left with "dead links" all over.
You can just find those dead links, see which ones are relevant to your industry, pick a topic and set things right.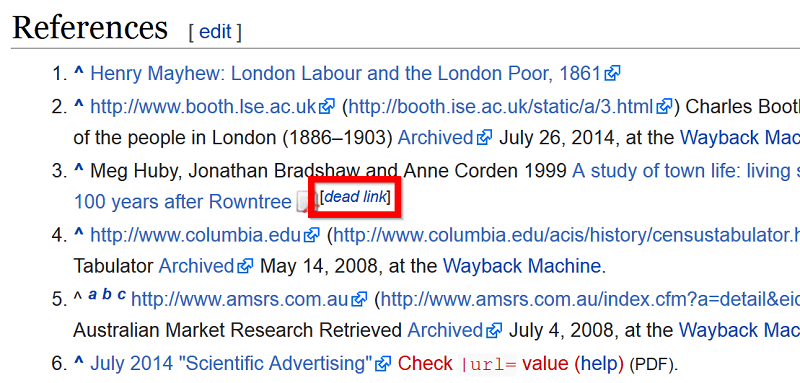 Focus on Evergreen Content
Evergreen refers to a piece of content that doesn't lose value overtime. This means that readers will find it useful today, and it will still be relevant in a few years from now. This way, your content won't be losing search rankings on Google and your investments into producing high quality content will continue to generate more and more visitors overtime.
In an effort to find evergreen topics, here are two tactics that work well:
Use google search for common keywords in your industry and look at the result pages. You are looking for content that has been published 3-5 years ago, but since it's still relevant, it will be on the first page of search results. This is how you will identify evergreen content and get an idea on the topics you want to choose.
Update your content if its statistics heavy. Whenever you create content that focuses on statistics like this one "Google's 200 Ranking Factors", update your content from time to time. These kind of topics evolve overtime and you can maintain higher search rankings if you constantly follow the latest trends and update your stuff.
Combining SEO and content marketing is one of the best ways to grow your website traffic and attract high quality (not just random!) visitors and leads.
Start with the tactics mentioned above and don't forget that online marketing is an ever evolving thing: keep a constant lookout for tactics that will help advance your business even further.
This is a contribution by Charles Dearing.