The digital marketing industry continues to go from strength to strength.
Indeed, as we are wrapped up in the middle of this cyber age, it's never been easier to reach customers than it is today.
Techniques may evolve over time, but the principles remain largely the same.
Target profiling.
Increased reach.
Two things that have made it easier than ever for businesses to communicate with their customers.
With the growing popularity of social media over the last number of years, marketers have seen an opportunity present itself.
While not strictly a marketing tool, social media platforms are invaluable for such a strategy. For sheer reach potential alone, social media marketing should not be overlooked or neglected.
Given that marketing trends are constantly evolving, it can be hard to keep up with the latest and best practices.
When it comes to social media, being current and relevant is at the forefront of your thinking.
If you are to adopt a social media strategy, you had better make sure that your approach is keeping up with appearances.
Here are some of the ways that experts suggest social media marketing will change in 2016.
Bigger Budgets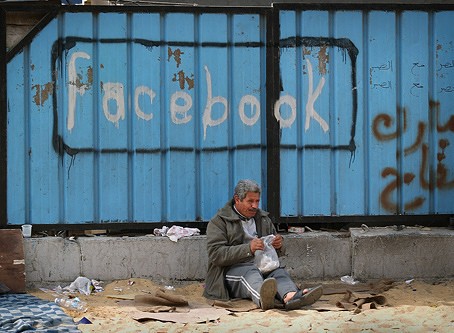 As it stands, digital marketing budgets are pretty huge. But the cut of that for social media marketing may be tiny by comparison.
You can expect to see that change starting to occur in 2016.
The current go-to social media avenue for marketers is undoubtedly Twitter.
In comparison to the Facebook stock price, the blue bird is starting to dwindle. The number of active users on the platform is starting to plateau.
What will be their solution to this? Monetizing the platform.
It might not be a popular inclusion for Twitter users, but it is necessary to keep the platform thriving.
We already see signs of these this development with their recent changes to timelines. They're trialling the content that you want to see.
The organic nature of Twitter will stumble, but that creates a further opportunity for brand visibility. At least, if you're willing to pay for the pleasure.
And just like Adsense before it, expect businesses to shell out more for surges of direct traffic.
The changes may be met with hesitation, but it'll likely rediscover Twitter's Midas touch when it comes to social media marketing.
Private Eyes
The most lucrative aspect of social media is taking place behind closed doors.
You won't get the opportunity to take a glance unless you're cordially invited to do so.
Private messages and groups are becoming increasingly popular.
Since Snapchat first trialled the system last year, it's all about right places and right times. We're starting to see early signs of this on Facebook and LinkedIn.
If you want a marketing strategy to appear before your very eyes, you better know what you're looking for.
This exclusive approach is making businesses get up close and personal with their marketing budget and strategy.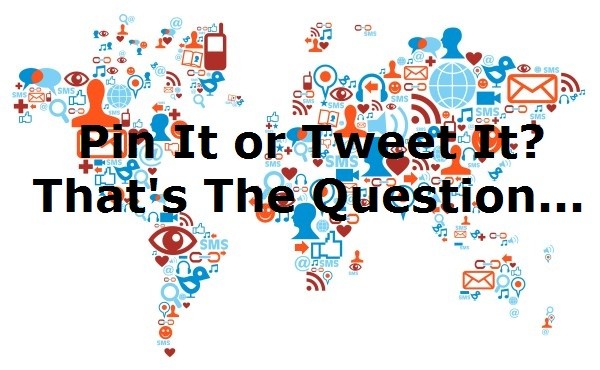 What does that mean for the way you approach social media marketing?
A more intimate line of communication between consumer and company.
What do you think?
How will social media marketing change in future, in your opinion?
Please share your views in the comments below, thanks!