Building a brand in this modern-day competitive business environment is a daunting task, but every manager should have it under control.
There is no turning back and there is definitely no going around it.
Your brand has to be everywhere, it needs to be known and respected by both your prospective clients and your competition.
Its products or services should be regarded as market leaders and innovators, no matter your niche.
The question, however, is how can you build a brand in the most effective way?
How can you create a trusted, highly respected brand?
There are, of course, strategies that most managers know and many of them do work.
However, these already proven ways of building trust need a boost to make them even more efficient, especially in an ever-changing economic environment.
Online marketing, social media and mobile marketing have changed how businesses build trust, interact with their customers and build their own brand.
Do You Need a Social Media Influencer?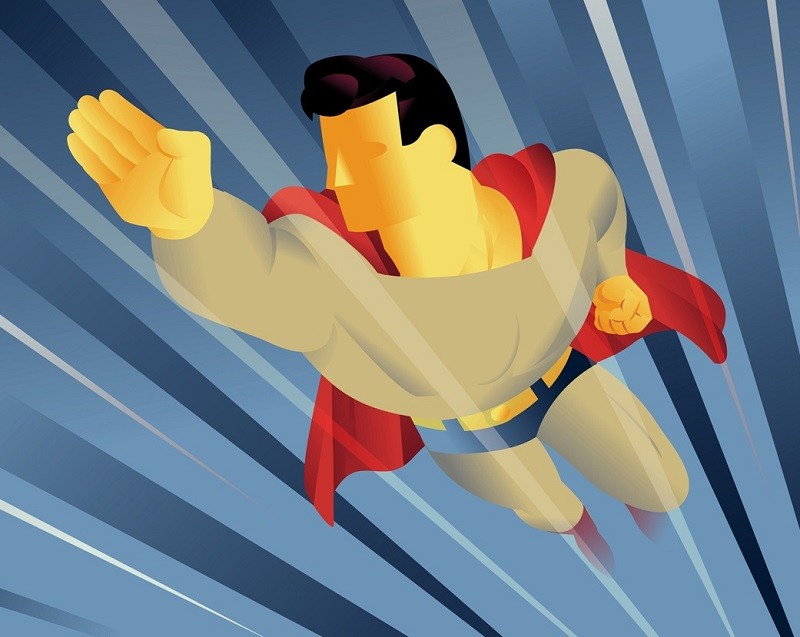 Social media has grown at a staggering rate in the last decade.
This digital phenomenon was literally unheard of back in 2003, but since Facebook, Twitter and Instagram, everyone, whether a person or a business is using them.
Not having a social media presence, especially if we are talking about a business, directly translates to an economic suicide.
Your business will literally wither and die, no matter the quality of your products or services.
A social media marketing strategy is crucial for any business, but having a social media influencer by your side is even better.
Social media influencers are trendsetters, innovators in a field or niche.
They are highly active on social media platforms, be it Facebook, Twitter or Instagram.
They have hundreds of thousands or even millions of close followers, fans and multiple connections.
True social media influencers are easy to detect: they create action, engage followers and don't just raise awareness. Simply put, they are active and not passive.
Companies like NeoReach can assist you with setting up a influencer for your company.
Why Would Your Business Need a Social Media Influencer?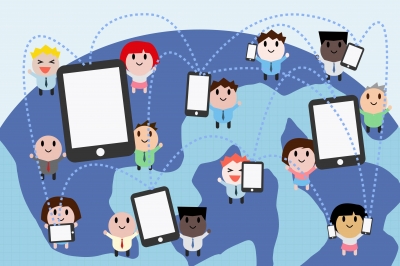 Many consumer and marketing studies have shown that people trust recommendations coming from a third party more often than from the brand itself.
Frankly, you'll get more positive responses from a third party about a product than a direct online add coming directly from the manufacturer. And, when you think about it, it makes perfect sense: we tend to believe a friend vouching for a person, but we often mistrust that same person when talking directly.
An influencer is basically the link between your prospective clients and your product. It's the friend that vouches for your products or services.
When you become "friends" with a famous social media influencer, you'll have a powerful ally by your side.
Not only will their followers know about you and your products, but their audience's networks will know you as well.
This is because a powerful influencer will have an extremely loyal fanbase and their followers are very responsive to whatever he or she has to say.
The benefits for your business can be immense:
you'll get more traffic to your social media profile and website
you'll get more followers, fans and direct customers
your new followers will re-share your website or service, creating a snowball effect
you will be able to create a long-lasting relationship with more influencers, thus boosting your online presence even more
lastly, your products or services might be directly endorsed and promoted by a famous influencer (think about superstar athletes endorsing a new type of running shoe)
Conclusion
Social media influencer is a buzz term that you will hear about a lot in the next years.
They are powerful promoters and brand builders because they have the one thing that is most important online: a huge, loyal following.
They create new trends, start a new fad, inspire their fans or simply like a product that may be the next hit in a certain niche.
This is something that every serious business owner should realize – you can get a whole lot from someone who will vouch for your product or service.
About the author:
Flaviu Mircea, a business owner and freelance writer, enjoys sharing tips and insight into effective marketing. If you would like to learn more about Flaviu, you can check out his google+ profile.