Do you want to boost the performance of your ecommerce business?
If yes, then you need to leverage the power of brands that specialize in improving the performance of
online stores.
Even when your ecommerce store is based on Magento Development Company, these brands will work for you.
Here are five of these brands.
1. DigitalCoLab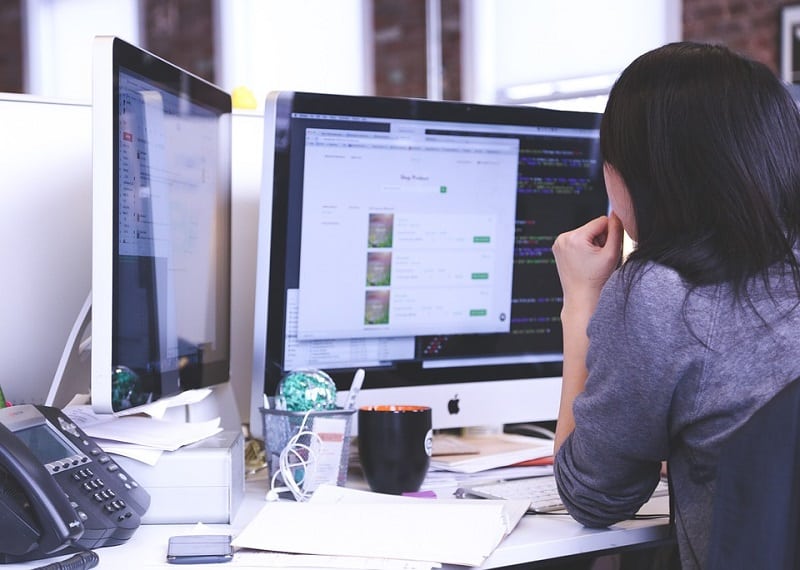 Digital CoLab best strategies and ideas don't come when you are working on your ecommerce business in
isolation all the time.
Whenever you experience challenges, there is always someone who has gone through it, and they could have a solution for you.
You can potentially skip years of struggle and toil by taking advantage of other people's knowledge. For this reason, Digital CoLab provides an accelerated 48- hour learningexperience. This year, the venue will be in Dallas in October.
During the event, you will get the chance to network with millionaire bloggers and powerhouse podcasters. The event is great, especially since you get to wear casual wear and talk business with friendly people.
2. PPCMasterminds
You need to know whether you are getting the best results with your SEO, conversion rate, and ad optimization efforts. If you attempt to do everything by yourself, the easiest answer is that you are unsure whether you are achieving the results you want.
It is not easy to be an expert in a single marketing area, leave alone many. PPC Masterminds aids your ecommerce business in getting more per click. The brand has assisted in optimizing more than 420 accounts already.
The company is unique because its services are not limited pay per click, making it unique. Its staffers also major in web design, web analytics, and SEO. Additionally, the organization provides courses on competitive analysis and retargeting for your purchase and better understanding.
Generally, clients comment positively about the company, stating that the company offers thorough reporting and transparent communication.
3. MobileMarketo

Many people get frustrated from trying to monetize their mobile site.
Creating an easy and fast mobile checkout process can be hard. Additionally, you require optimizing load times to ensure your visitors always come back.
Kissmetric state that 73 percent of the users of mobile internet have mentioned that they have faced a site that was too gradual to load. Moreover, 40 percent of these users left a site that took over three seconds to load. Hence, if you fail to capture new clients in that particular moment, you can lose them indefinitely.
You can attempt carrying out a remarketing campaign to return those clients to your site. However, you will have high acquisition costs, and there is a high likelihood that the prospects have already gotten a viable alternative and are not willing to change.
For this reason, MobileMarketo was started. It aids online businesses in crafting mobile campaigns that are more effective to maximize results. If you are stuck as to how to optimize mobile users, this service could assist in converting more visitors.
4. SteveChou
Steve Chou is the owner of MyWifeQuitHerJob.com, and he assists owners of ecommerce companies to create a profitable ecommerce stores through his numerous free resources. When his wife was pregnant and left her job, he resolved to create an online income to replace her salary as opposed to sacrificing their lifestyle. He teaches other business owners to do the same.
The site is unique because it fails to promote any service or product pitches. Steve only provides great information about building an online store via his podcast and blog. Additionally, you can see his list of recommended income reports and tools to feel a sense of what you can achieve with ecommerce.
Also, he has a course for your purchase. Steve was named by David Siteman Garland as one of the most credible sources for how to create a profitable ecommerce store. Other entrepreneurs have also said amazing things about Steve's transparent and refreshingly open look at ecommerce.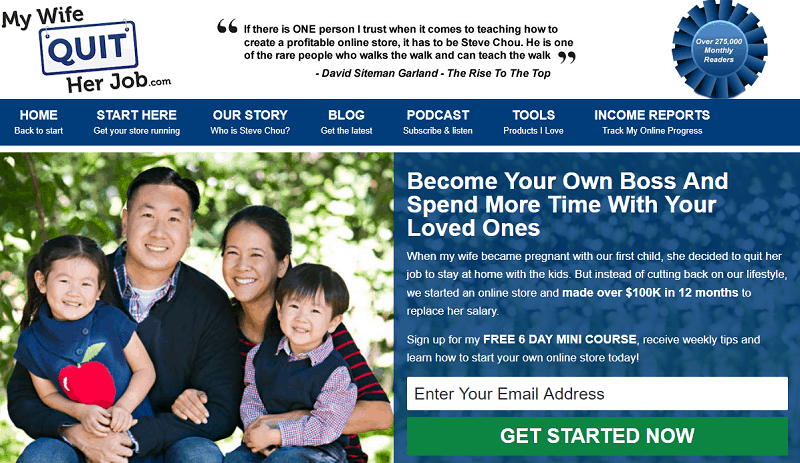 5. FounderTees
Through FounderTees, you get shrink-resistant, soft, and comfortable t-shirts. You can also custom-order the logo of your company on the back of the t-shirts.
Because the firm has already hand-picked the perfect designs, you need not make your own, research the internet, or hire a designer for the best-looking designs. Also, t-shirts are amazing branding and marketing tools, particularly if you can get your employees and clients to wear them wherever they go.
You can wear your branded t-shirts when attending a business event, conference, or trade show to present a unified front. Even when your team is small, wearing branded t-shirts will make you seem like an army.
Conclusion
With these brands and services, your Magento Development Company based ecommerce store will improve in no time.
You will get more customers and higher revenues, and the time is now.