All companies have rules and regulations that customers are required to follow. Likewise, business entities should operate within the state and local government laws. Party buses have become quite popular, and given the various party themes, there are concerns about the age of the person looking for a Party Bus rental.
Most, if not all, party bus rental companies require adults to handle the bookings. Who is an adult? Most nations consider an adult to be someone who is above the age of 18 years. Rental bus companies often ensure that their policies don't contradict those of the government. For instance, even though one can book a party bus at 18-years-of-age, he or she cannot consume alcohol, if the law says so.
Why Does Age Matter When Renting A Party Bus?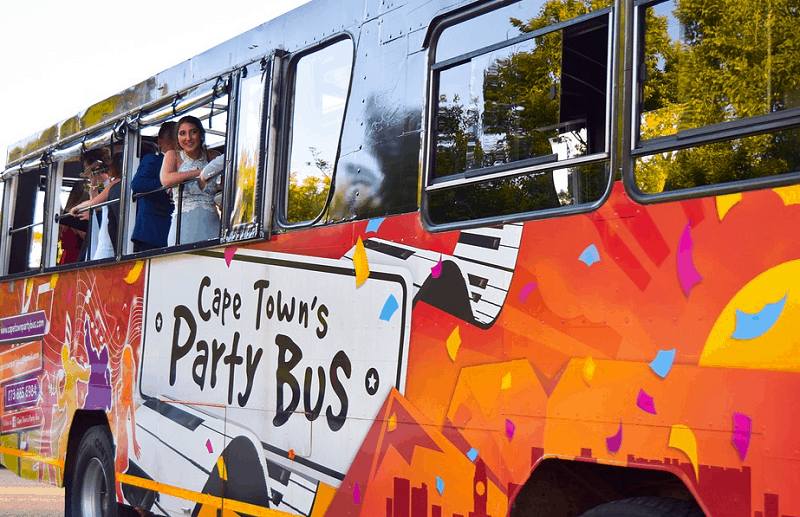 It Is A Responsibility That Only An Adult Can Understand
Renting a party bus is not only about creating new memories with your family and friends, but it is also about having a great time.
However, organizing an event in a party bus comes with responsibility.
For example, if you have underage guests, it is your responsibility to ensure they don't consume alcohol, especially if it is available for other guests.
There Are Consequences For Breaking The Agreement
When booking the party bus, you are likely to sign an agreement with the bus company. Although some people assume this to be just a formality, it is a commitment.
Should you or the bus company violate any clauses in the agreement, there are consequences. A child may not appreciate the implications of breaking the contract, but an adult would.
This is one of the reasons party bus companies insist that adults should handle bookings, even for a children's or teens party.
The Bus Company Needs To Be Accountable
There are many party bus companies, especially now that many people are looking at it as an option for exciting events. Unfortunately, some of these companies do not always fulfil their obligations.
When the bus arrives late, is in poor mechanical condition, or if the driver's behaviour is unacceptable, it is easier for you to point out these inadequacies as an adult, and hold the company responsible for its shortcomings.
An Adult Remembers Details A Child May Not Consider Necessary
Organizing a bus party can be tricky, especially since you need to consider the needs of every guest.
How many people will be attending? Is the bus big enough or should you rent a more spacious one? If you are providing snacks or a meal, have you catered for the dietary needs of your guests?
These are some of the questions you need to have in mind when booking a party bus.
Adults tend to think of every possible scenario when planning an event because they want everyone to remain comfortable and fulfilled. The bus company will also expect you to work with them when coming up with a schedule. If, for example, you will be moving from one destination to another, how much time will you spend in each venue? These details improve efficiency, and your party will turn out great.