Anyone can fall prey to a loan scam: A couple trying to secure financing for their first home, a borrower trying to consolidate their credit card debts, a retiree in need of cash to cover car repairs… the list goes on and on. When someone swoops in and seems to offer a solution to all your financial challenges, it's very tempting to believe them. But sometimes things that seem too good to be true are just that.
In the financial world, there are reputable lenders and there are con artists hoping to swindle you out of your hard-earned money — and personal information. The ability to differentiate between the two can mean getting the money you need versus having to deal with the frustrating — and oftentimes costly — consequences of fraud.
Here are four tips for protecting yourself against loan scams.
Remain Skeptical of Unsolicited Offers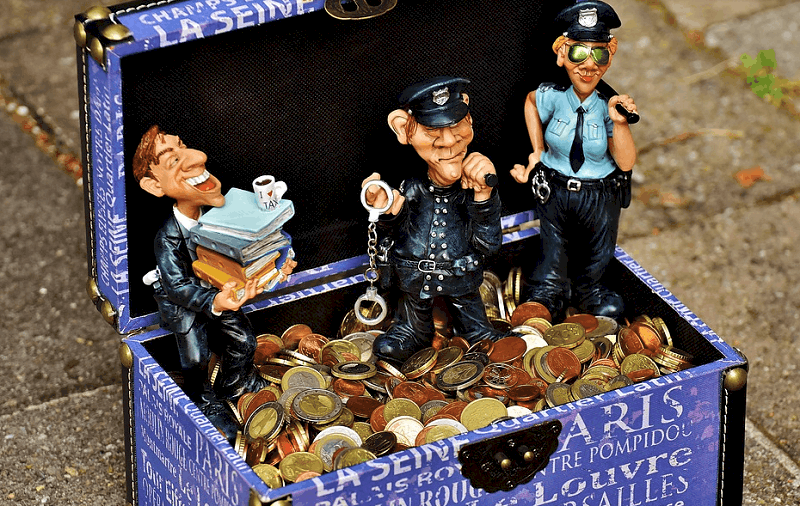 It's awfully convenient when a flyer appears in your mailbox announcing a loan offer, or when you get a phone call from a "helpful" loan specialist peddling great interest rates if you act now. The thing is, reputable lenders generally wait for borrowers to come to them or will send messages to their existing customer base.
Completely unsolicited offers from a lender you don't recognize and with whom you have never worked could very well be a scam. As The Motley Fool writes, scammers are hoping you'll mistake their offers for legitimate ones. If you do decide to consider an unsolicited offer, look for telltale signs like grammatical errors, fake or low-quality websites and high-pressure tactics that reveal illegitimacy.
Steer Clear of Red Flags Like "Guaranteed Approval"
At first glance, guaranteed approval can sound pretty reassuring. There's no such thing, though. Honest lenders always take into account factors like income and credit history. Steer clear of any organizations claiming to offer guaranteed approval regardless of an applicant's circumstances. Reputable lenders operate on a case-by-case basis while avoiding sweeping generalizations.
Make Sure the Lender Cares About Credit Score
Borrowers at almost any level of credit can take out loans. Some lenders even specialize in services like debt consolidation with bad credit. But you'll notice the interest rates on these loans are higher than those offered to good-credit applicants, plus you'll still have to apply for them the old-fashioned way.
There's a big difference between approving someone for a loan — even if their credit history has some bumps — and making a claim like "no credit check required." Beware of any companies that make it seem like creditworthiness is an afterthought. Trustworthy lenders care about credit because they want to avoid taking on unnecessary risk; untrustworthy scammers are just out to get their hands on your money and your information.
Avoid Paying a Cent Up Front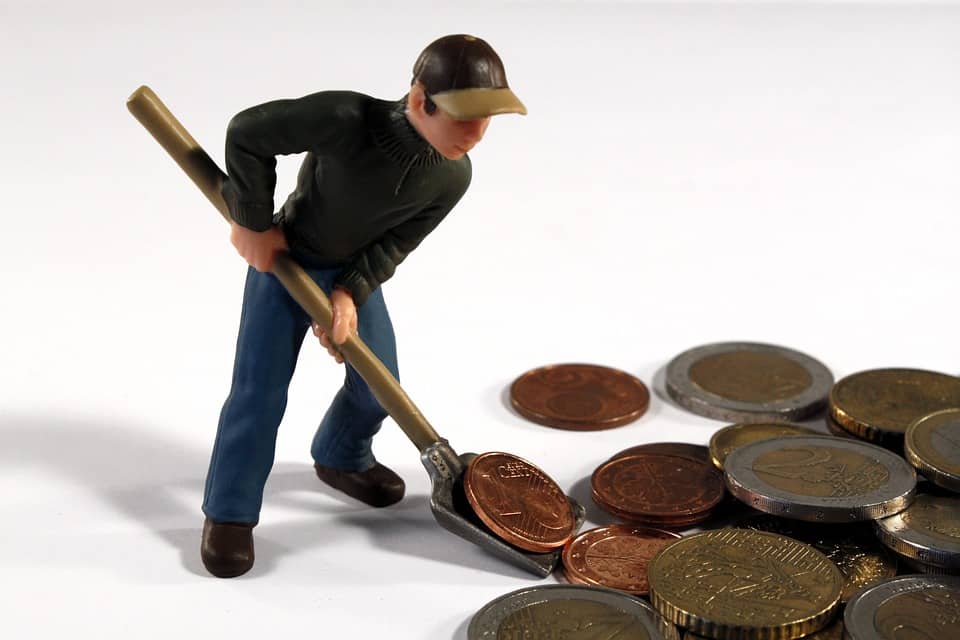 Perhaps the most bright-red flag of all is when a firm asks you to pay money up front, especially in the form of hidden fees that weren't' transparent from the get-go. While loans do usually come with certain fees, legitimate lenders will typically deduct those costs from your balance.
As Magnify Money points out, lenders asking you to pay up-front fees for things like "insurance, processing or paper work" are suspect. Make sure you're able to obtain a copy of all the terms and conditions of the loan in question before moving forward.
Protecting yourself against loan scams is a matter of knowing the warning signs and safeguarding your personal information until you can verify a company is legitimate. A good rule of thumb is to avoid working with any organizations trying to get you signed up so quickly that approval and understanding the terms of the agreement become an afterthought.