In 2015 over 190 million Americans alone used a smartphone, and that number is projected to be near 207 million in 2016.
Smartphones aren't just a convenient means of communication for us, they are becoming an integral part of our daily lives.
More, now than ever, it is crucial that mobile marketers and app developers understand its users and how to market to them in this ever-changing digital world.
Here are some things mobile marketers should keep in mind in 2016.
App Indexing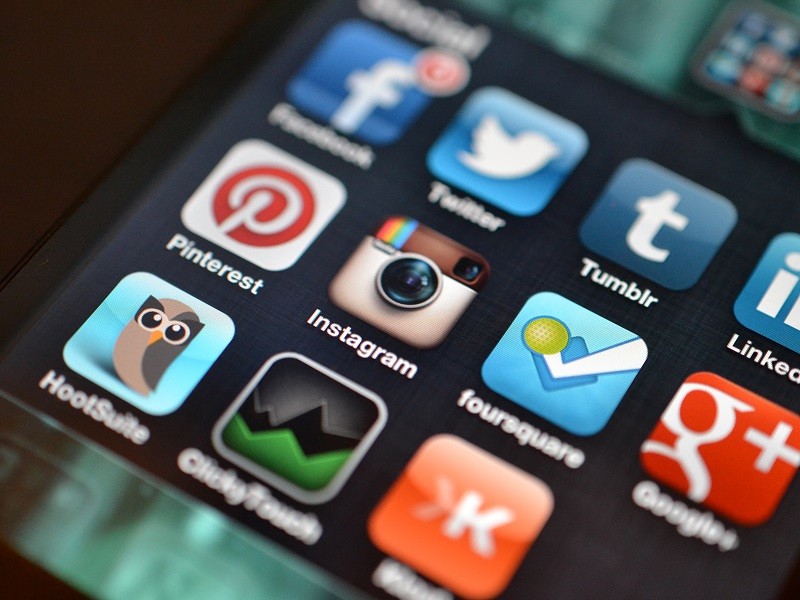 Here's a maybe not so fun fact for app developers- according to Google, the average person only uses 26% of their apps daily, while 1 in 4 apps are never used at all. This shouldn't be so surprising from a consumer point of view.
How many apps are on your phone?
And how many do you really use daily? (By the way, Google says the average user has 36 apps on their phone).
Indexing not only links new consumers directly to the app, but it also helps re-engage existing users by taking them right back to the app through their Google search.
There are layers to app indexing, for example, deep links, icon deep links and app carousels.
These various layers allow Google to search for certain screens within an app, instead of just the app itself.
Indexing and deep links mean more competition for marketers. Marketers need to understand how to stand out from all of those competitors.
It's also very important to note that because of indexing, websites really need to consider parity. If a smartphone user clicks on a search result and it leads to information available only on a desktop computer they'll end up frustrated and less likely to return to that site at all in the future.
Marketers and Mobile Application Developers need to ensure their client's content is available on various platforms. (And if you're not a marketer or developer but have a website, take note of this. If you are don't know how to do web coding hire a professional. You'll get much more traffic and marketers want that, too!).
Google's AMP
Yet again the number 1 search engine in the world is changing the way we receive web information, and it's really important that in 2016 marketers are well-versed of Google's AMP.
The acronym stands for "Accelerated Mobile Pages" project and in short means that web coding is simplified to increase page speed.
As a consumer, this is great news.
It means that pages using Google's AMP will load almost instantaneously. And it means that consumers won't have to fuss with a slow page only to return to the original search results and start all over.
In our consumer-driven, instant gratification world, consumers should be happy Google created this project.
This is great news for marketers, too. If you're trying to market an app that would appear in a search, but it takes 10 seconds to load, you'll lose a large number of consumers.
Google claims there is a 29% drop off when mobile users reach a website or app that's too slow. There is evidently reason to consider building apps under Google's AMP template.
The quicker you can get your app in front of your consumers and the quicker it loads for them, the more likely you'll keep them.
Further, Google has indicated that it may prioritize search rankings for sites and apps that are AMP-compliant. That makes Google sound more like Apple in its exclusivity, but the AMP framework is available to anyone publishing on the web.
Not to mention, it's in the best interest of the consumer, as opposed to only the company increasing revenue. Marketers should really keep this in mind as Google plans on rolling this out in February of 2016.
App Usage Behavior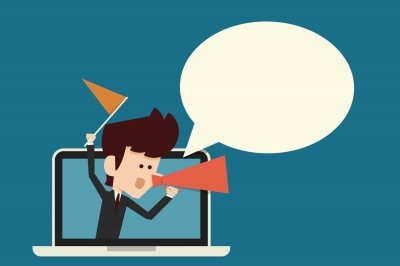 App marketers should keep in mind how consumers are interacting with their apps and why they are engaging with them.
Google's data shows certain attributes associated with apps that are frequently used. A tie for first place, each with 63%, were the app "Made Life Easier," and had "Clear Instructions for Using the App." It's fairly obvious that consumers want apps that are easy to use and assist with their daily lives.
Marketers should showcase how the application will actually make life easier for the consumer.
Let's say a consumer wants to purchase a pair of shoes. When the results page appears, before they even click on a link, they want to know that your app will be the simplest and easiest way to purchase those shoes. Be sure to make that clear in the small amount of copy you get to quickly advertise the app.
Beyond just getting the consumer, marketers should be sure to regularly update their apps to ensure the apps are working well and with ease for consumers.
App instructions should be looked at regularly to ensure they are clearly explaining how to use the app. This should help keep those apps in the category of 1 out of 4 apps that are used daily.
These were only 3 things to keep in mind, but they are highly important and complex trends.
App developers and marketers should be aware of these suggestions, but also, keep in mind to stay on their toes as 2016 will prove to be another changing and growing year in the smartphone app world.
To learn more about app development, we encourage you to join a respectable online marketing community, such as Kreativa, where colleagues share their ideas and experiences.
About the author:

Burt Chutkan, a freelance writer, encjoys sharing tips and insights into app development. If you would like to learn more about Burt, you can check out his google+ profile.