Local search is powerful for every business.
Over 90% of consumers use search to look for local information. If you do not optimize your business for local search, you could miss 90% of your potential customers.
For any company to stay relevant, owners must use local SEO. Advantages of investing in local SEO include web traffic, brand visibility, and increased revenue.
To take control of your local search results here are four local SEO best practices.
1. Optimize for Google My Business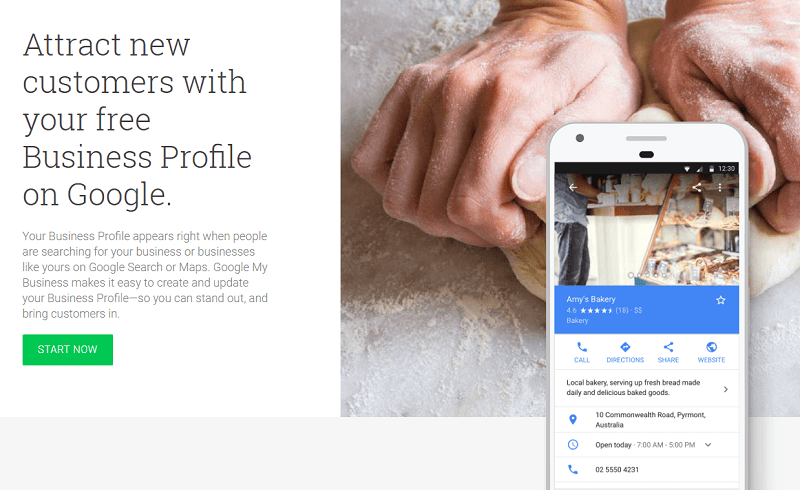 This is the crème de la crème of local search. Google shares content it can support and verify.
Google My Business is Google's tool for your business to meet their requirements. If Google can confirm your business as authentic, it will reward you with coveted sidebar space in Google Local Search.
For Google to optimize your business for Google My Business, create and verify a Google My Business page. Use Google Posts within your account and encourage your customers to share reviews online.
Respond authentically to reviews and specify the location. For example:
"We appreciate your feedback on (product) in (city)"

"We look forward to working with you again"

"Thank you from (full name of your company)"
2. Website Updates
The following are simple website updates to improve your local SEO.
Improve Internal Linking Structure to support website navigation, assist with information architecture, and distribute page authority.
Optimize URL, Title Tags, Headers, Meta Description, and Content. Every time you write new content on your site, optimize the content for search engines by using high-volume keywords in the URL, title, header, meta description, and body. If cannot figure out how to come up with geo-targeted content, highlight customer success stories and case studies.
Add Location pages to your Website. Create location pages, especially if you have more than one brick and mortar location. These pages provide customers with your unique store descriptions, promotions, testimonials, and more. Avoid duplicating content across multiple location pages.
3. Create Local Content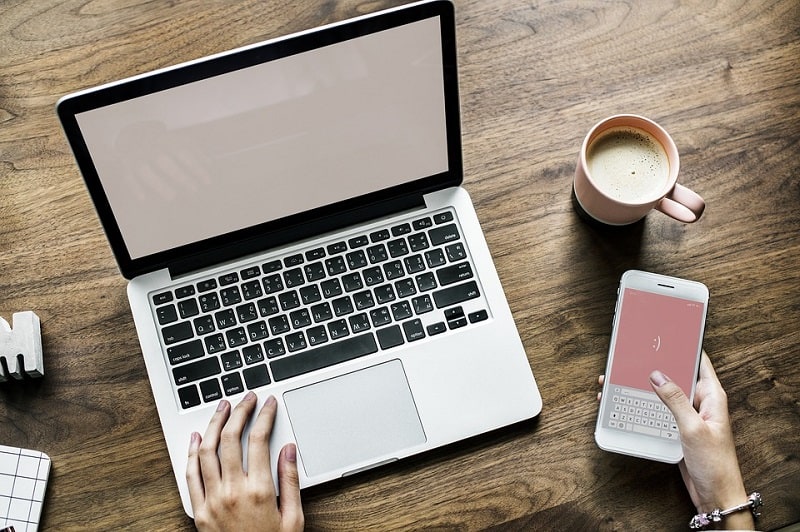 As Google continues to get smart, content writers are finding ways to write for users, not search engines. Although writing about general topics attracts several followers, hone your focus and write about local news to woe the local audience.
Promote local industry gatherings, news, employees, and other educational topics on your blog. Go beyond you're the limits of your business.
For instance, if you are a local security company and you want to reach new markets, come up with a helpful resource that could assist these companies to get acquainted with your city. A map of local service providers could improve the value of your persona.
4. Ensure Your Website Is Mobile-friendly
Most consumers are now using their mobile phones to access information. Most people will use their phones to look up reviews, find directions to your location, and search for contact information.
Create a mobile-friendly site to make it easy for prospects to access your data. If you are not sure how could create a user-friendly site, you can check the SEO checklist for new websites. This guideline will drive your local success. Follow the tips, and your business will increase its revenue.