Life insurance is a financial product that the majority of people don't think about until they reach a point in their life where they feel they have something to lose : it typically starts with marriage, a first child or the purchase of a home, and even the most carefree individuals realize they're becoming grown-ups and start to think about the less pleasant aspects of their lives lying ahead. What if you couldn't earn an income for a certain period of time? What if you get sick? What if you were to die prematurely, what then?
Life insurance exists to mitigate these scenarios, and the beauty of our time is that you can purchase it online, nowadays. Whether it's about buying groceries or making a more important commitment like purchasing life insurance, no one wants to overpay for a given good or service. The basics when it comes to saving on life insurance premiums are to get quotes from a couple of insurance providers — which you can do by visiting https://emma.ca/ — and to look for a temporary life insurance policy (versus a whole life policy).
Why this second point? Because temporary life insurance policies tend to be cheaper due to the fact that they provide you with coverage for a specific period of time during which nothing may happen. Whole life insurance policies, on the other hand, offer permanent protection and it's far more likely that something bad happens during a lifetime.
There are obviously more factors to consider to get a cheaper life insurance policy, and if there are some you can't control — such as your age and your health status — others are entirely in your hands.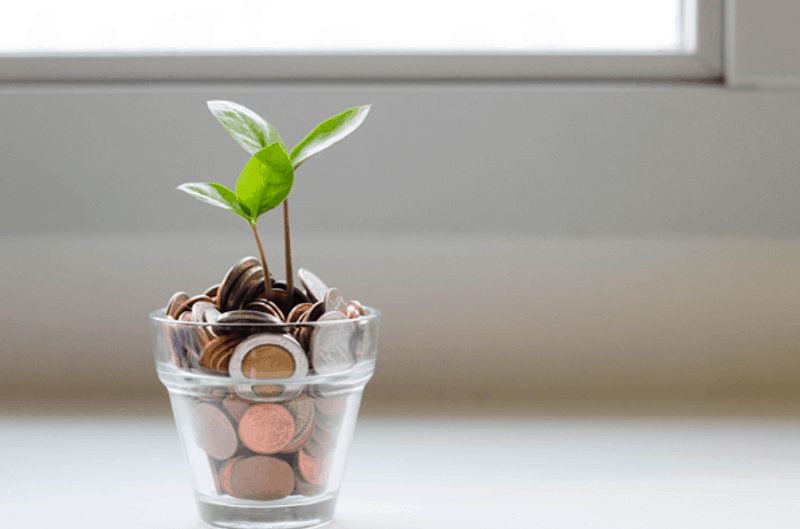 Be Honest
Going through an underwriting process — even a quick one online — is not the time to play fast and loose with words or to try to paint a rosy picture about your circumstances.
Detecting fraud is at the top of the priority list of all life insurance companies, and if they find out later on that your application wasn't 100 % truthful and straightforward — especially when you're making a claim — you'll find yourself between a rock and a hard place.
More often than not, the slightest lie, omission or overstatement will make your contract null and void, leaving you with no financial protection whatsoever.
Lose Weight and Quit Smoking
While there is not much one can do with pre-existing conditions except manage them, some aspects of health are entirely under our control, and these depend on us quitting nasty habits like smoking and overeating / eating poorly.
If you can't see yourself quitting cigarettes for good or saying "No!" to a second helping of your favorite dessert, consider the serious savings that you could make on life insurance simply by choosing to live a healthier lifestyle.
Cutting alcoholic beverages from your diet — or at least reducing their consumption — is another gesture that would go a long way towards reducing the cost of your life insurance premium.
Mind your Behavior on the Road and Pick your Hobbies Carefully
The underwriting process used to calculate the premium you will pay is all about trying to assess the probability that you'll cost some money to the insurance company partly because of your own behavior and choices.
It's thus relevant for an insurer to take a look at your driving history — in order to identify a pattern of recklessness on the road, or the opposite — or even to ask you questions regarding your hobbies: are you a daredevil who's risking his or her life every weekend for the sake of excitement or are you instead the good neighbor who organizes family-friendly community activities?
The answer to this question will definitely have an impact on the kind of premium you'll be presented with.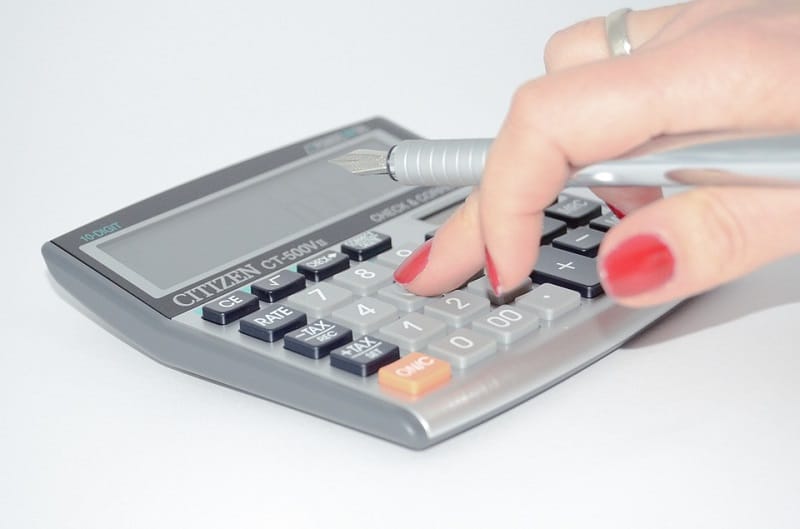 Take Care of your Finances
This item is probably the least expected on this list, but it certainly is valid: bad money management — which can be inferred from events such as a bankruptcy — may negatively impact your underwriting process, leading to higher premiums.
The reasoning behind this trend is that a bankrupt person or an individual with a poor credit score is more likely to exercise poor judgment and thus make bad decisions in general.
Getting an online life insurance doesn't have to be complicated or expensive when you know what you need to do before starting the process!