No one enjoys being sued, but this is especially true when your online business is at stake. A lawsuit will affect you long after the final judgment has been declared.
It's vital to know what to expect so that you can be prepared to do damage control.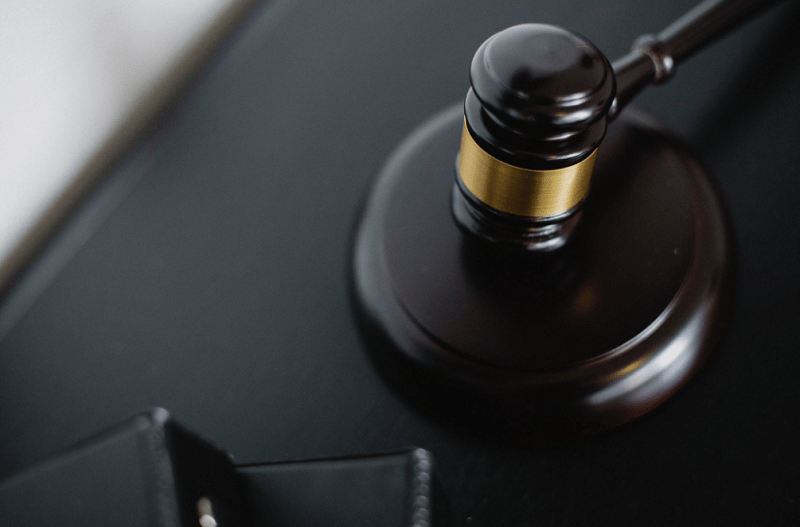 Brand
When you start an online business, reputation plays a crucial role in how successful it'll be. The reason for this is mostly because a positive image brings in new customers and keeps loyal ones. Despite all the efforts to keep the brand in good light, you may face legal problems at some point. 
If your service or product leads to something severe like aggravated manslaughter of a child, this will undoubtedly have a negative impact on how people see your brand. Any trust you've built with your customers will be lost, and it'll take a long time to recover. In some cases, your business will have to shut down.
Cost
Any lawsuit is going to cause a loss in profits. The cost depends on what kind of case it is and if it's covered by insurance if you have any. Paying for lawyers, court filing fees, and business loss will decrease your bottom line very quickly. 
The cost will significantly increase if you lose and have to pay damages. If the payment is contract related, there'll be a limit to what's owed to the person suing you. Punitive damages tend to be a much more considerable amount depending on the charges brought against you.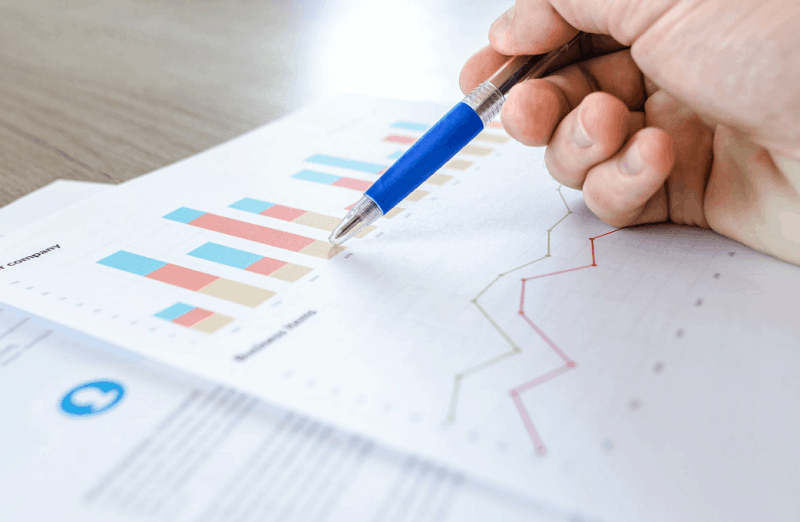 Business Relationships
Being sued can easily make investors and other business partners uncomfortable about working with you. Sometimes legal action is unavoidable and poses no threat to your professional relationships. However, when the allegations are extensive enough, other entities will likely distance themselves from you.
If you're losing money and clients at a rapid rate because of a lawsuit, partners in your business may want to cut their losses and withdraw financially. You'll also struggle to make future connections with other people within the industry until you show proper changes and corrections in the way you operate.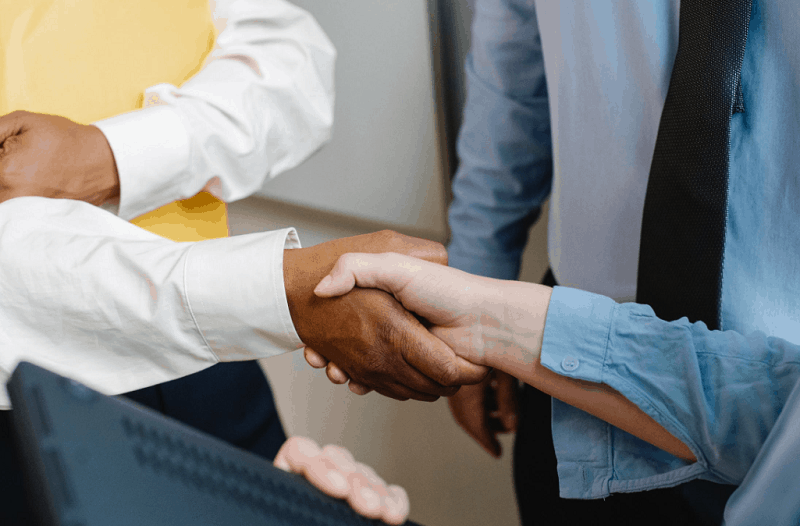 Final Thoughts
Without warning, your online business can become involved in legal problems. No matter how big or small they are, there'll be multiple effects after dealing with the situation.
Damage to your brand's reputation will lose not only your customers but also professionalism. No one wants to do business with a company with a negative image attached to it, and most lawsuits will cause that to happen. Additionally, the cost of being sued and the loss of incoming money will add up quickly and may cause further problems.