How does a small business know when it's time to hire out for a social media manager? Someone who can know the business inside and out and be able to post pictures, stories, images, etc. to promote the brand on social media networks.
Many small businesses may not want to spend the money to invest in someone to manage it for them. After all, they have been doing it for months or years.
But as they add one more channel to the mix, they realize they are spending more of their days doing social media instead of running their small business.
Hire Out Tools or People?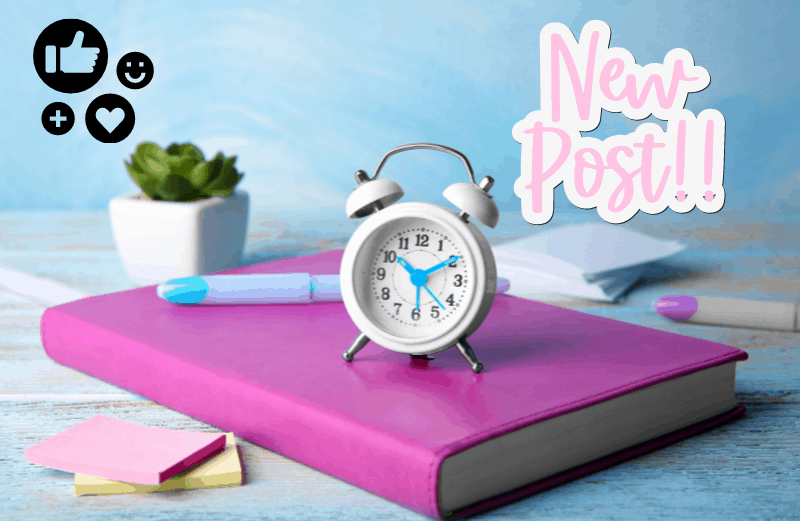 People can use social media management services but even these take some time. They can cut down your time spent uploading social media into a scheduler, but you still have to think about what to post and do it.
For some business owners, a tool may be just what they need to save time. Tools like AI-driven MissingLttr, Quu Promote, Dlvr.it, or Agorapulse to help manage their social media.
But if after using these tools they are still spending too much time on it, they would want to consider hiring out. Even tools cost money as they are an investment in a business.
Social media is part of a marketing budget today. Whether you advertise on the networks or use them for business it will be an investment.
It is no longer FREE if you are trying to grow your business.
Why Choose People Over Tools?
If you have someone that can do it for you, you won't have to invest in tools or spend time learning how to use them. You can just focus on your business and grow your business. And then you will leave it to someone else to market for you.
They will be able to see your business from a different perspective too which is important.
How Does Hire Out for Social Media Posts Really Work?
Before you hire out, do keep in mind it will have to be someone you can talk with often. You can't just let them go completely without letting them know what is going on in your business. What type of sales you are going to have, what new things are coming up, etc.
Therefore, schedule monthly or bi-weekly quick meetings for these types of discussions. You could also email your new social media manager with new events or products. Send them pictures from your business to use in social media posts.
This will create working together with the environment for your social media to be more engaging.
People are sometimes not comfortable with seeing themselves in photos or videos. Many clients of mine have needed help getting their videos created and out on social media.
Monitoring the Social Media Networks
Before finalizing a new person to manage your social media be sure you know who will be monitoring comments and inquiries that come in on the social networks. This is an important step to know who will do exactly what. You will not want to have a prospective client holding on waiting for an answer.
The quicker someone responds, the better!
However, also plan who will be doing the all-important engaging part of the social media pie. Sometimes a business owner can answer questions and respond in a more natural way.
This engagement factor can lead to posts going viral and making all of your messages seen more on that social media network.
In Conclusion
So, do remember time = money. If you spend more time managing your own social media, you may earn less money from your business.
But if you hire out and work your business to grow it, the investment in that person will pay off for you and your business!