If you're running a small business, it's vital that you're able to find vendors who can help you achieve your business goals. Without them, it can be much harder for you to try to figure everything out with your business completely on your own.
When searching for a vendor to work with, many business owners start by looking online. However, if we've learned anything over the years, it's that you can't necessarily trust everything that you see or read online. So to help ensure that you're starting up a business partnership with a vendor you can trust and rely on, here are three tips for finding a reputable vendor online.
Do Your Research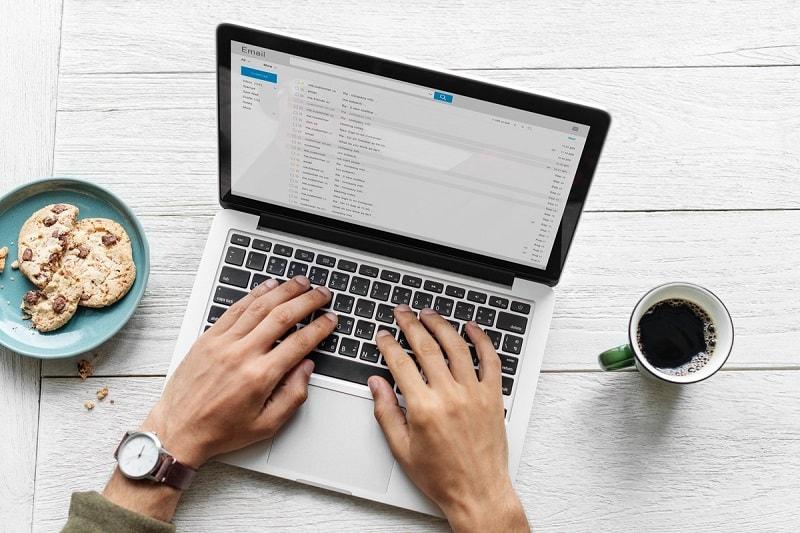 Once you've been able to find a few different vendors who might be able to fulfill your business needs, it's time to dig a little deeper into the background of these businesses.
To help you with this, Gail Sessoms, a contributor to BizFluent.com, recommends that you first check with a variety of organizations who keep records about businesses and their dealings. This can include things like the Better Business Bureau, their state attorney general's office, associations who give out accreditations or certifications, and other government agencies.
If anything seems amiss as you're conducting your research, you should proceed with caution as you try to uncover a bit more.
Give Them A Call
When you're needing to find someone who can give you the best-engineered solutions for your business but you're not exactly sure how this process will work between you and a potential vendor, the best thing you can do is try to reach out to them personally. Not only will this help you know if you're looking at the right vendor, but it can help you to know if the vendor you're considering is legitimate.
David Sarokin, a contributor to Chron Small Business, shares that if you're able to get in contact with someone within the company, not just a robot or answering service, that's a good sign that the business is legitimate. But if you can't contact someone at the company, you should view that as a red flag.
Check Out Their Reviews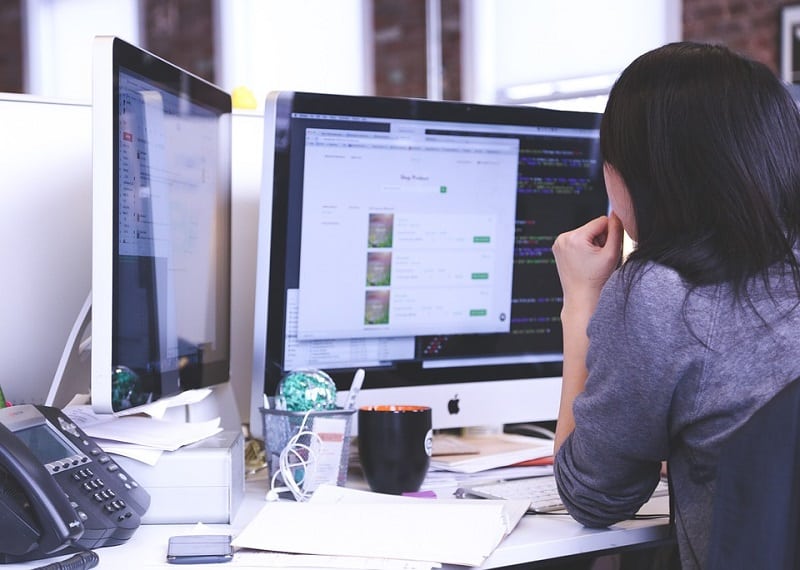 Another easy way to see if a company that you've found online appears to be reputable and trustworthy, according to Cynthia Minnaar, a contributor to The Balance Small Business, is to check out their reviews online.
If you search for their business name and add the word "scam" to your search, you should be able to see if anyone else has tried to work with this company and been taken advantage of. Conversely, if the business has positive reviews, you'll be able to feel much more confident in your decision.
If you're worried about being able to find a reputable vendor to work with via an online search, consider using the tips mentioned above to help you learn how to overcome this issue.