The contemporary society is dealing with an ever-changing and complicated financial market. As a result, it is becoming increasingly important to seek professional and qualified financial advice to secure your future and improve the quality of life.
A qualified financial expert takes into account your current situation and customises the solutions according to your needs. Personalised, face-to-face financial advice has the following benefits.
Creation of a beneficial bond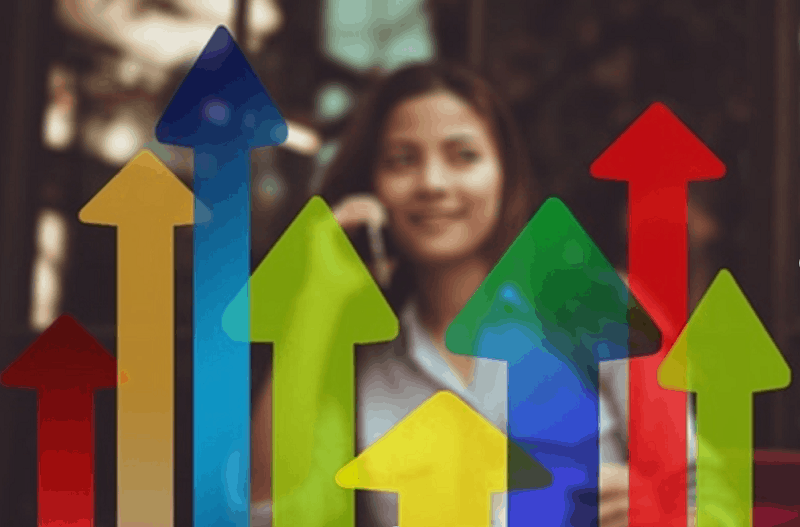 Emotional intelligence is among the critical factors that determine a competent financial specialist. Through interactions, the professional gets a clearer picture of your needs, goals, priorities, and obligations.
They are also able to determine your level of appetite for risk to create the most appropriate investment package. By understanding psychological tendencies and indulgences, the financial professional can step in and guide you in the right way to achieve the set goals.
More options
Unless you are a financial geek, there are many investment options that you probably are not aware of. The financial world is dynamic, and the improved technology and creation of new financial markets can make you an illiterate.
The financial professional often has the right information at their fingertips, and they can be the bridge to more financial freedom. They have a more extensive range of asset categories to help you expand your investment portfolio.
Guidance
The road to attaining financial freedom is not always easy, and a holding of the hand by a professional financial analyst is critical. It is challenging to disregard the advice of a well-informed financial consultant.
Having a real person that cares about your financial health, checking up, and guiding you can inspire to have a private pension and investing culture. You become more accountable, and the goal of financial freedom becomes more achievable.
The financial consultants also help you to make the best retirement investment decisions so that you can retire comfortably. If you have a particular financial goal after retirement, the expert will help you achieve it.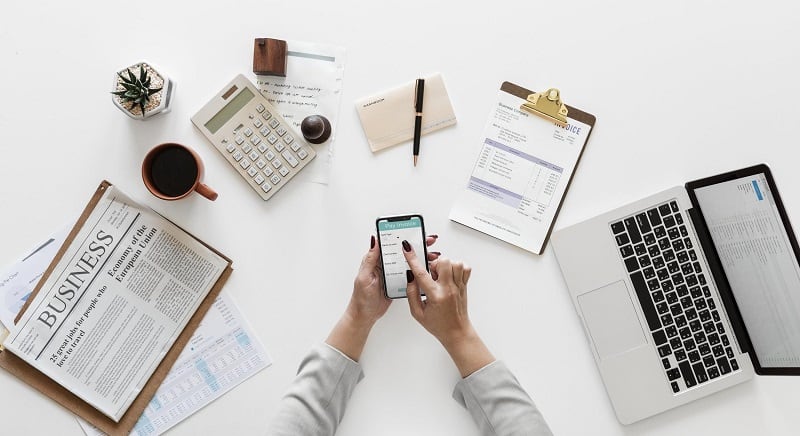 Customisation
Every person is unique in their way. Your tolerance for risk, objectives, and needs are individual, and it takes an emotionally intelligent financial analyst to bring these unique traits into consideration and personalise the most appropriate financial solutions. The financial analysts can use your strengths to maximise your wealth with the least amount of effort and risk.
Some of the essential services can include retirement income planning, Social Security maximisation, charitable giving, college funding, investment in stocks and shares isa, and wealth transfer, among others.
An informed point of view
Following the demise of a loved one, or when going through some difficulties, making the right financial decision is not easy. The financial consultant can offer emotional support and a listening ear to ease the burden. They can provide a clearer and informed perspective to make sure that you stay on the path of an effective long-term strategy.
Investing involves a level of risk. A qualified financial consultant can help you to steer through the murky waters to provide a comprehensive and customized service for peace of mind. As a result, a brighter financial future is possible.
This is a guest post by Charles Dearing.