It's one of the most exciting times for some people, but at the same time it has plenty of uncertainties which make it utterly scary.
Going self-employed, and ultimately making money your own way, is something that everyone craves. However, if your finances aren't in order, it's asking for trouble and a lot of heartache down the road.
All of the above is why the following guide has been put together. If you are looking to plan ahead for your next steps ahead of your self-employed journey, read on to find what you need to put in place to make sure that the rest of your finances are taken care of.
Plan For The Long, Long, Long-term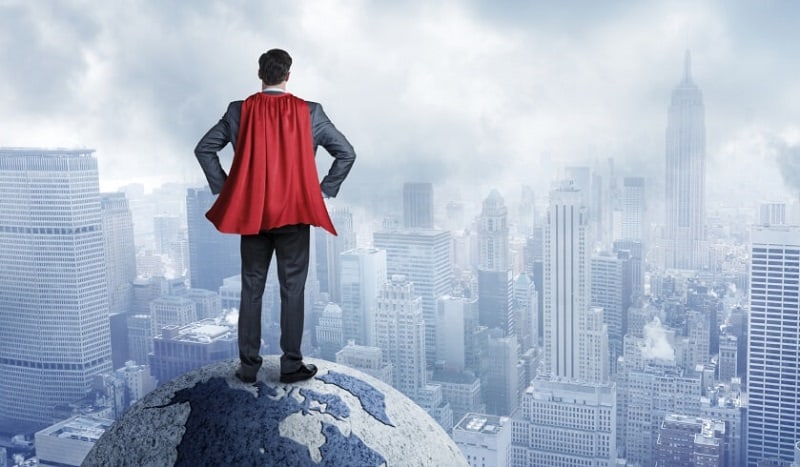 So many people will have told you the size of the jump you're about to take, and we're not going to add to this list. Going from guaranteed income to doing it alone is not something to be sniffed at, but at the same time if you get your finances in place for the long-term things can be simplified.
When we talk about the long term, you shouldn't underestimate your liabilities. Even if you're middle aged, it can make perfect sense to plan for funeral care or elderly care costs – just so your immediate family isn't affected when the time does come. It's these sorts of expenses which are sometimes ignored from a financial plan, yet now that your guaranteed income has evaporated it needs to be something you consider.
Give Yourself Six Months Leeway
We've just spoken about the long-term, but in terms of the here-and-now you should always make sure that you have enough to pay yourself a livable salary for the first six months that you take your self-employed steps.
Most businesses make very little money during this initial period. Sure, you might have already covered the groundwork, but it's usually only when you start on a project in a full-time capacity where the big difference is made, and the revenue starts to be generated.
In the meantime, make your life as stress-free as possible. You don't want to be in a situation where you are making rash decisions just because of personal cash flow. With six months of a livable salary in the bank, you have bought yourself the elusive time-factor.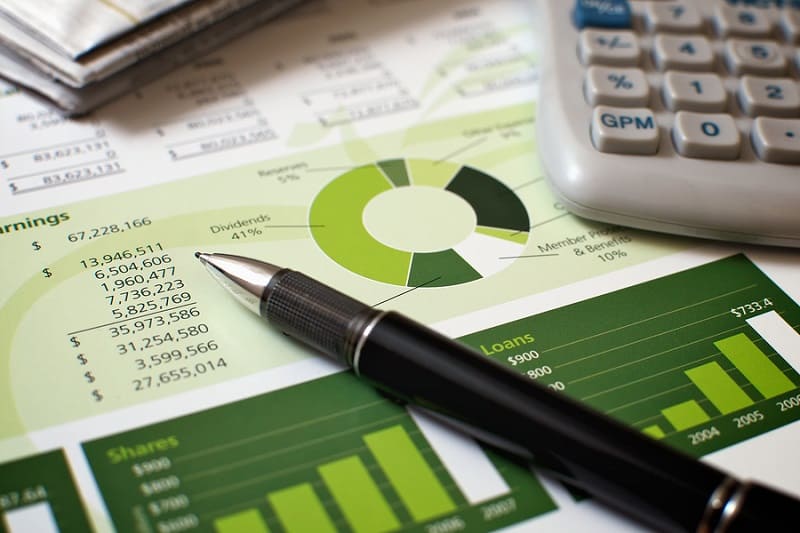 A Little Further Down The Line…
When you are in the world of work, something that is legally guaranteed is that you will be looked after when you retire. Sure, some people will be looked after more than others, but you will have at least some money when the day does come.
Suffice to say, the same privileges aren't necessarily granted to the self-employed. Recent studies have shown that an alarmingly low number of self-employed people actually provide a provision for a pension, and this is obviously going to spark problems later down the line.
While you might argue that your business isn't yet in a position to gift yourself a pension, this needs to be one of your actionable objectives. Remember, if you are not making enough money through your self-employed venture to cover a pension, you need to look at visiting other options.