Running a small business means that every dollar counts. The smallest of inconsistencies in the way your operation handles money can add up to the failure of your business as a whole. It's important that you get it right when it comes to the accounting matters of your business.
If you need a little extra insight to feel confident about handling your small business finances, you've stumbled upon something helpful. Here are a few tips that will help you to better manage your small business finances.
Always Foot The Bill For A Professional Accountant
You don't want to have problems with the IRS when it's time to do your taxes. You'll have to file a separate tax form for your business, and the specifics can get a little complicated. Don't miss out on a possible tax credit for your business, and foot the bill for a stellar accountant.
Tax stipulations and benefits shift and change all the time, and you don't have to be the person to keep up with all that stuff. Take some of the stress off of yourself with a competent accountant on staff.
Do Everything By The Book Legally
When you're structuring your business, it's wise to make certain that you cover all of your legal bases. Set your business up as an independent entity from your personal financial status, so money issues don't get hairy.
Building your business credit should be a separate venture from building your personal credit history. Invest in both, and give your business the opportunity to obtain funds when needed.
Pay For The Proper Insurance Policies
Insurance gives you the assurance that you won't lose everything when chaos strikes your business. There are also several policies you are legally required to carry as a business owner.
You need workers' compensation, general liability, and commercial auto (if your business requires employees to utilize company vehicles).
Spend time researching other insurance options, and make wise investments to protect the longevity of your operation.
Always Pay Yourself First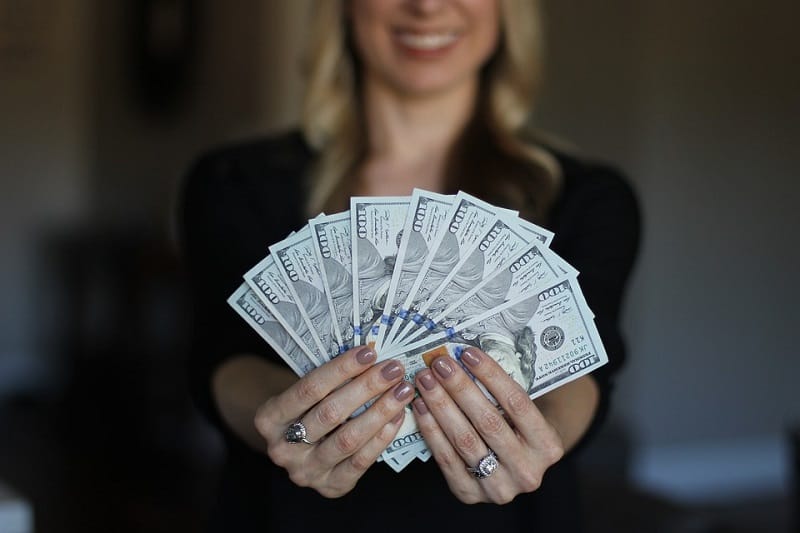 Pay yourself first, so you never have to feel overextended by your business.
The hard work you put into your operation is worth you coming home with a paycheck at the end of the week, so don't take the humble approach to business ownership.
Consider Running A Remote Business
The technology of today gives business owners the ability to run a completely remote business operation. Without the cost of office overhead, you'll have a lot more money to put into other areas of your business.
Also, hiring remote professionals gives you the chance to choose from a wider pool of talent. Remote workers tend to miss work far less often, as they can work from anywhere.