The online world is riddled with thousands of new sites popping out of existence each second.
Not to mention that the number of active social media users are ever-increasing. The result? More competitors.
You should worry about it because you'll be left out if you're a newcomer. But this doesn't mean you should lose hope. Never before has there been these many ways to squash down your competitors.
With these many people, who wouldn't think of new innovative ways to outcompete each other? It's all about wit and ingenuity at the end of the day. And that's what we'll bring you here.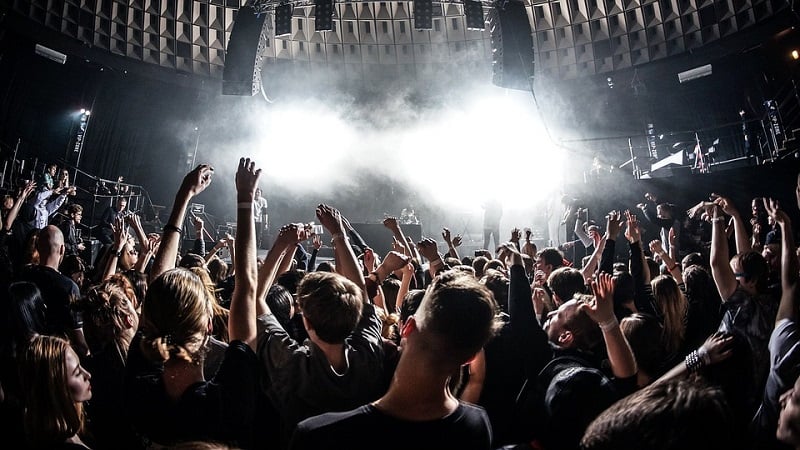 1. Know Your Target Market
Knowing your target market makes it easier for you to capture people's attention. Describe your audience in deep detail and write it down. Then create an editorial calendar containing the topics and keywords you'd write about.
This is where you'll choose the best fit for your audience. Remember to write with your specific target market on the mind. Your goal should be to solve their problem and answer their questions.
2. Do Guest Posting
Blogging is all about building relationships and creating a network of followers. One of the best ways to do this is through guest posting. The more you distribute your name across multiple platforms, the more significant exposure you get. And this usually leads to high conversion.
But this doesn't mean you just go out there are write wherever you like. Make sure that the blog you're guest posting for is credible. They should have a high domain authority. It's recommended to guest post on blogs with DAs 50 or higher. It also needs to be relevant to your niche.
3. Learn SEO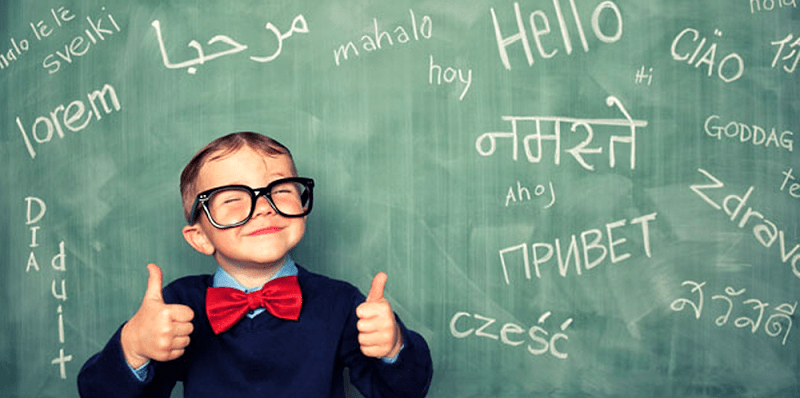 Your content would be useless if no one sees it. You can take on social media and get followers. That's effective and usually leads to decent traffic. But limiting yourself to this method is a huge waste. You're not making the most out of your blog's potential.
Remember that your searchability in Google (or any search engine) is a top priority. You can do this by learning SEO or search engine optimization. This is more than just using targeted keywords in the right frequency and ideal places. It's also about getting backlinks and creating quality content that helps increase your DA. The higher your DA is, the more likely you'll rank high.
4. Produce Quality Content
Content is your blog's core. This is why you need to prioritize it above anything else. And it's more than just proper grammar (although that counts)! Great content is one that's also engaging and informative. It brings value to your readers and has a practical use on their lives.
It's a give-and-take world out there. The better your blog posts are, the more readers and traffic you get. Also, don't forget that it should be SEO-friendly. Make it as straightforward as possible, but don't sacrifice valuable information.
5. Promote Your Content the Right Way
Getting traffic to your blog is all about promotion. And social media is a great avenue to do just that. You'd miss half of your life if you don't venture into social media. Facebook, Twitter, and Instagram got tons of active users. Why not tap into that market?
Not only are you increasing your potential fan-base, but you're also making your blog more credible. There's also YouTube where you can do video marketing. Or perhaps embark on a cold email campaign? Just make sure that you avoid content promotion mistakes, so it converts to blog traffic.
6. Have a Great Web Design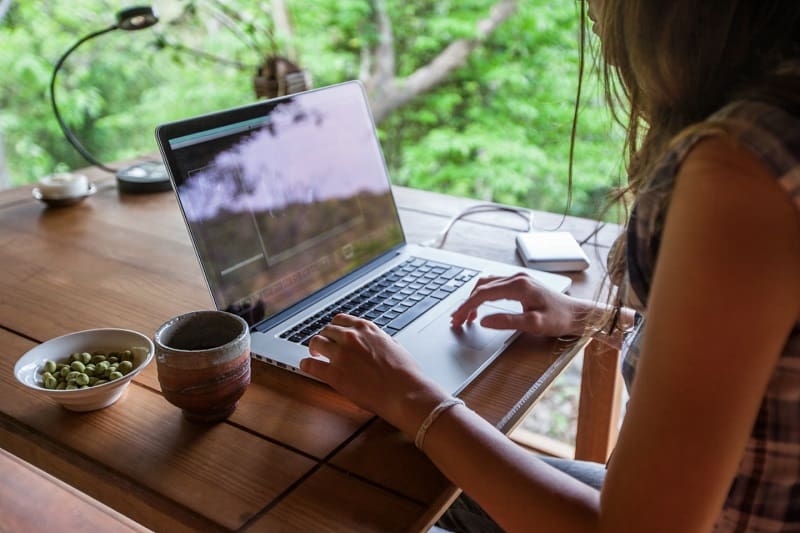 Your blog is made up of two major components: content and design. The two should complement each other. A well-designed blog is one which is responsive, attractive, and functional. It should also be up-to-date with the latest design and trends.
Minimalist and sleek designs are currently the hit. Also, make sure that it's mobile-optimized. 52.64% of the global internet traffic comes from mobile devices. You'd miss out a considerable portion of the market if people can't correctly view your blog on their devices.
7. Interact With Your Audience
No man is an island. Your blog would be useless if you're alone. Interact with your audience to boost traffic. It also gives you a good reputation as it makes them see you as active and reachable.
Reply to comments, share interesting posts, and mention your followers on social media. Guest posting on similar blogs also builds strong connections. You can even meet your followers in person and write an entire article about it.
Conclusion
The ways mentioned helps your blog survive and thrive. Getting higher traffic doesn't come overnight.
It's a slow process requiring a lot of diligence and patience. But once you pull it off correctly, there's no doubt you'd be raking in massive traffic.