Construction businesses play a major role in the modern economy. Society's reliance on construction services makes the industry a great area to build a career or small business but whilst there is no shortage of demand, succeeding in this sector is still challenging. Competition is extremely high throughout all aspects of building and construction meaning that business decision making is only more important.
Many small construction business owners fall at this hurdle, struggling to adapt to the constantly changing economy and refusing to learn new business skills. In particular, organisations in the construction sector can often make the mistake of only training staff in the essential skills they need to perform their roles. This leaves little room for staff to grow and develop, leading to a high staff turnover and making it difficult to expand into new services or areas.
In this guide, we are going to work through some of the broader training opportunities and team skills business owners in this sector should consider. Through this, you should be more aware of where you can offer value for your staff and your business all at once.
Project Management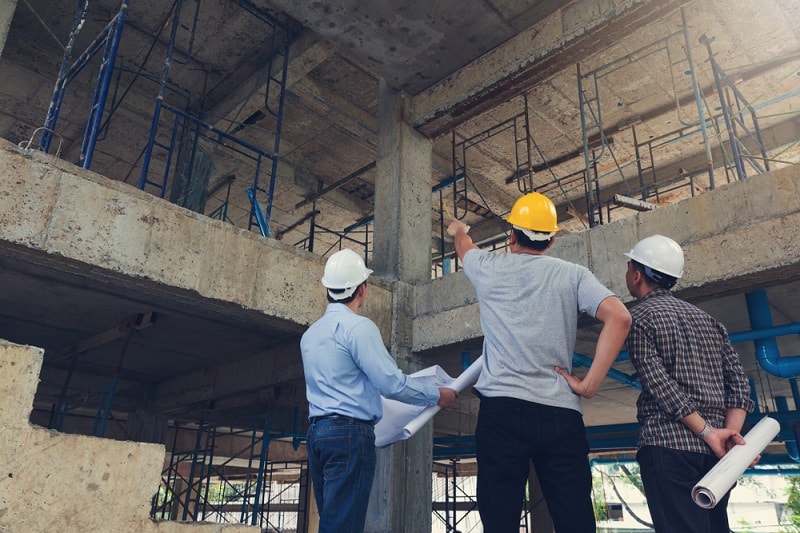 Organisations in the construction industry operate in a variety of different ways. Some take on a single project at a time, focusing all their efforts on getting a single job done. Others, particularly those that are larger, complete multiple jobs simultaneously, splitting their workforce accordingly. Regardless of which system you opt for, project management skills remain essential to keep things flowing smoothly and completed quickly.
Project management training for staff is also essential for small businesses looking for grow. The hardest part of small business expansion is achieving organisational autonomy; your business must be able to operate without your presence. Teaching staff to project manage effectively, such as having skills in construction planning and management, is key to achieving this.
Working at Height
Whilst construction can involve a huge variety of different skillsets and activities, once of the only courses that almost all staff can benefit from is working at height training. You never know what projects will come your way and there is nothing worse than having to decline work due to a lack of trained staff. Teaching your workforce to work safely at height will open up a whole new range of project opportunities, many of which will be more lucrative and profitable.
This type of training can vary in specification. Some look at the theory aspect of working at height, answering questions like what is a MEWP and how to inspect scaffolding, whilst others are more practical and involve operating machinery. Be sure to investigate the options available.
Team and Conflict Management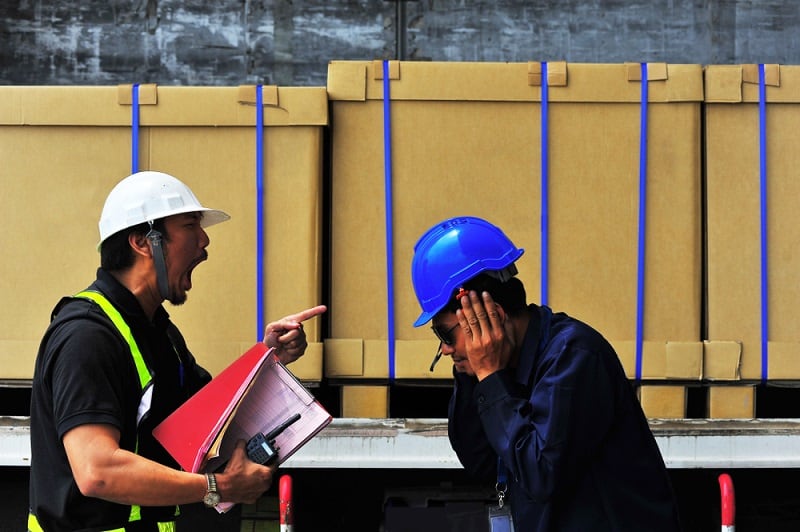 Similarly, just like all businesses, team and conflict management is key to creating a fast and effective working unit. In sectors like construction, where all activities are part of a greater whole, teamwork is absolutely essential for achieving success. Having trained staff who know how to deliver feedback, work as unit and assist one another is invaluable.
This is also key for making staff feel welcome and valued at work. With strong managers, you can count on staff loyalty and are more likely to keep the talented team members that deliver the service you aim for. It's these fine details that can make the difference between business success and failure.
By developing these three skills you are sure to see an improvement in staff retention and service quality. Regardless of what type of business you run, don't discount the impact of soft skills training, even in the construction industry which tends to focus on physical strength and hands-on development.