If you are not literate with tech talk, a CMS stands for a Content Management System.
The system allows you to help populate a website with content and allows you to go in and alter or remove the content with a click of a few buttons.
Although there are popular CMS systems that many sites use, it is important to ensure that you find a system that you can use quickly, and efficiently.
A Simple To Use System
If you are not competent in programming and have little experience of building websites, you should look to opt for a user-friendly system that anybody can use. Although all of the different CMS's that are available do the same job, some are easier to use than others, and a popular system for both experts and novices is QMS.
Just as with anything else, it is important to shop around and make sure that you choose a CMS that you are comfortable with in operating. Being able to make changes on your website without using a developer is a huge bonus and can save lots of time, as well as expense.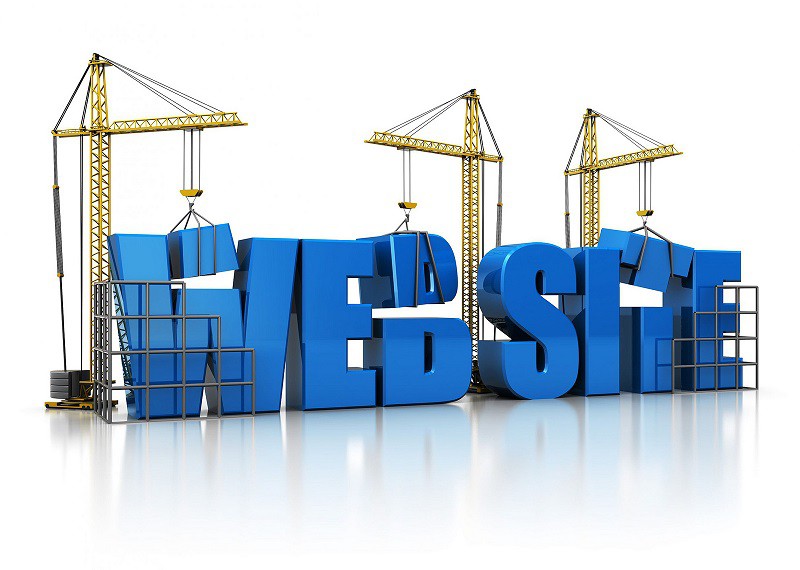 What To Look For
When it comes to choosing a CMS, it is important that you know what you are looking for, as usability is not the only feature that you should base your decision. Another important aspect of any online business is SEO, so you need to choose a system that is SEO friendly and allows you to make changes quickly.
A system that is regularly updated, at least every six months, is also a bonus, as it adapts to changes in technology and helps to keep your system secure. Online security is a factor that you need to consider, so you will want to choose a system that offers secure hosting, safeguarding your website.
Convenience is also important, so being able to make changes to your website, blog, landing pages and newsletter all in one place is ideal for any business. Another important feature to look for is full and comprehensive support in case you have any issues that you cannot deal with and need assistance.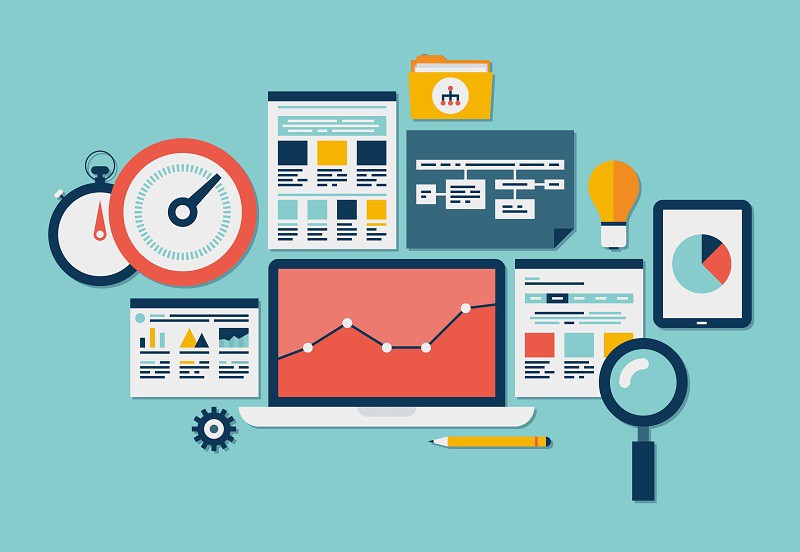 Shop Around
When looking for a quality CMS to use, you should make sure that you shop around extensively to find the best system to suit your needs. Speak to as many different vendors as possible, and if they have a sample that you can download to check functionality, then it is worth trying.
Doing this will give you a hands-on perspective of what it is like to use the system, so you will be able to check to see how simple each system is to use. It is also important that you consider the expansion of your business and choose a platform that will be able to grow, as and when your business grows.
Compare each system and make yourself a list of all of the benefits, as well as any pitfalls that you might find.
Using this information along with the cost of each system, you should be able to make an informed decision as to which CMS you prefer, and which one will be best for your business.
Please share your views in the comments below, thanks!