The 2018 Farm Bill legalized the use of cannabis for medical and adult-use. As a result, the CBD market unlocked, boosting the transfer of CBD-derived products across state lines for trading and other purposes. As one would expect in cases like this, CBD went from being a niche product to a mainstream sensation in 2019. The new wave of consumers who prioritize self-care and mental wellness are driving this booming industry, and it's only getting bigger.
The last decade was about HIIT, meditation, and CrossFit. The new decade might be all about CBD. Here are some trends we should be watching out for in 2020.
#1. The Emergence of CBD Products Designed For a Specific Purpose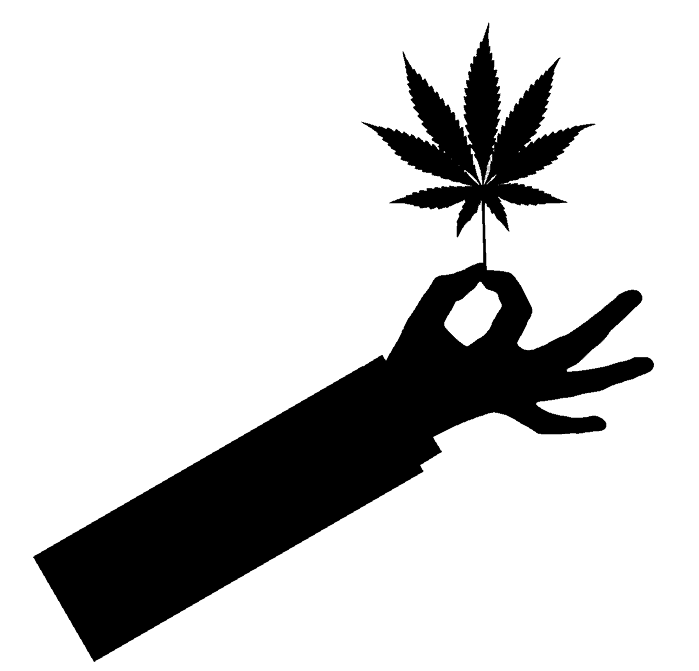 Cannabis brands are beginning to create product lines for specific purposes, such as sleep, energy, and pain. Gone are the days of one size fits it all CBD product. Consumers can now find products that target their specific needs or moods.
No matter if you need it for recreational or medicinal purposes, you can now find niche products targeting the clear-cut recreational or medicinal need you are looking to solve.
#2. The Rise of Micro-dosing
Micro-dosing is the latest model of consuming CBD and has risen in popularity in recent months. Those who frequently micro-dose argue that it is the best way to get the most out of the wellness and health benefits of CBD. With micro-dosing, you spread your daily dosage into several smaller doses throughout the day.
It is popular with consumers who prefer CBD oils and tinctures. This is because it is easier to measure the correct dosage, unlike flowers, topical solutions, and edibles.
#3. Finding Trusted Distribution Channels
As is wont to happen with a product or industry in popular demand, consumers also have to deal with distributors looking to make a quick buck. Issues range from distributors claiming that CBD can treat severe terminal illnesses such as cancer, or reports of contaminants and pesticides found in CBD products.
These issues have led to a rise in trusted wholesale distributors, especially from individuals looking to resell CBD products. Consumers looking to take advantage of the global $12B market through drop-shipping are also key participants in this trend.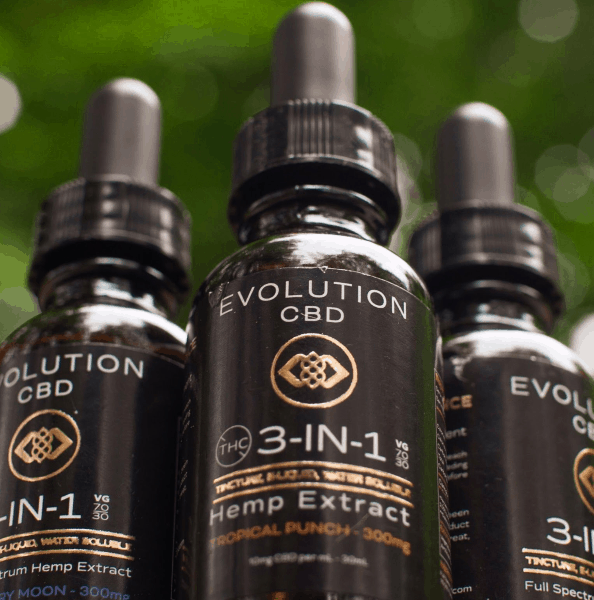 Evolution CBD's 3-in-1 product is one of the many CBD products that wholesalers can resell — go to https://evolutioncbd.com/cbd-wholesale for more information about their wholesale program.
#5. The Rise of Social Consumption
Social occasions are becoming relevant points for consumption. And in some cases, they are the new cool. Consumers are increasingly open to consume CBD in public spaces, no matter the time of day or night.
These consumption occasions are more likely to be popular with recreational users for when they want to let loose, hangout, or celebrate special events.
#6. The Emergence of Water Soluble CBD Products
Water-soluble CBD products are a revolutionary move in an already burgeoning industry. Our bodies contain 60% water, and this affects the speed at which we absorb CBD oil-based products. With a water-soluble product, absorption is much faster. Consumers also feel the benefits more quickly.
Water-soluble products also reduce some of the challenges the current products are struggling to overcome. Issues such as short shelf life, bad taste, and a lack of clarity around dosage levels can be addressed quickly with a water-soluble CBD product.
#7. The Emergence of The Aging Consumer
Most CBD producers are still struggling to come to terms with this market's demographics. While these producers were exposed to CBD before the boom, they are remarkably different from the current crop of young consumers driving the growth of the industry.
If CBD is to become as big of an industry as possible, it's going to have to impress those older than Millennials and Gen Z. This demographic is still not used to the various CBD forms and formats. However, the aging consumer is becoming more integral in this niche. More people in their 30s and 40s are using CBD than ever.
#8. Branded Products are the Product of Choice
When the CBD market blew up in 2018, It was all about what you could get at the local dispensaries or your favorite supplier. Flowers, jars of edibles and gummies, and all matter of products – all sold in bulk and unbranded. The tides have changed. The consumer has moved on.
Consumers now prefer branded products. This doesn't mean users have stopped purchasing unbranded formats. However, branded products are becoming more ubiquitous across the shelves. And consumers are responding with glee. The form or composition doesn't matter. The trend is consistently repeated no matter where they are shopping for their CBD fix.
#9. The Emergence of Other Cannabinoids
CBD (cannabidiol) and THC (tetrahydrocannabinol) are two of the well known and studied members of the cannabinoid family. However, with the rise of CBD products created for specific purposes or moods, interest is beginning to build in other members of the cannabinoid family. One such member is CBN (cannabinol).
CBN's chemical composition is similar to CBD. And it also has similar effects, which include reducing inflammation, aiding sleep, and pain reduction. Scientific research on CBN is still little at this point. But initial results show some promising signs. E.g., CBN seems to be most beneficial for improving the sleeping patterns of its users. There is also a lot of anecdotal evidence to back this up. It can also act as an appetite stimulant. This is one area in which it is different from CBD. CBD actively suppresses the users' appetite.
#10. Convenience is Key
Convenience is probably a general market trend. But it is vital to the growth of the CBD industry. Convenience here not only means ease of purchase. Consumers are also earnestly looking for product formats or forms that are easy to use. So they are not only concerned about the location of the shop, but also what they are purchasing.
However, the ultimate convenience is home delivery. And with the rise of online stores, this has assumed priority. These behaviors are not surprising, as they are consistent across all consumer industries. Users always desire to have an easy and convenient lifestyle. And any brand that delivers on that wins.
Final Words
These trends mean one thing: the CBD market is poised to continue growing at breakneck speed. If you have been curious about CBD products, you have more options than ever before.