It was the first car accident I had ever been in. It shakes you up a little bit.
Matt Hasselbeck
The WHO (World Health Organization) says that around 1.35 million people die due to severe car crashes throughout the world. And the overall road crash deaths costs a country its 3% of gross domestic product. Recently, due to pandemic, this number has fallen impressively.
Car crashes don't just add to the vehicle's maintenance cost but also costs someone's life too. Where it's hard to come out of the traumatic experience of a car accident, at the same time, it is necessary to take some safety measures and preserve yourself from legal troubles.
Who are car accident attorneys?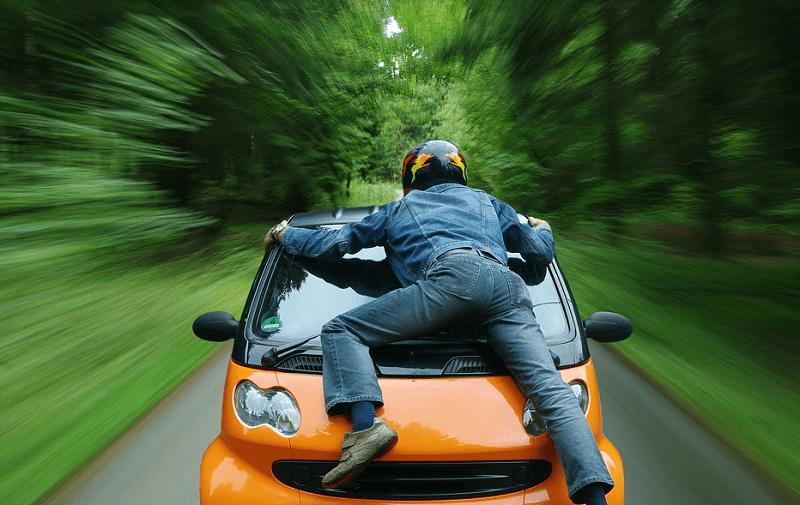 It is a type of lawyer who helps you get rid of legal issues and proceedings after being involved in a car accident. Generally, one requires to hire a car accident attorney when there is a car crash case between two or more vehicles. Sometimes, before taking over the case, the lawyer may request for valid evidence that may strengthen the case.
An experienced and well-resourced car accident lawyer can help you recover the losses (physical or materialistic), end or reduce the overall amount of documentation, red tape, and get insurance claims, etc. Here, knowing why and when you need the assistance of a professional car accident attorney can help you reap maximum benefits without losing your monetary damages.
Why do you need to associate with a car accident attorney?
Unfortunately, car accidents are frequent and almost a regular occurrence shaking one's life upside down. Resulting, more than 80% of personal injury claims and cases in the United States are an adverse result of a car, truck or any other type of motor vehicle accident case. Where a few cases are minor enough to be waved off on the spot, others require legal handling. And for this, one would need to hire a car accident attorney taking all legal responsibilities on your behalf. Going for an experienced lawyer can help you recover damage cost, medical bill expenses, car repair cost, lost wages, and other compensations too.
What to evaluate when looking for a car accident lawyer?
Car accident lawyers help you cover a lot of expenses ranging from property damage to medical bills. And it all comes when you hire an attorney with relevant experience, good success rate, knowledge, and impactful approach towards handling car accident cases.
Some of the most common aspects to study, evaluate and investigate includes –
Overall experience in the profession
How many cases dealt so far?
What is the overall success rate in car accident cases?
What do the requirements or documentation proceed?
How does the attorney judge the case?
What is the case handling approach?
What is the fee structure?
While finding out answers to all these questions, don't forget to surf through the online reviews to find out the true story.
What is the right time to hire a car accident attorney?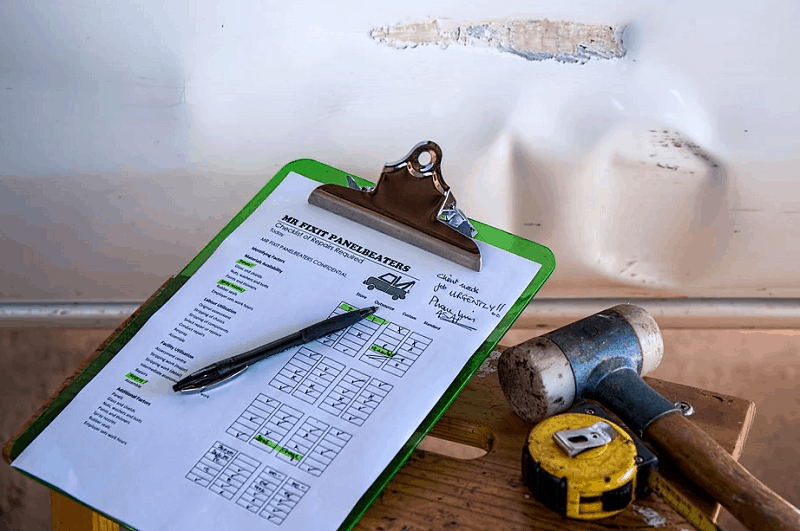 When involved in a car crash including two or more cars, make sure to hire or associate with your car accident attorney immediately. As the deadline of submitting the personal injury claims, insurance claims, etc. varies from state to state, it is important to connect with your lawyer before you pay a hefty amount of settlement or any other compensation amount. The legal proceedings to recover the damages should start within a week or two.
Here are some questions to ask the attorney before proceeding with case discussion
A lawyer works and proceeds on factual information. So, make sure you have enough details to keep the lawyer informed and crystal clear about the case. From the damage to mistakes, everything should be discussed in-person with the lawyer. But before that, here are some questions to seek answers for –
How have you handled car accidents?
What details and documents do you require from my end?
What are the out-of-pocket expenses that I am supposed to pay?
How do you justify a car accident case?
Have you ever encountered the same type of case before?
The concluding paragraph
Undoubtedly, car crashes are worse to experience and overcome. From burning a hole in the sufferer's pocket to making them bear severe physical pain, it gives countless unpleasant memories. But all thanks to the car accident attorneys, who work as the only ray of hope in such circumstances.
Car accidents attorneys help to represent the case in the court while keeping a check on the documentation and other requirements. They don't just help you get deserving compensation but also safeguards you from legal proceedings.