Almost every business will require some kind of lending at some point or another. But one of the big questions is where to borrow money from and what type of lending is best for your business?
So here we can show you that there are various options and some are better for some companies than others, so it's not prudent practice to just take the first line of credit available to you.

What do you Need if For?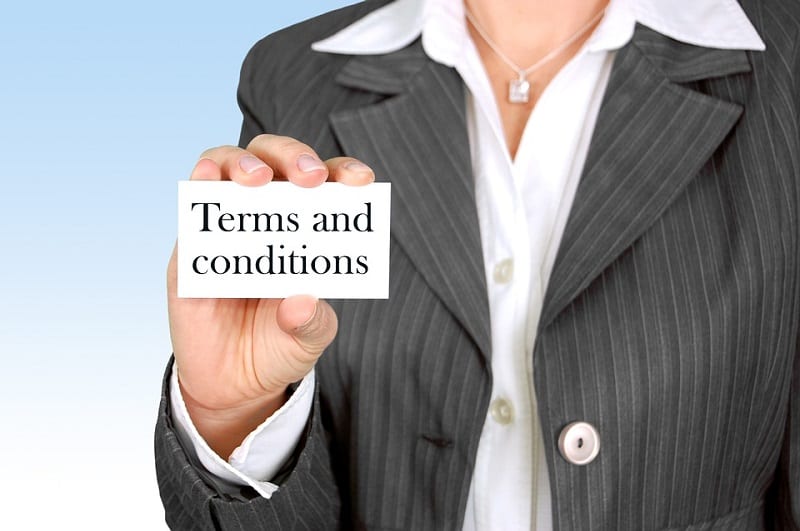 If you don't know what you need your funding for then you have to consider whether you have business planned properly and are monitoring your cashflow properly. If you are finding yourself running low on funds then you need to know if it's a short-term blip due to explainable factors such as investing in new equipment then it's fine.
If you are not able to say why funds are low then you need to first assess your overall long-term profitability before committing yourself to more debt.
Is it Short-Term or Long-Term?
There are different types of lending and some are long-term, such as loans and mortgages. Other types of lending are more short term such as overdrafts and credit cards.
Long term funding tends to have lower interest rates and should be used for big investments such as plant, machinery or property.
Short term funding has much higher interest rates and so should never be used in place of ling term funding, cash-flow issue and small purchases are what these are best for.
Will Your Lender Require Security?
Some forms of lending require a security commitment such as a personal guarantee from one or more of the company directors. What this means is that if the company is unable to repay the finance then the guarantor or guarantors are personally liable for the full amount liable including interest and penalties and the lender can come after you and all your assets including your house.
Other forms of security can be through invoice financing where the credit is guaranteed against future orders. When offering any security be very careful to asses if you are in a position to back this up.
Your Current Bank?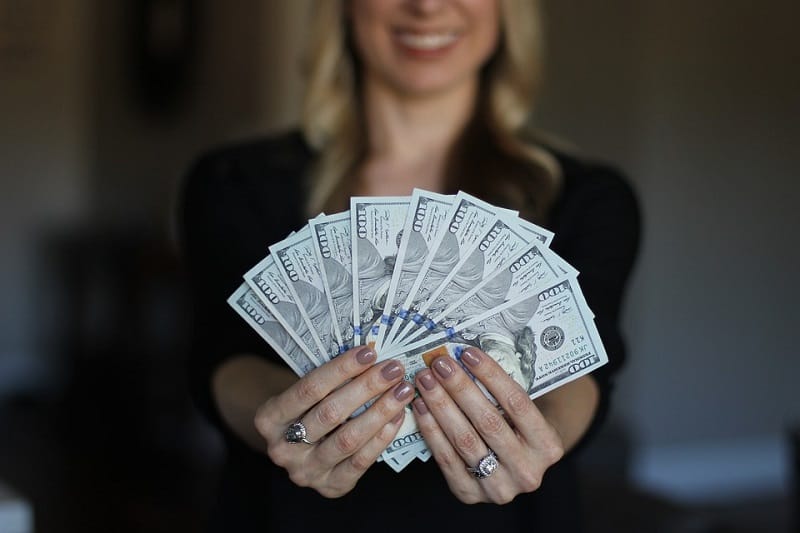 An easy source of getting credit can be from your current bank. If you are running a financially sound business then they can see the day to day running of the finances without the need for as lengthy an application as with a fresh lender.
This can make the process quicker but it's still good to check if you can get a better deal elsewhere as they may be taking advantage of the convenience factor that you are getting.
Non-Institutional Sources
There are other ways you can get finance other than the traditional routes, borrow from friends, family or angel investors.
Consider peer to peer funding where members of the public can contribute large or small amounts after reading your proposal, this can be an attractive option for those with a great idea but lack the credit score or trading history to get a traditional loan.