Whether you're sorting out the details of NDAs in Ohio or avoiding probate in California, finding the right lawyer for your situation is an essential skill for any business owner. Sooner or later you are going to need a lawyer for one thing or another, and choosing the right lawyer can make the difference between hiring an expensive money sink or a valuable member of your team. By keeping these tips in mind, you will be able to find the right lawyer for your business's needs.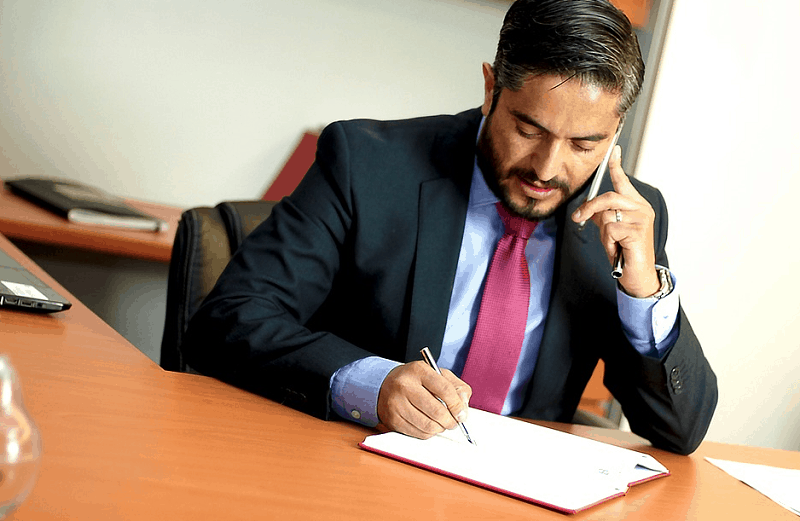 Why do you need a lawyer?
Are you looking for a general business attorney, or are you looking for someone to handle a more specific situation? General business attorneys can handle the legal side of formation needs and the general day-to-day legal entanglements of running a business. They can also help you navigate the legal minefield of common business lawsuits and hiring and firing employees. If you already have a general business attorney, however, and are looking for something more specific, such as trademark law or buying a domain for your website, finding an attorney that specializes in those areas could be worth your time and money.
Find a lawyer who fits your industry
A lawyer that has experience in working for insurance providers will have different expertise that one who has experience working with retail. When you are looking for a lawyer, it is worth your time to ask if they have experience working for your industry, since a lawyer who does not understand what you do is going to be less of an asset than one who does. This is especially true if you work in a specialized or highly regulated industry. Of course, if you believe a lawyer is a good fit with your company but they do not have specific experience in your industry, a willingness to learn the ins and outs of a new area is at least as valuable as experience, and can often come with a less hefty price tag.
Choose the right size of firm
There are advantages and disadvantages to choosing large law firms, small large firms, and sole practitioners. If your company is already large, a large law firm will have more resources and a larger number of lawyers. Their attention will be constant, but will be diffused over a greater number of people and thus will not have the individual attention that you may want your business to have. Small firms and sole practitioners will be able to provide more individual attention, but their resources will be more limited and they may take longer because of other clients.
Do you need an attorney in your city or state?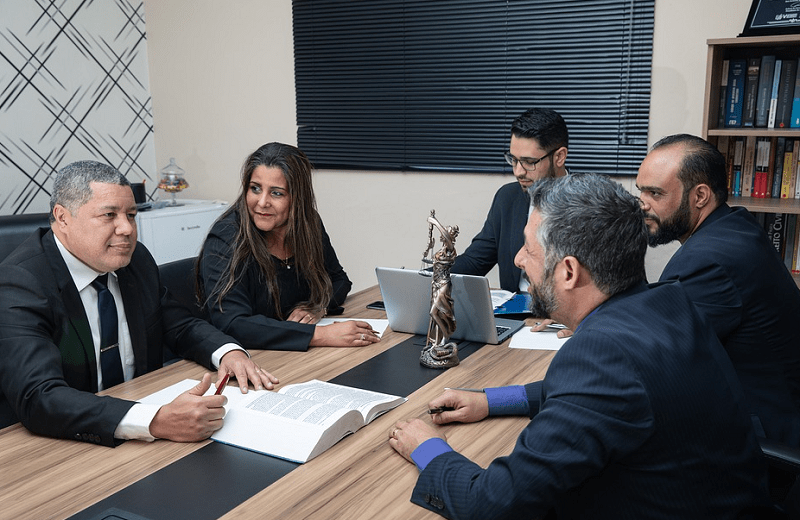 The answer to this question mostly depends on the industry in which you work. If your industry has a multitude of state or local laws involved in its regulation, a lawyer in your city or state is essential. Even if you are in a less regulated industry, there are many good reasons to choose a nearby attorney. For example, a more local lawyer will have networks within your local area and may devote more attention to your business simply because access to your location will be easier. At the same time, for most industries casting a wider net will cause you to have more options and be able to find the perfect attorney. In addition, if you have locations or other business outside of your state, a lawyer who is not so tied to one location will likely have better networks with those in other states than one who mostly deals with local clients.
Find out their fee structure
Your potential lawyer should not be hesitant or evasive about discussing fees with you, and discussing the fee structure you are planning on is a step in choosing a business lawyer that cannot be skipped. Traditionally, lawyers will work on an hourly basis, often working in increments of hours (1/10, 2/10, etc.) as well. Some are moving away from hourly billing and will instead bill a fixed amount for each service they perform. The most common approach is a hybrid one, and so it is essential that you ask your potential lawyer how their particular fee structure works since fee structures are so varied. The most important factor is to make sure that you are both upfront about your expectations when it comes to billing, and any disagreements ought to be ironed out before you sign a single contract.
With these tips, you should be able to find the right lawyer for your business with relative ease and minimal stress.
This is a guest contribution by Charles Dearing.