The internet is an interconnected virtual world. It's all about exposure out there. The more you make your presence known, the more visitors you get. And there are lots of ways to do that. Embarking on a social media campaign or email marketing are some of the best ways.
Those are effective. But they'll be useless if your site doesn't rank high. So what to do? Well, build links! Not only does this give you more traffic, but this also improves your site's authority and reputation. Here we'll show you how link building can get you a higher ranking.
1. Searching For The Latest Trend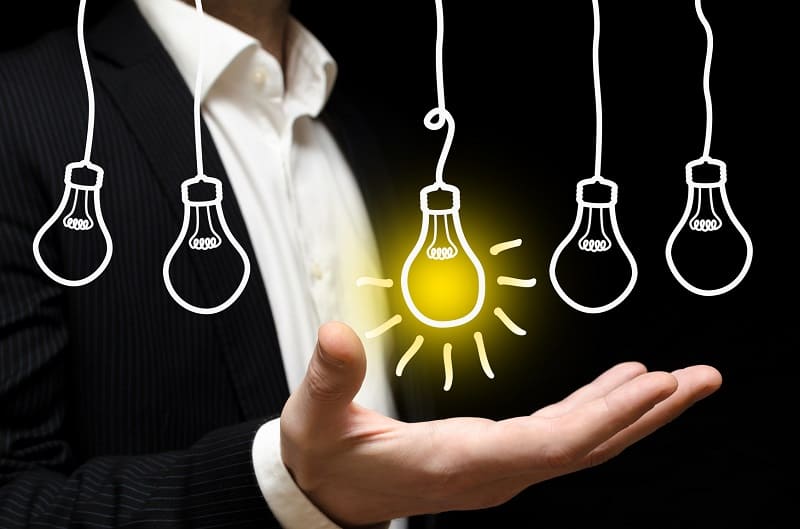 You might have seen news articles featuring quoted statements from another source. When you do, you've most likely clicked and opened it. That's proof of how effective this strategy is. Search for trending topics and write an article about them. The latest news is a good example.
You can share your thoughts and merge it with reliable facts from the internet. When you're done writing, you can then reach out to reputable news sites to have them published. Journalists are always on the lookout for resources and opinions from "experts." You can be one if you want to.
2. Doing Guest Blogging
Back in the day, guest blogging is like letting a famous author commend your book. Back then, it was all about getting as many "commendable" links as possible. But Google's recent algorithm changes made it more complicated than that.
You now need to make sure your guest posts are on a high-authority site. And don't spam the articles with unrelated links. Everything should be relevant to your topic. Think of it as a give-and-take relationship.
Offer value to the website that has a bigger audience than yours. Don't look at it as an advertisement to drive readers to your site immediately. It's about going slowly but surely. When you do, there's no doubt you'll be getting those people to your site ASAP.
3. Repurposing Your Content
The online landscape ups its standards through time. High-quality content is needed more than ever. And it takes more time and effort to produce one. To avoid the hassle, it would be great if you'd juice out a piece of content as much as possible.
Turn your blog post into a podcast. Or perhaps take quotes from your article and create graphics out of it. You can then share this on social media. Not only does this make your content more useful, but this also improves your reach.
4. Do Thorough Competitor Research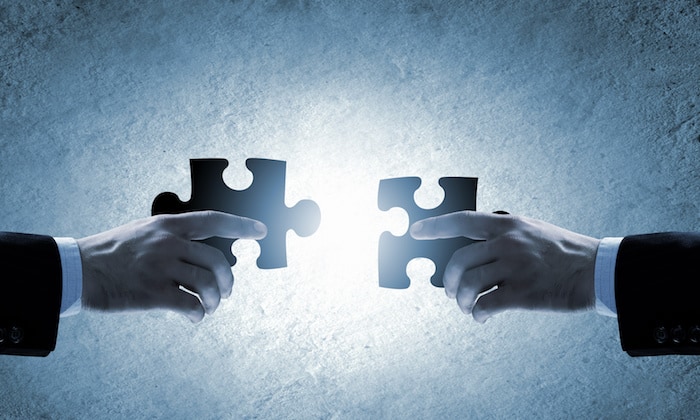 Link building isn't a one-stage process. It's like a funnel having different phases, with research as its first phase. This means that you won't have to deal with future problems if you do this first step correctly.
Search for competitors in your same niche. These competitors are likely to target the same audience you're reaching out to. You can do this by using tools like Ahrefs. This helps you know your competitors and their backlinking strategy. It also gives you recommendations on the best backlink targets to link to.
5. Engage With The Community
You might have heard this over and over again. But as much as we'd like to dismiss it as a "given," it's still an efficient way to get a ranking boost. Make your site's presence known in social media. Create an account on Facebook, Instagram, and Twitter. You can also do video marketing on YouTube.
Constantly put up posts and interact with your followers. Also, join forums and active communities like Reddit. These can drive massive traffic to your site. Just be sure not be too aggressive as this can turn the entire community against you. Offer real value instead of always dropping links.
Conclusion
Studies prove that link building can boost your site's traffic by up to 190%. This means you're most likely to raise your ranking by building links. And not only that, as your domain authority also goes up while your audience keeps coming back for more.
White hat backlinking assures that you'll see a dramatic improvement in your site in no time. It's also a risk-free way to get more traffic. For sure, your site will be soaring to greater heights when you follow these.