How is your home office looking right now?
Working for yourself can be great, but when you have so much going on in the same space, things can get a little sloppy. And, cluttered rooms mean a cluttered mind – so it's advisable to do something about your mess, quickly.
We've put together some essential advice for getting – and keeping – your office in perfect condition. Let's take a closer look.
Make a Home For Everything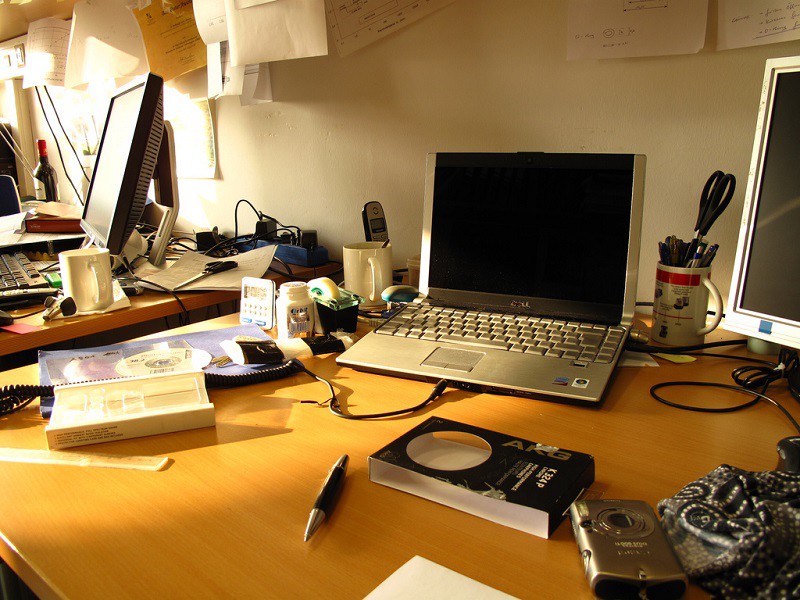 Can you say with any honesty that you know where everything is in your home office?
The vast majority of people might be able to find their computers straight away. But anything else?
There are staplers, documents, CDs, data sticks and all kinds of other office equipment to consider. It's easy for this to become a complete mess in double quick time.
So, make a home for everything, and group i all together in relevant drawers, cabinets, and cupboards.
It won't take you long to get into a much better habit of storing all your stuff away. And, the result will be a cleaner desk with more space for you to think – and breathe.
Label Your Correspondence
It takes the average person ten minutes to find the right letter or document. Add that up over a month and that's a considerable chunk of your time wasted to little effect.
You can claw some of that time back, however, by starting to label your letters and files as soon as you open them.
Color coding works a treat, so come up with a plan and see how much time you can save.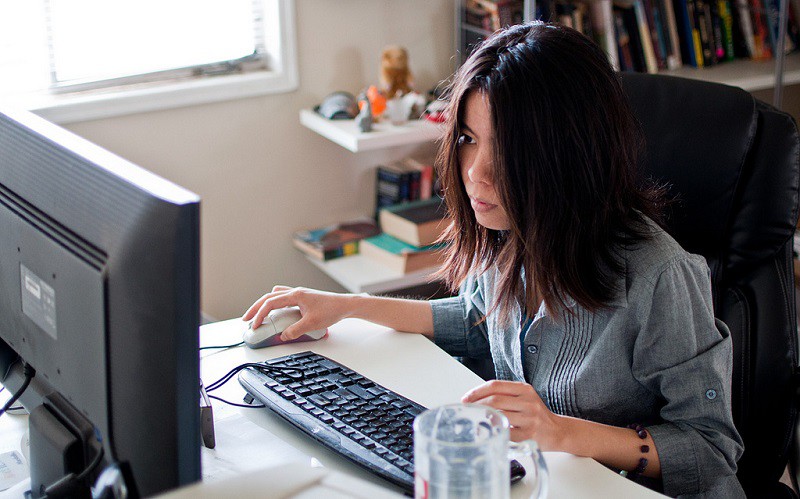 Say Goodbye to Mail
How much mail do you get on a daily basis – and what do you do with it?
Most people have a few piles of letters and bills that need dealing with, but they never get around to it.
Cut out the clutter by using a forwarding company instead.
Choose one that gives you web access to postal mail, and you will never have a pile of letters to sift through again.
The One In, One Out Method
Struggling for space? If so, why not try the one in, one out method?
Let's say you are a keen collector of business books and have so many your shelves are starting to bulge.
Instead of having to move out into a bigger office, just get rid of one book every time you buy a new one.
You could also scrapbooks altogether, of course.
Get yourself a Kindle or something similar and you can declutter your bookshelves forever.
Take Ten Minutes at the End of Every Day
The best thing you can do to declutter your home office is to spend time tidying it.
Sure, it's nice to stop work and go straight downstairs to see your family. But, just ten minutes of tidying up at the end of every day can lead to a much better workplace.
You don't get anything for free in this life, but a spend of ten minutes will be as close as you can get. And, you will be a much happier bunny when you start to work the following day.
Are you working at home?
How is your office?
Please share your views in the comments below, thanks!