About eight years ago the global financial system went into complete meltdown.
Sub-prime mortgage holders in the US started to default on their loan repayments.
When they did, the whole financial derivatives edifice began to collapse.
Soon the biggest banks in the world were on the verge of going out of business. (You can view a time line at www.cnbc.com).

Now, though, it's not so much that banks are going to go out of business, but actual countries themselves.
When governments around the world bailed out the banks, they transformed private debt into public debt.
They handed a load of money to banks through the central bank.
In the meantime, government spending continued to exceed government income. And the costs are mouning.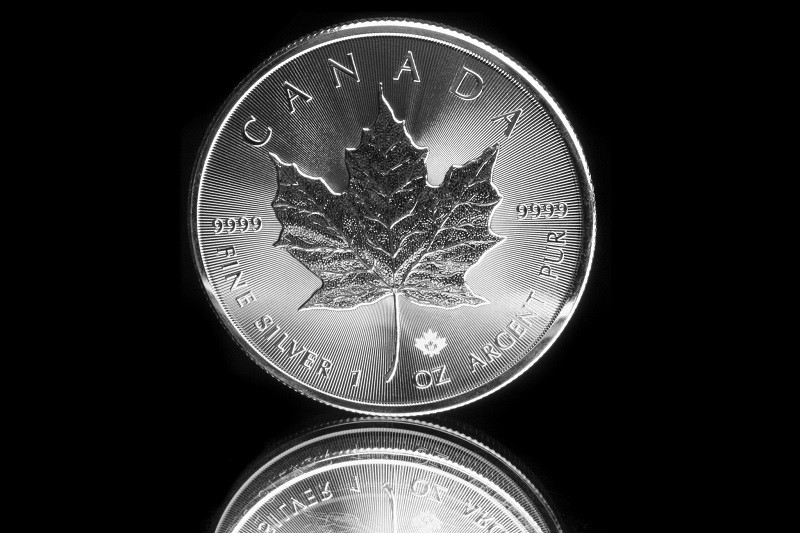 Credit: flickr.com
Eventually, this is going to have to be financed one way or another.
One way to do it is to get foreign countries to lend indebted countries more and more money.
But given that so much money has been lent already, it is only a matter of time before lender countries start to worry that they might not be repaid.
If this happens, the interest rates on government debt will increase, rather like what has happened in Greece.
The other way to do it would be to just make more money through methods like quantitative easing.
Quantitative easing was designed to get banks lending to each other. But, in reality, it amounts to little more than the creation of new credit.
With this new credit, banks were able to survive, but at what cost to the rest of us?
Well, one of the consequences has been chronically low-interest rates. This means that people simply aren't incentivised to save like they used to.
Interest on savings is low, so people are looking elsewhere to make a return, like the stock market and bullion.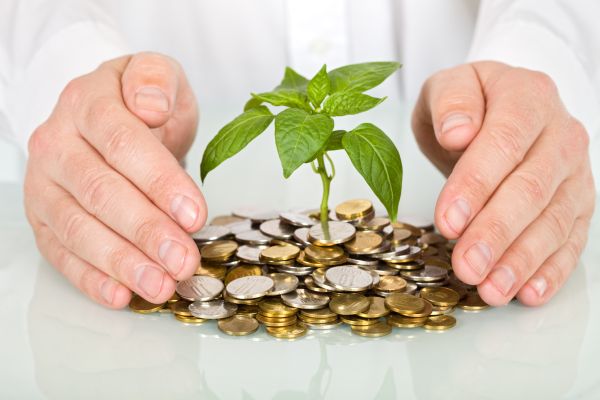 The other consequence is the devaluation of the currency. Inflation, in other words. That's why people have become so interested in silver.
Unlike paper money, you can't just print out silver. Its supply is limited by the rate that miners can get it out of the ground. Now selling silver is big business. You can browse www.atkinsonsbullion.com/silver/silver-coins for the going rates.
The problem that we're facing now is that the debt is so high that there doesn't seem to be an option to just borrow more. Either governments are going to have to reduce spending dramatically, far more than currently. Or they're going to have to pay for all that debt by printing money.
I think they'll opt for the latter. It's politically far easier to do, and something that countries have done outside the West for decades.
Just because we're not used to it in Europe and North America doesn't mean that it won't happen to us.
When prices of food and fuel go up in terms of paper currency, people will suffer. This is because few will be prepared. And that's essentially what silver allows you to do: prepare.
As the currency is debased and everything goes up in price, silver will retain its value.
So by converting your paper assets into silver today, you're actually preserving your wealth for tomorrow.