In the world of business there are few golden rules to adhere to: you must stay ahead of the market, the customer is always right and time cannot be wasted.
The latter, as you've probably already guessed, is the topic up for discussion here — so let's not waste any time and get straight into it!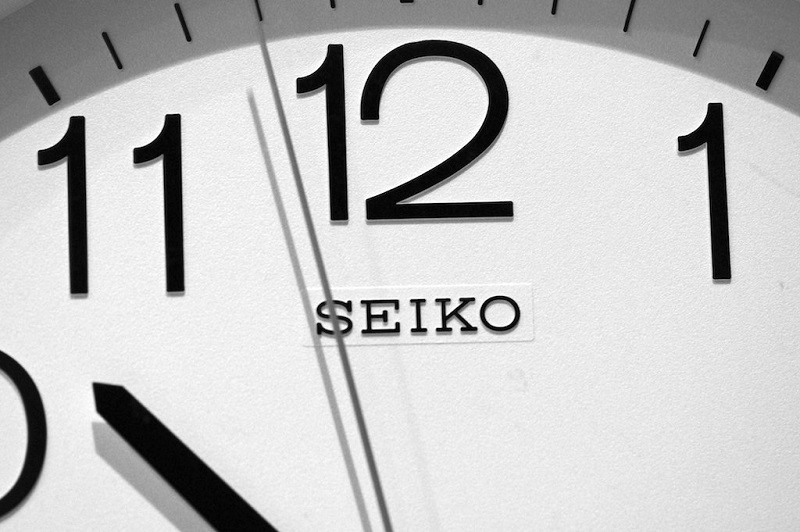 Time really does equal money in business, so wasted time equals wasted money. When it takes an hour to complete a task that could have been completed in 15 minutes — that's time and money wasted. When an employee or even the business owner wastes 10 minutes on their phone, that's 10 minutes of outgoings that you see no ROI for.
So, seemingly the place to start is with the employees of a business and who is chosen to do what. If you're a business owner, first and foremost, you need to pick the right person to do the right job. Whether this means tweaking your hiring process to ensure that you are bringing in an employee that is going to be able to get a job done without letting time waste away straight away, training up a current employee in a certain area or simply taking steps to ensure that a member of staff that you employee isn't in the wrong job, you need to waste no time in taking action.
As well as this, you need to ensure that your employees aren't slacking; a few ways to do so include: inducing a clear, active and two-way communication between yourself and them so as to make sure that everybody understands where everybody is coming from, rewarding achievement, not making threats (especially empty ones such as you'll 'send people home if you catch them on their phones'), and most of all being open to rewarding achievement.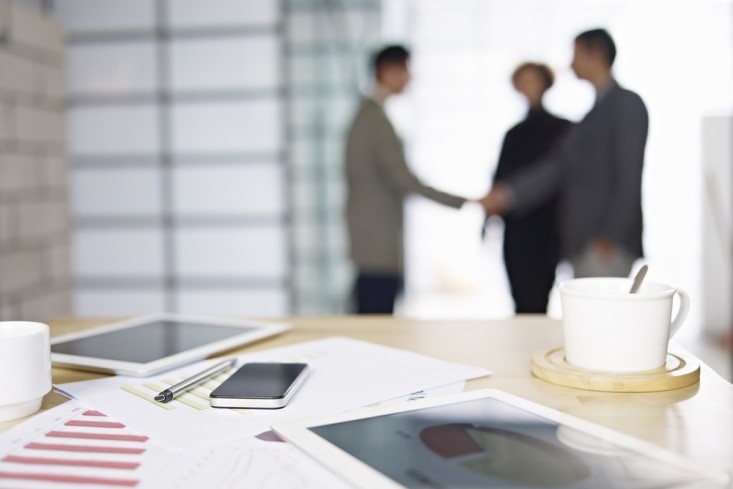 But when it comes to eradicating time wasting, it's not just your employees that you need to focus on, it's the ways in which you deal with your everyday business demands and the processes you take to deal with them. F
or instance, if you have taken to sorting out your own accounting, document expenses, invoices and tax then you should be using a dedicated service to assist you, such as QuickBooks Checks that can be found at: https://www.checkomatic.com. In doing so, one, you are outsourcing the problem of having to keep a track of everything you need to run your business, and two, using a new service that doesn't take up too much time in regards to having to learn how to use it and its services.
Similarly, in regards to the process of writing a business plan, you can seek external assistance and view some free samples here: http://www.bplans.com/sample_business_plans.php so that you never have to worry about how your are going to plan your next business move, you can just get straight into planning it.
So, if you want your business owner and you really want to see an ROI every day, you need to ensure that time is never being wasted.